First look: 2021 updates for Husqvarna Motorcycles' 701 Enduro 
Husqvarna Motorcycles have announced updates to their dual-sport trail-happy off-roader, the 701 Enduro including new colours, Euro-5 exhaust system and LCD dashboard plus ABS you can fully turn off.
Updates to the Husqvarna 701 Enduro (and sister 701 Supermoto model) comprise a seemingly short but meaningful list for the 2021 season. Available now in dealers, the 701 has undergone a few detail changes like a new LCD dashboard – with a gear indicator and rpm display – behind a redesigned headlight unit which apes the TE and FE enduro models.
The new EURO 5 compliant exhaust system is a meatier and more meaningful addition for 2021 designed to keep this single cylinder model on the road for a few years yet – albeit with a bulkier silencer poking out the back.
Equally the ability to fully disengage the ABS system for off-road use, or not as you prefer, makes the bike more adaptable for different riding conditions and rider abilities.
2021 Husqvarna 701 Enduro technical highlights:
New LCD dashboard with integrated gear indicator and RPM display
New design of headlight unit based on motorsport development
New EURO 5 compliant exhaust system
ABS functionality can be fully disengaged on 701 Enduro for off-road performance
Advanced Ride Mode functions including off-road ABS and cornering ABS
Lean-angle sensitive traction control
Easy shift, gear change assist
Chromium-molybdenum steel trellis frame
Aluminium swingarm
Polyamide rear subframe with integrated fuel tank (under seat)
74 hp single cylinder engine
Ride-by-wire throttle
Power assist slipper clutch
New for 2021 graphics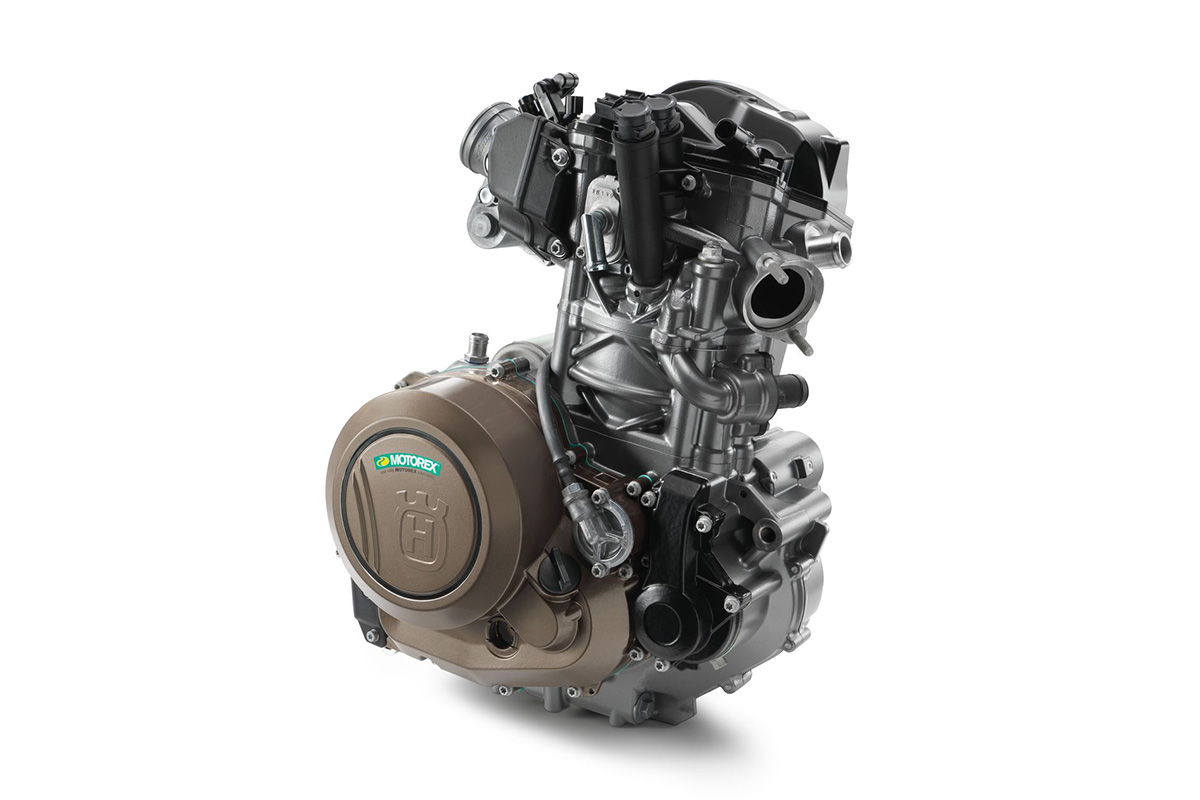 Looking forward to a test ride
We at Enduro21 have had some decent experience riding the orange sibling to the Husqvarna 701, the KTM 690 Enduro R. It proved to be a surprisingly capable dual-sport bike, as happy in a technical trail as hitting out some road miles – we enjoyed it and look forward to giving the new 701 a blast in the near future.
A range of dual-sport apparel is also in the Husqvarna collection if you want to go full Husky in looks as well as bike plus there is a decent line-up of technical accessories available for the 701.
The MY21 701 Enduro (and 701 Supermoto version) are available now at authorised Husqvarna Motorcycles dealers. Availabilities may differ from country to country.
More information: www.husqvarna-motorcycles.com