Top 5 new off-road products for Spring 2021
New season, new kit! Here's our pick of the best new Off-Road and Enduro products hitting the Enduro21 door mat (and inbox) heading into Spring 2021 and the season ahead.
Our pick of the freshest new products from across the off-road market right now includes SCOTT's brand-new Camo Edition goggles, saucy S3Parts cylinder heads to sooth 300cc two-stroke power and e-balance bikes for the kids…
SCOTT Camo Edition Goggles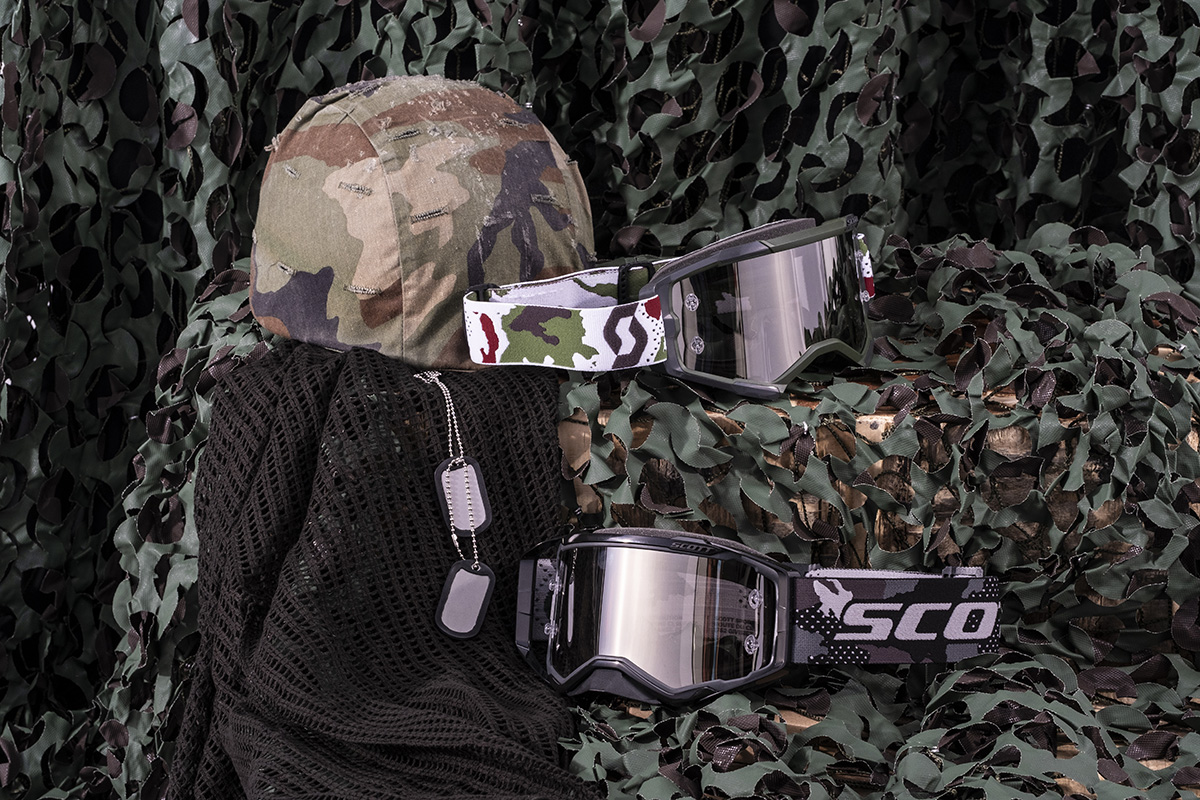 SCOTT Sports have released these new 'Camo Edition', military-inspired goggles in both the Prospect and Fury models from the range.
The Prospect Camo Edition goggle has a "stealth-like" design they say with a subtle black and grey camo pattern strap and a black frame, outriggers and nose guard plus a chrome WORKS lens for full stealth effect.
The Prospect is SCOTT's flagship off-road goggle packed with features such as the 'NoSweat' face foam, a maximum field of vision, the innovative SCOTT Lens Lock System, articulating outriggers and more.
The Fury Camo Edition goggles come with a green, grey and red camo pattern which gives them a cool and different look. The army green and grey frame adds a touch of classic military styling plus they also have the silver chrome WORKS lens as standard.
The SCOTT Fury follows the flagship Prospect goggle with the Lens Lock System, three-layer face foam, no-slip silicone strap, and supporting all the same accessories.
The SCOTT Camo edition goggles are available from February 24, 2021.
Cost: Fury models from £70/€79.90, Prospect from £90/€109.90
Contact: www.scott-sports.com
S3Parts Enduro Extreme Head Kit for 300cc two-strokes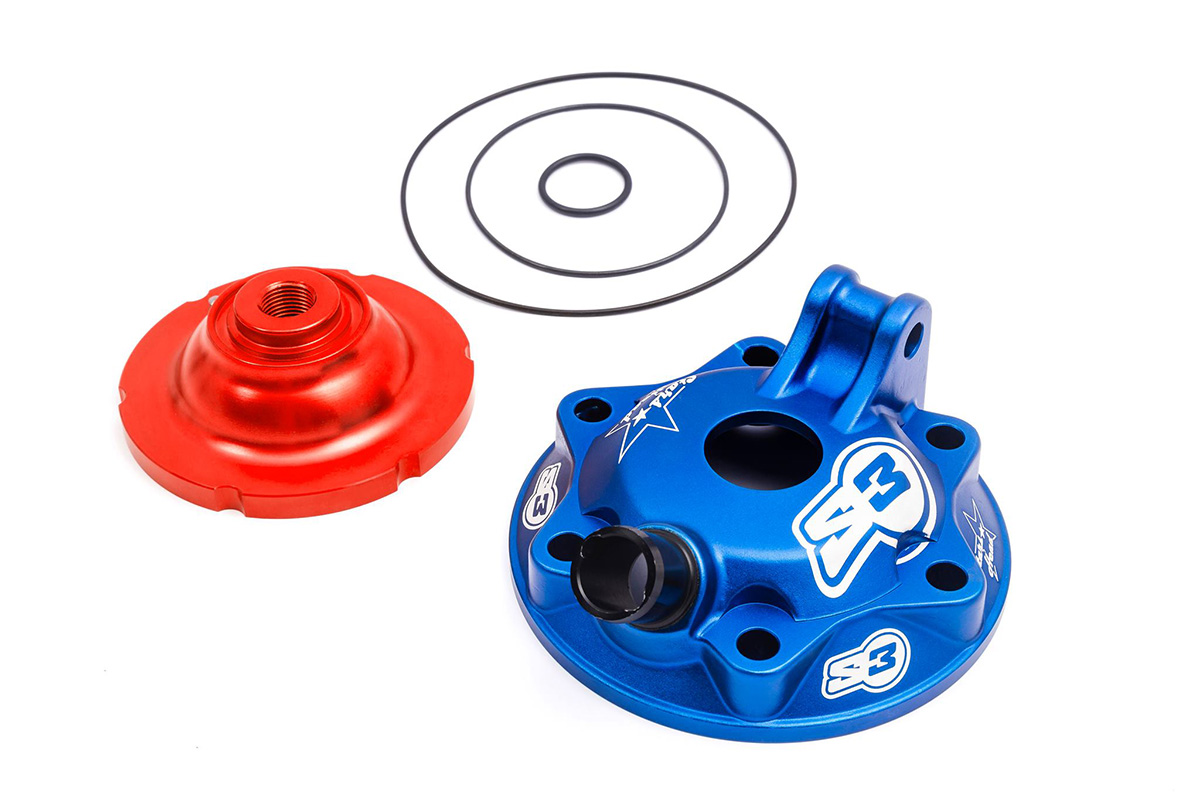 Spanish off-road parts specialists S3Parts have quite the range of products for enduro, their Extreme Enduro Cylinder Head kits for two-strokes caught our eye when they announced a version for the new Rieju models.
The kits, which include a cylinder head, low compression insert and O-rings, are actually available in a range of colours for most 300cc two-stroke enduro models (including Austrian TPIs, Beta and Sherco) stretching right back to 2012 for some manufacturers.
Designed to work best in extreme events, this kit softens compression for a "smooth and more progressive power delivery" and lowers the running temperature by eliminating the typical hot spots of the original cylinder heads, they claim.
300cc two-strokes can need a bit of taming for some riders and this part is designed to help improve traction and control of the bike ultimately.
Cost: €152.56/£129.99
Contact: www.s3parts.com
Husqvarna Motorcycles STACYC balance bikes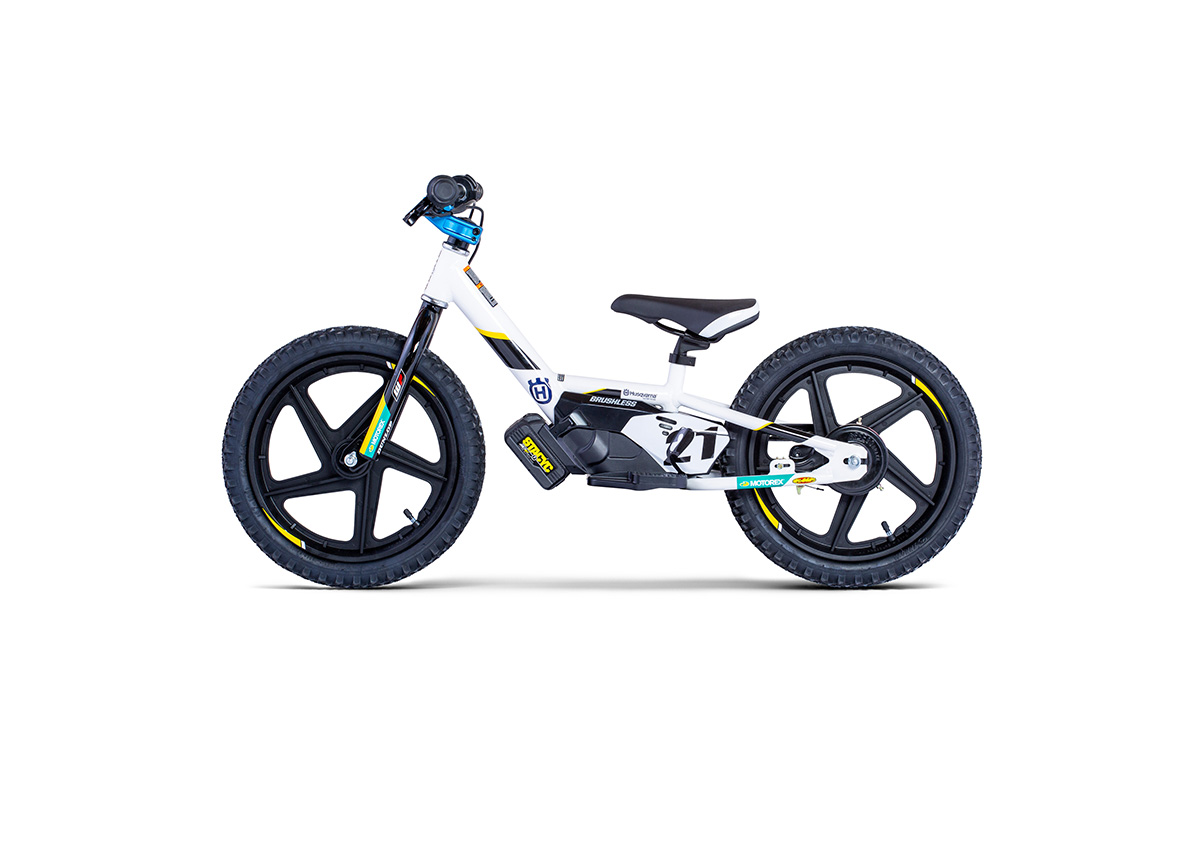 Husqvarna Motorcycles has formed a partnership with electric balance bike manufacturer STACYC to produce two e-powered bikes for younger kids. The aim is simple enough, get the even younger kids out on a powered bike, get them balancing and razzing about and get them hooked early.
The two models form Husqvarna, the 12eDrive and 16eDrive, basically have the same running gear and frame but with different size wheels. Both models have three power modes which affect speed depending on rider confidence – the modes are slightly different between the two reflecting their size and riders also.
Husqvarna not your 'team'? KTM have their version also. The bikes are available exclusively from authorised Husqvarna Motorcycles dealers.
Cost: TBA
Contact: www.husqvarna-motorcycles.com
Bullet Proof Designs 2021 Brembo and Magura Lever Kits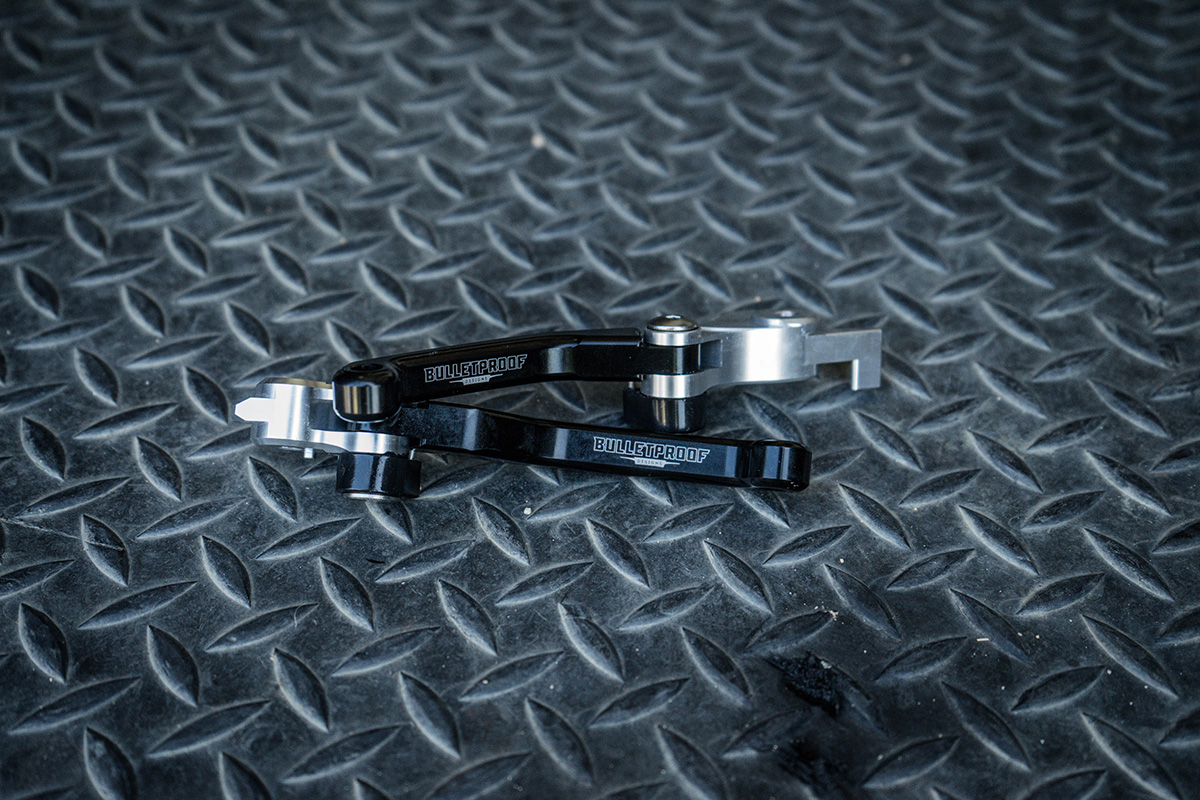 Designed to combat the problem of breaking levers, BulletProof Designs have released a new lever kit for KTM, Husqvarna and new (most) new GASGAS models. The different model master cylinder designs on these bikes (Brembo and Magura) are catered for with a folding lever design which is flexible enough to resist breaking under impact but strong enough for a good grip, BPD say.
An adjustable reach means the billet aluminium levers can fit different hand sizes and the overall shape and feel of the lever has been "battle tested" on the trail before going into production.
Available in Black and in OEM colours, the levers fit 2014+ KTM and Husqvarna models and most 2020 GASGAS models (not the EC300 we're told).
Price: $119.95/£99
Contact: www.bulletproofdesigns.com
Factory Beta Racing Graphic set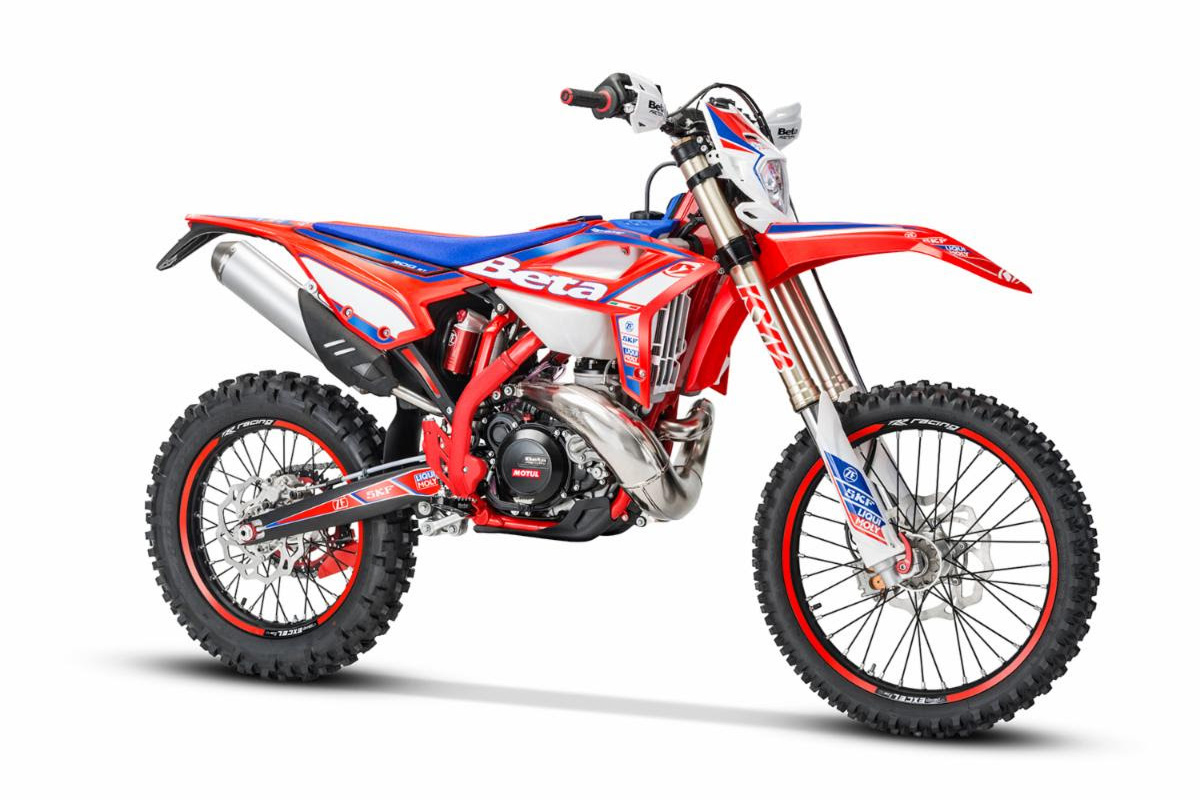 Getting an official factory racing graphic set for your bike is a popular choice for many riders who want their bikes to look top dollar and just like a factory riders'.
These newly released 2021 edition graphics sets are the same decals that the Beta Racing team uses for their race bikes Enduro World Championship, exactly the same spec and quality as used by Steve Holcombe and Brad Freeman.
The kits fit all 2020-onwards RR/RR-S models which are the latest generation 'shape' although replica graphic sets remain available for previous year models.
Cost: $169.99/£149.99
Contact: www.betausa.com or www.betamotor.com