King of the Motos ready to kickstart 2021 US Hard Enduro season
King of the Motos Hard Enduro will take centre stage at the King of the Hammers festival in the California High Desert where five-times champion Cody Webb will aim for his sixth victory with stiff competition from TKO winner Trystan Hart, Colton Haaker and Taylor Robert.
Though not part of the AMA Extreme Championship this season (it was last season, check out the highlights above), the King of the Motos has an epic reputation and forms the two-wheeled highlight of the giant festival of dirt, King of the Hammers - the week-long desert event in Johnson Valley. It is truly epic.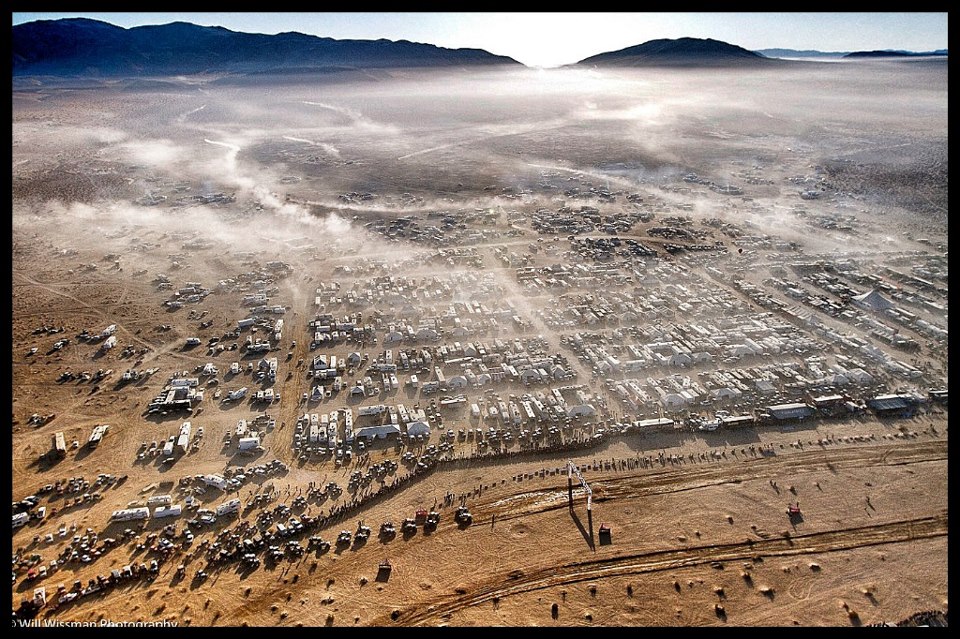 In 2020 the then WESS Champion, Manuel Lettenbichler hopped over to the US (pre-covid restrictions) and was all set for the win before handing the victory to Cody Webb by missing a checkpoint, along with Colton Haaker. Webb is all-too-familiar with that feeling having done the same previously.
The 2021 KOTM takes place on Tuesday, February 2 and begins with the morning race, kicking off at 9am for multiple laps of a 15 mile GPS loop to find the afternoon event starting positions. The top 75 riders then head into the main afternoon race at 1:30pm for a multiple lap GPS race with a three-hour time limit. It's a tough day's riding in the desert for anyone making the finish line.
More information: www.ultra4racing.com
Photo Credit: King of Motos