Josep Garcia switches to KTM 350 to defend Spanish Enduro Crown – Rnd 1 this weekend
Switch to KTM 350 EXC-F power for Josep Garcia as the 2020 Spanish Enduro Championship begins this weekend in Antas, Almeria.

Josep García is set to defend his overall Spanish Enduro Championship crown beginning this weekend in Antas, Almeria with a machine upgrade. The reigning overall champion moves up to E2 aboard a KTM 350 EXC-F for the 2020 season after consecutive scratch and class titles aboard the 250F.
The winter and the pre-season have brought many changes among the top Spanish riders and in particular the three E1, E2 and E3 champions: Josep García, will race in E2 with the KTM 350 EXC-F, current E2 champion Cristóbal Guerrero moves to E3 aboard a Beta and current E3 crown wearer Enric Francisco has switched Sherco blue for 2020.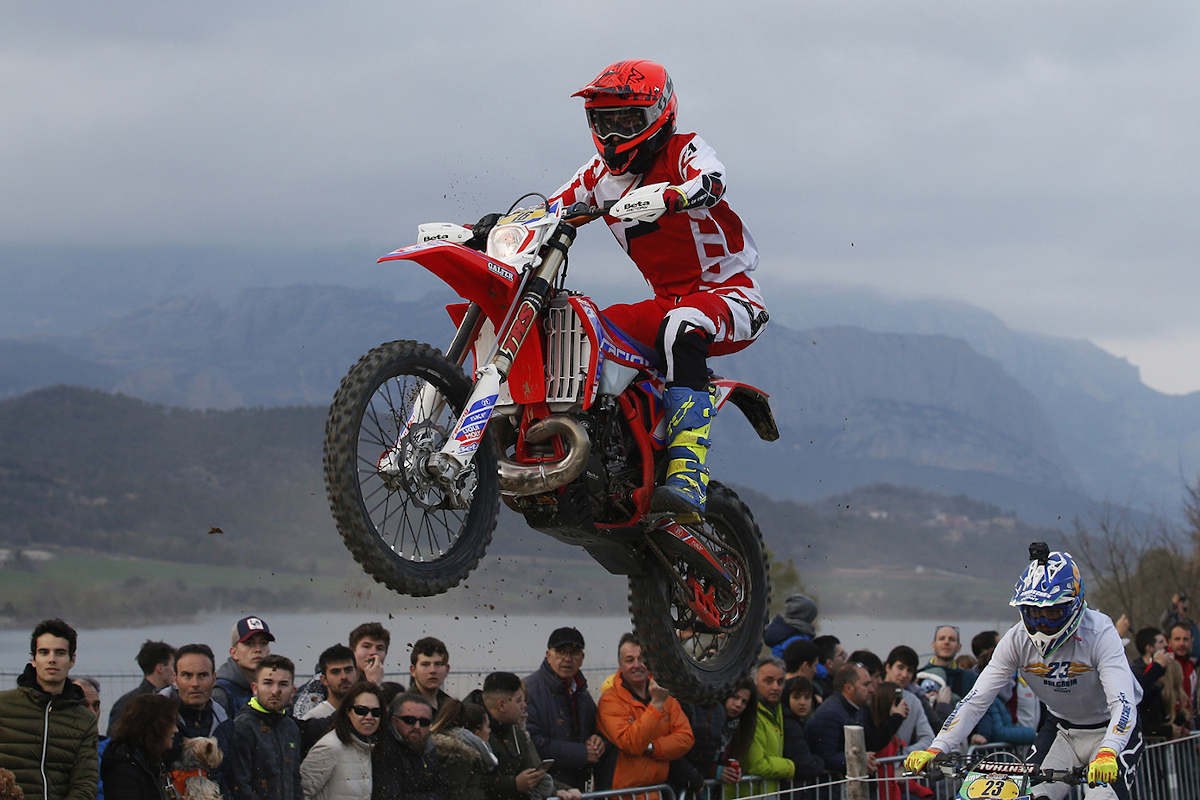 Garcia will have the both scratch and E2 titles in his sights while Tosha Schareina and Victor Guerrero, who this year jumps to a Husqvarna, will be closest challengers in class. Benet Gómez will also be a rider to watch on a Honda CRF 300 RX Enduro for the Honda Impala team.
The top capacity, E3 class will have arguably a greatest interest this season, bringing together several of the big names of the national scene in the same class.
Current Champion, Enric Francisco will premiere as an official Sherco pilot and will meet a new challenge aboard the Sherco 300 two-stroke. Cristóbal Guerrero arrives as a new pilot with the Beta Trueba team and will fight Jaume Betriu and Marc Sans, both with the powerful KTM 500 EXC-Fs.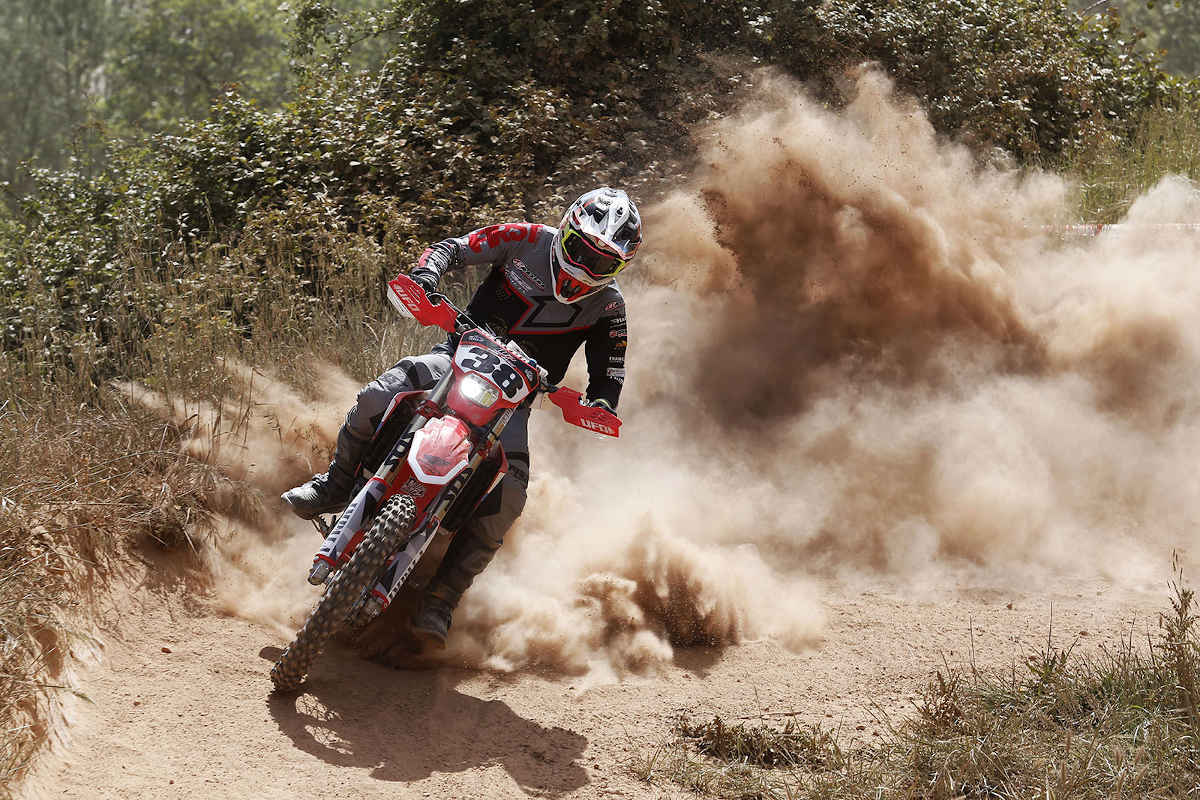 Kirian Mirabet will emerge as one of the leading candidates in E1 but the Honda has double trouble in the shape of the Navarro twins both contesting this class in 2020.
Sergio Navarro, who took a maiden victory in the Enduro Youth class at the French EnduroGP last season, races under the KTM Spain banner while Alejandro Navarrow, fully recovered from the spinal injury which took him out of most of last season, will ride Husqvarna colours.
Nico Kutulas, winner of the 2019 Junior Open class will also be in this displacement. Argentine WP team driver Eric Augé is doubtful for Antas after an appendicitis operation just three weeks ago.
Free entries for Women riders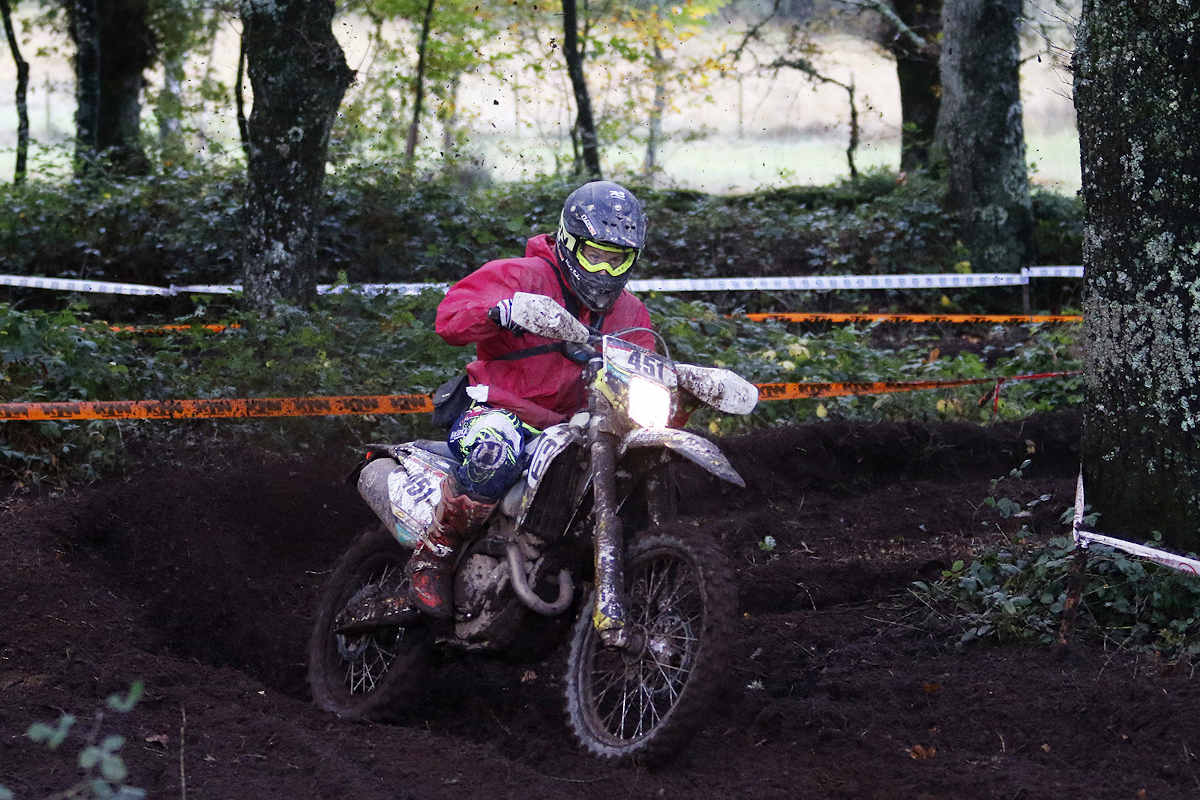 The Women's category was dominated in 2019 by Mireia Badia who remains the main contender in a championship this season which has taken a unique step to welcome female riders with free entries this season.
The Royal Spanish Motorcycle Federation wants to encourage female riders to make the jump from their respective regional championships to the national series and has funded the entries all riders including Humi Palau, Sandra Gómez, Kate Vall, Aida Castro.
The Spanish Enduro Championship starts this next weekend, in Antas with a supertest on Friday, at 8:00pm. Saturday and Sunday, March 7 and 8 sees the main race action.
The 2020 Spanish Championship will feature six rounds, four of which are two-day events (Antas, Valdecaballeros, Lugo and Infiesto) and two single day races (Enguera and Solsona), with the crucial last round at Solsona scoring double points.
RFME 2020 Spanish Enduro Championship Calendar:
March 7-8: Enduro de Antas (Almería)
March 21-23: Enduro de Valdecaballeros (Badajoz)
May 16-17: Enduro de Lugo (Lugo)
June 27-28: Enduro de Infiesto (Asturias)
September 27: Enduro de Enguera (Valencia)
November 1: Enduro de Solsona (Lleida)