Kove Moto step-in and sign Mason Klein for Dakar 2024
Dakar stage winner and former Rally2 World Champion, Mason Klein will race as a privateer supported by Chinese manufacture Kove at the 2024 Dakar Rally.
After a troubled season in the 2023 World Rally-Raid Championship which included a stage win at the Dakar Rally, Mason Klein has slipped off the radar. After getting over the injuries sustained at the Dakar, the American has been left struggling for a ride to even to finish this year's W2RC season, let alone get to '24 Dakar.
With a bike to get to the start line looking increasingly in doubt for the American, Kove have stepped in where other factory teams have declined and offeredd full support for Klein to run his own racing team alongside their factory riders in Saudi this coming January.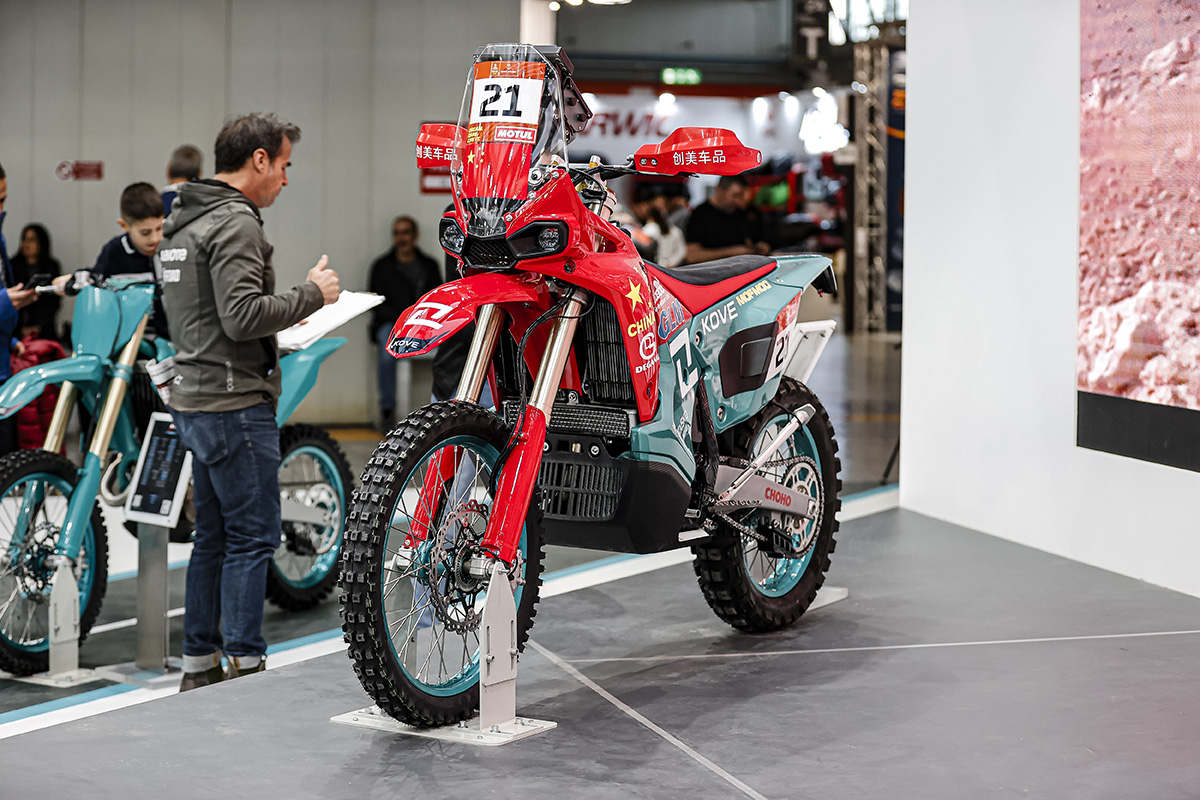 The shock here is that this seemingly new Chinese motorcycle manufacturer has signed one of the hottest riders in the world championship. It speaks volumes about how hard it can be to make headway in the world of rally-raid, how expensive rally is but also how a hot prospect can be touted by many but ultimately not get the backing many perhaps expected.
Klein made his mark on the Rally-Raid world with a breakout performance at his first Dakar in 2022 where he finished ninth. Mason went onto win that year's inaugural Rally2 W2RC championship and looked set for greater things.
Enduro21 interviews Mason at the time: "I made my first roadbook holder out of cardboard" – Mason Klein talks taking on the Rally world
The '23 Dakar saw mason take a stage win and was a leading contender but a couple of big crashes, one of which resulted in a head injury spelled the beginning of a tough season for the young American ride.
Step up Kove who say they are naturally more than pleased to support Mason as a privateer in his Klein Off-Road Racing Team at Dakar.
Mason will ride the new 2024 Kove 450 Rally EX and will have access to the factory technicians, parts and the factory team, but with the flexibility of his own programme.
"I think the bike is ready to go." Says Klein. "I really feel like I wouldn't go there if I wasn't there to win. Top 10 is the easy part; we already did that. My mom says "finish," but last time I told my mom I wanted top 10 and we got it, so this time I'm saying I want to win…that's the goal."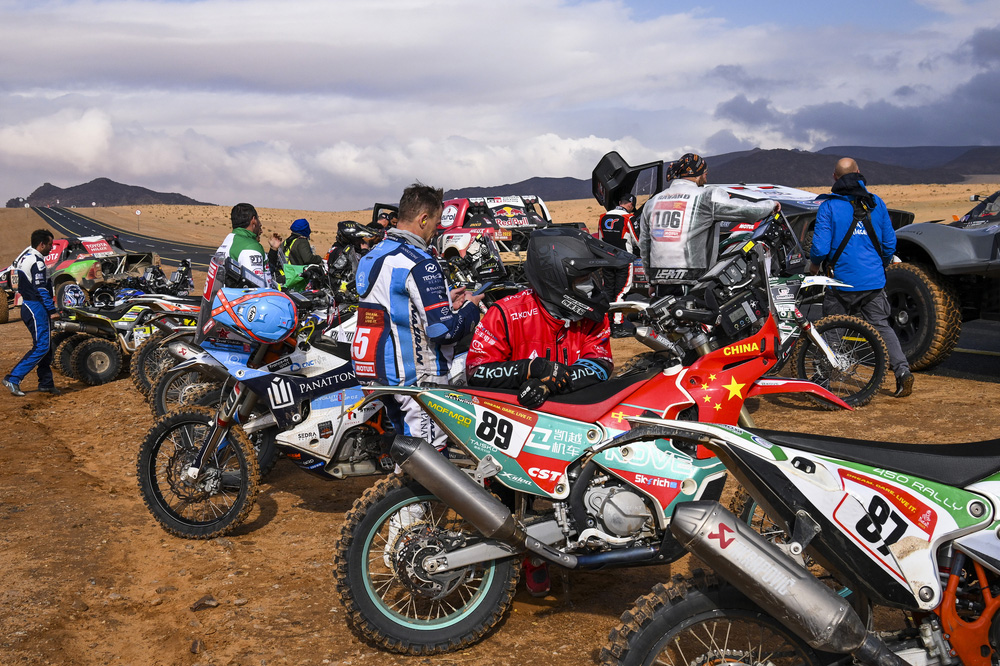 Kove have a very short history at Dakar, just two years, but can already boast getting all three factory riders home at the 2023 edition.
The 2024 Dakar will see the updated version of the Kove 450 rally machine, "lighter, slimmer, and more powerful" they say having brought the new bike to the recent EICMA International Motorcycle Show in Milan.
Their stand featured the new rally machine plus the MX 250cc four-stroke plus an electric off-road motorcycle. More images in the gallery above.
Kove Moto USA are supporting Mason's efforts leading up to Dakar in January but he'll have to wait for the next shipment to America for a Kove 450 Rally Pro before he can get some seat time. Mason will also have one of the exciting new MX250 models so he can get some cross-training in.
Photo Credit: A.S.O | J. Delfosse + E. Vargiolu | DPPI + Future7Media | Andrea Belluschi