Event Highlights: Grassroots Australia Hard Enduro Series Rnd 1
RAW video highlights from Grassroots Australian Hard Enduro Series round one at Tenterfield – Adam Giles takes the win ahead of Wade Ibrahim and Tim Coleman.

Grassroots Australian Hard Enduro Series began its 2020 season at Tenterfield (ahead of the Covid-19 clampdown) with a large entry and widely praised event – 286 riders across all classes registered for Australia's first Hard Enduro Championship.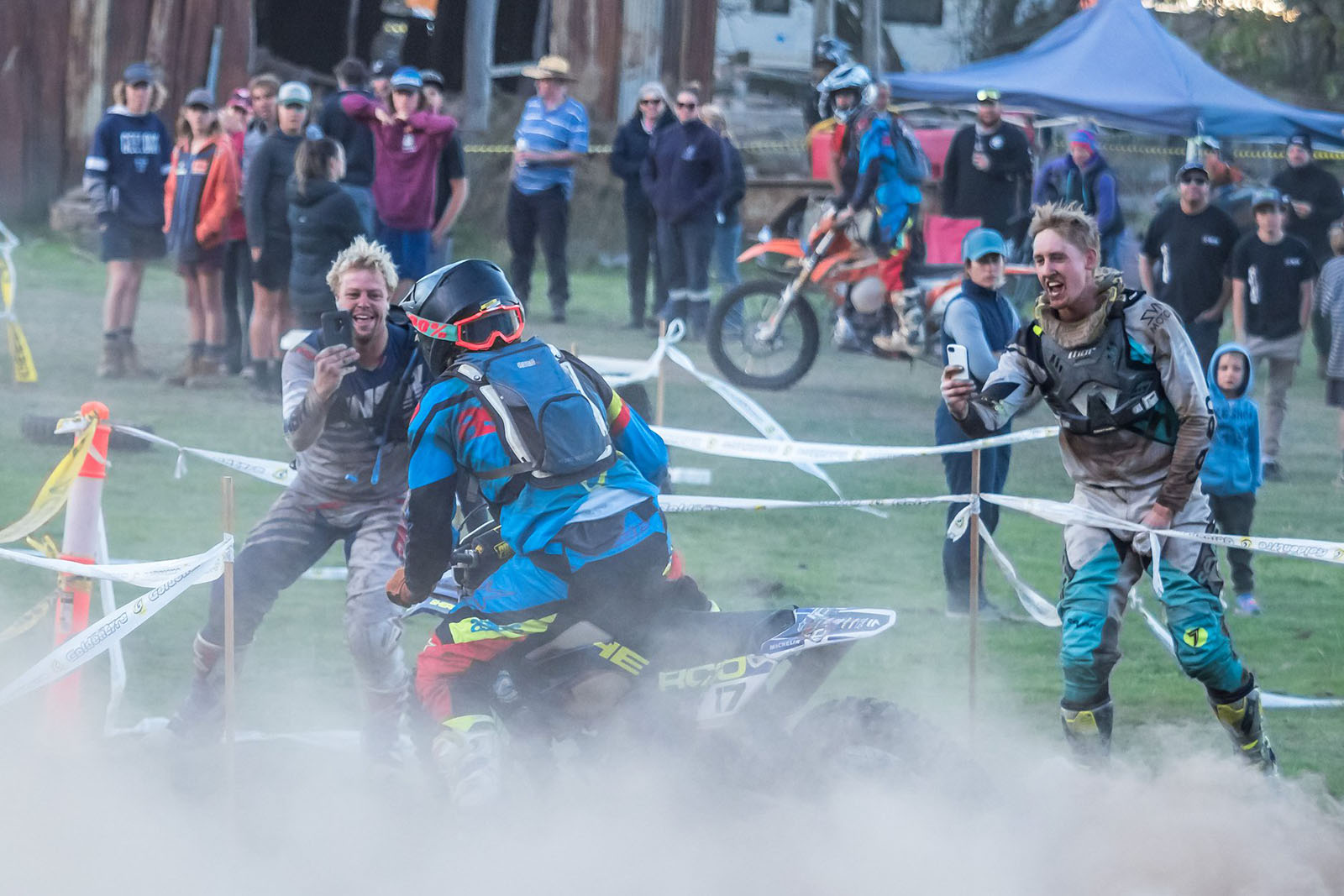 A Saturday prologue sorted starting positions for race day, Sunday which featured a 25km course split between Gold, Silver, Bronze, Ladies and Junior classes.
The main event format was a four-hour (four hours!) cross-country race with the quickest times determining finishing positions.
The event attracted Australia's best hard enduro riders including the likes of Tim Coleman, Chris Perry, Wade Ibrahim, Adam Giles, Robert Nowak plus Kristie McKinnon and Rob Jones, both multi-time representatives for Australia at Trial des Nations.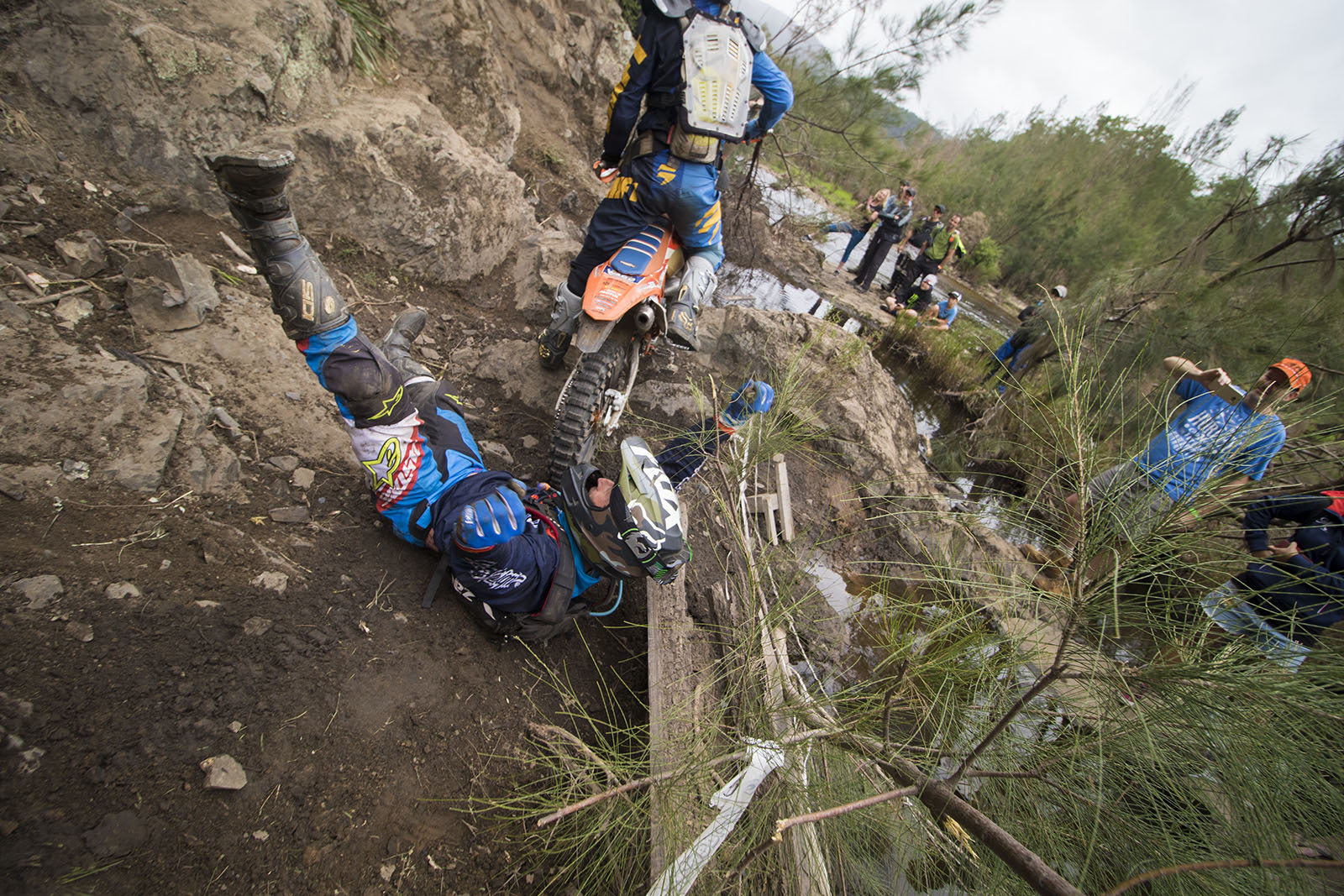 Tenterfield top three results:
Ladies:
McKINNON, Kristie
COLEMAN, Ina
NEILSEN, Ebony
Gold:
Adam Giles
Wade Ibrahim
Tim Coleman
Silver:
JENKINS, Ryley
MELVIN, Danny
TUCCI, Trent
Bronze:
VONTH, Mac
GIBBINS, Joseph
HUNTER, Jason
Juniors:
HALL, Mackenzie
VAN SOMEREN, Oliver
Ryan, Jesse
Full results and more information at the Grassroots Hard Enduro Australia Facebook page.
Video Credit: Team Pulse Productions Kasey Lee