Welsh Open Sprint Enduro – Steve Holcombe the mud master
Steve Holcombe puts in some serious mud training ahead of the Spanish EnduroGP with victory at round one of the 2023 Welsh Open Sprint Enduro Championship – if this ain't real enduro nothing is…
Round one of the Welsh Open Sprint Enduro Championship attracted some serious British riding talent including seven times world champion Steve Holcombe who took a comfortable victory. There's wet enduro and then there's Welsh wet enduro which usually means another level of "tricky riding conditions".
Alex Walton was the best of the rest who included former and present EnduroGP riders Alex Snow, Josh Gotts, Tom Sagar, Jordan Scott, Sam Hughes Charlie Chater and, well, read the results....
2023 Welsh Sprint Enduro championship Rnd1 results (top 20):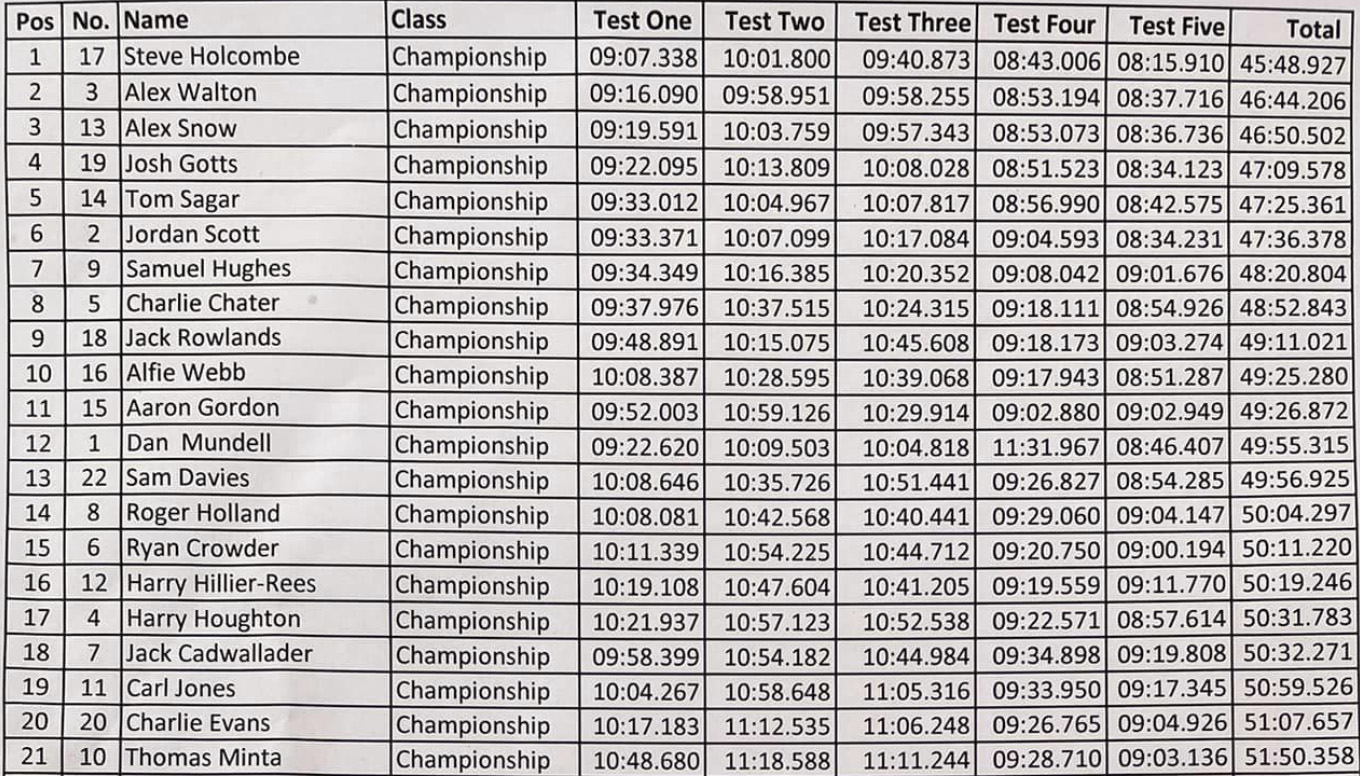 Want more insight from the event? Check Jordan Scott's vlog...
Video Credit: Darkroom Media