2020 Husqvarna FE 350 - The new Enduro21 test mule
Say hello to our new long term test bike, a fresh Husqvarna FE 350 ready and primed for some Enduro21 testing duties.
The new Enduro21 test mule has arrived – this Husqvarna FE 350 has been a long time coming! We've been suffering a bit of a drought of test bikes during 2019 not least because the editor and test rider badly broke his leg. There's nothing like not being able to ride to make you badly want to go ride.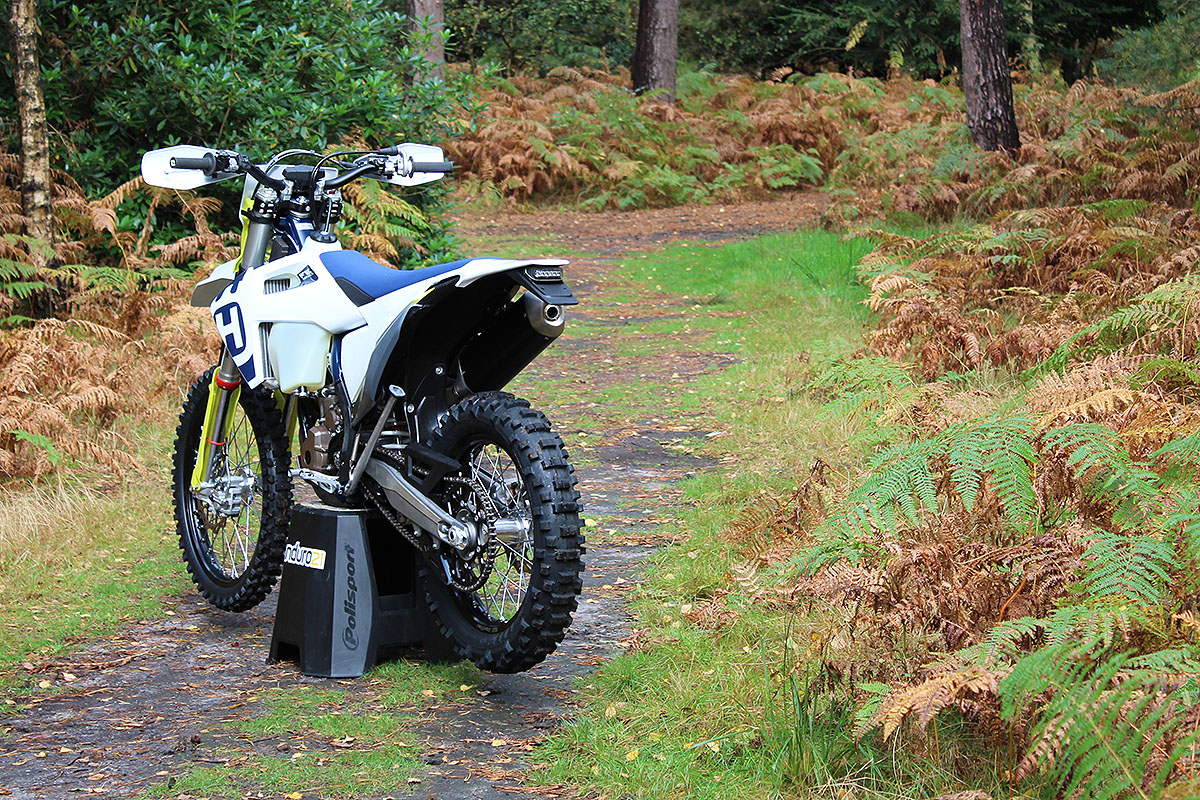 The Husqvarna FE 350 is a bit of a departure for us after two seasons of fuel injected two-stroke action on different KTMs. Why the 350 four stroke? Because it is a popular configuration of bike, not just for Husqvarna but across the board for all manufacturers producing this engine size models.
That "middle ground" thing, which owners always talk about, the blend of stability, power and weight make it a useful tool whatever the circumstances. We'll be honing in on some of those aspects with a range of riding at events and trails.
The new chassis on the 2020 Husqvarna models needs some quality time to feel teh differences (by the way, check our story about those changes and more here: Tested: Husqvarna's new 2020 Enduro models – the details that matter). The launch test in Sweden in the early European summer was all-too brief so some extended hours on the bike will give us a better picture of how it performs across different riding conditions.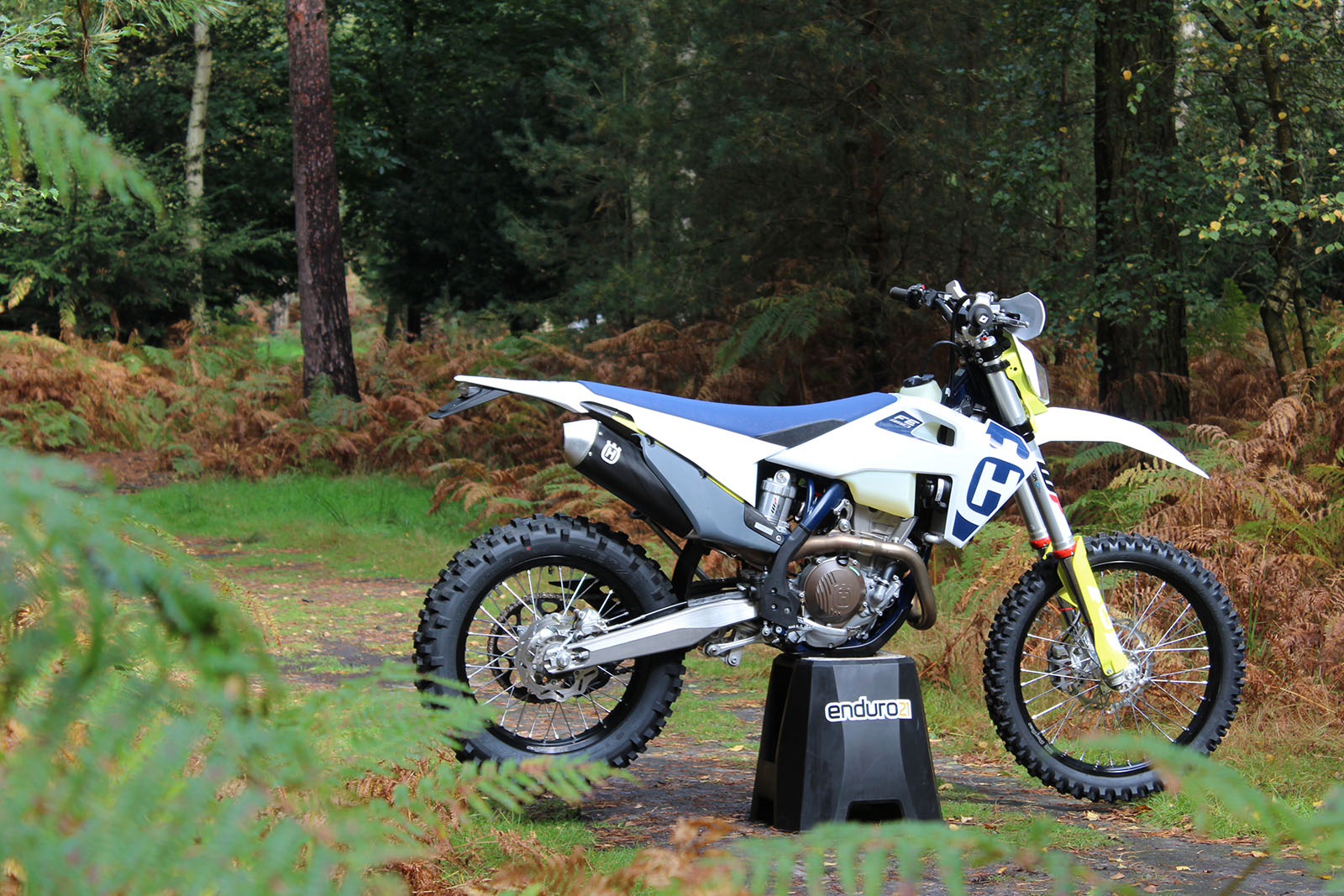 As ever we're also looking forward to getting some bits bolted on and doing exactly what it says in the E21 test mule job description: testing parts and putting hours on a bike to really get to know it.
With the rider back and at least medically fit (physical fitness is gonna be a different issue), we're entered a couple of events and looking forward to getting on it.
We've already got a small stock of new parts to try from new Galfer brakes, Airmousses, an XC Gear MAKO 360 set of bar clamps, a sweet AXP blue sump guard and more.
Stay tuned and, as always, if you have questions or have a 350 four stroke then get in touch at the email address below. Don't be shy.
Photo Credit: Enduro21