First Look: 2019 KTM EXC Models
Following significant new model introductions in enduro for the previous two years, KTM announces "refined and updated" EXC models for the 2019 line-up.

KTM remain the biggest selling enduro motorcycle manufacturer by a good chalk and in the last two years the Austrian manufacturer has made some big changes to the line-up to stay ahead of the game: a ground-up redesign across all models for 2017 marked a new era before the world's first serial-production, fuel-injected, two-stroke off-road competition machines – the 250 and 300 EXC TPI models – changed the game for MY18.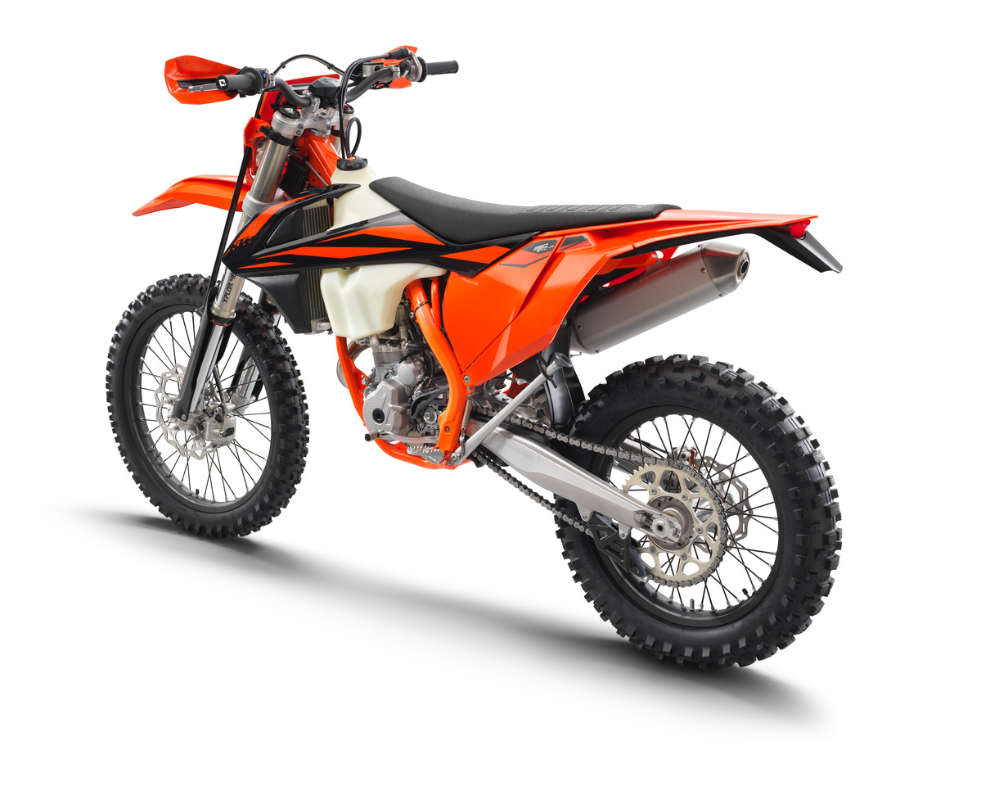 For 2019, as you'd expect, the changes are a little less ground-breaking but still show progression. It shows too that KTM is taking development forward with R&D and race team input plus they are also using customer feedback to improve performance and reliability. There's also a continued commitment to the 125 and 150 XC-W models.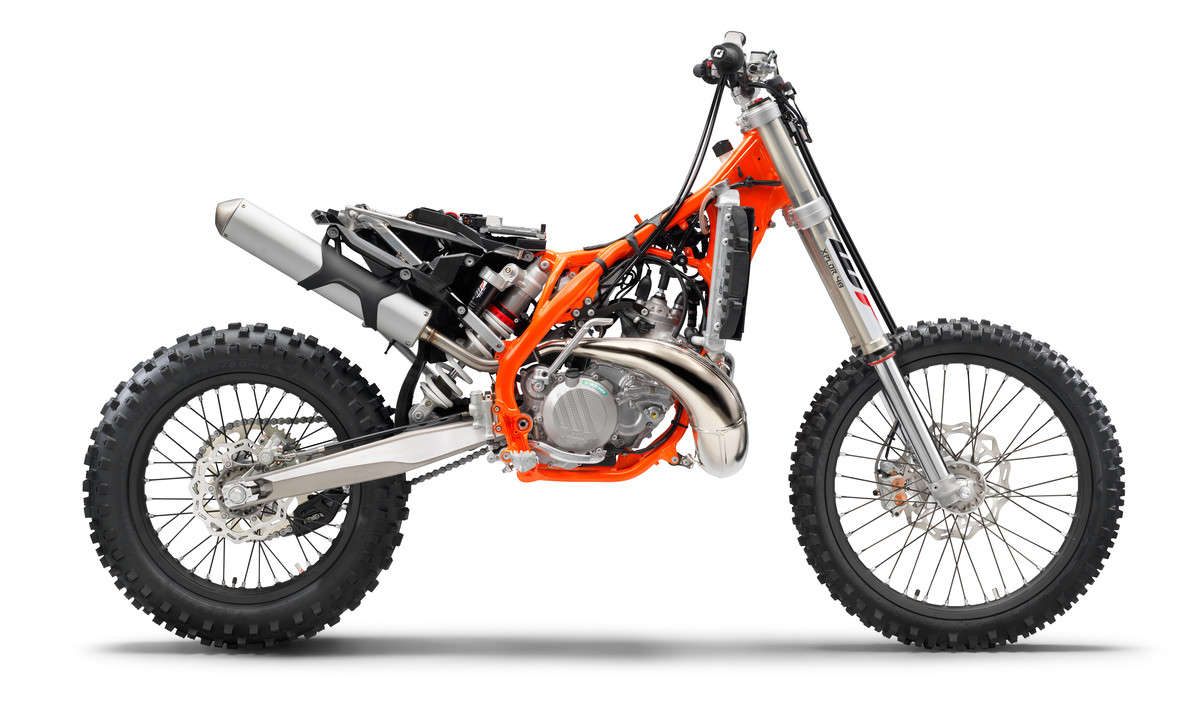 2019 EXC model highlights:
Improved settings on the standard WP Xlpor forks and shock
Stronger battery performance
New graphics
New seat design
Factory-look orange frame
New WP forks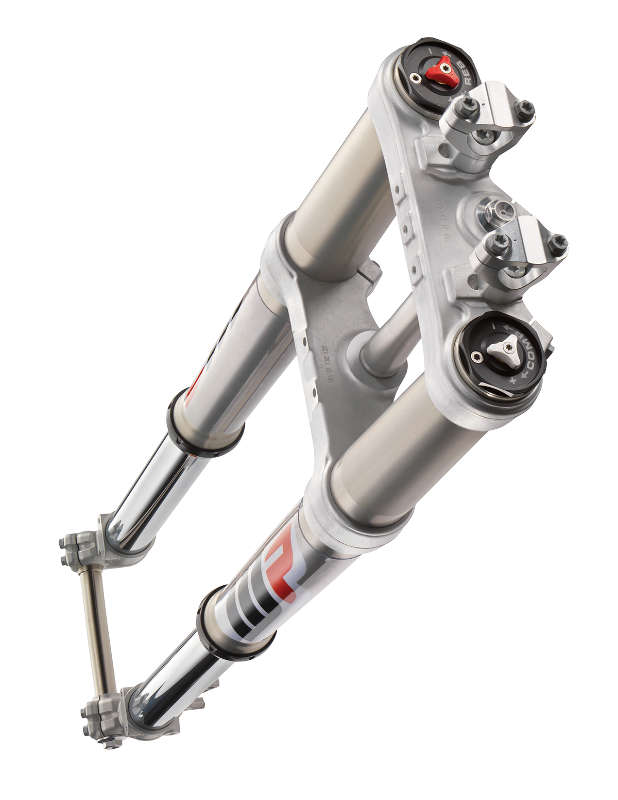 New WP Xplor 48mm fork settings on the 2019 model will be slightly stiffer to help reduce bottoming out under hard compression and help the wheel keep better contact with the ground upon rebound.
Complimenting shock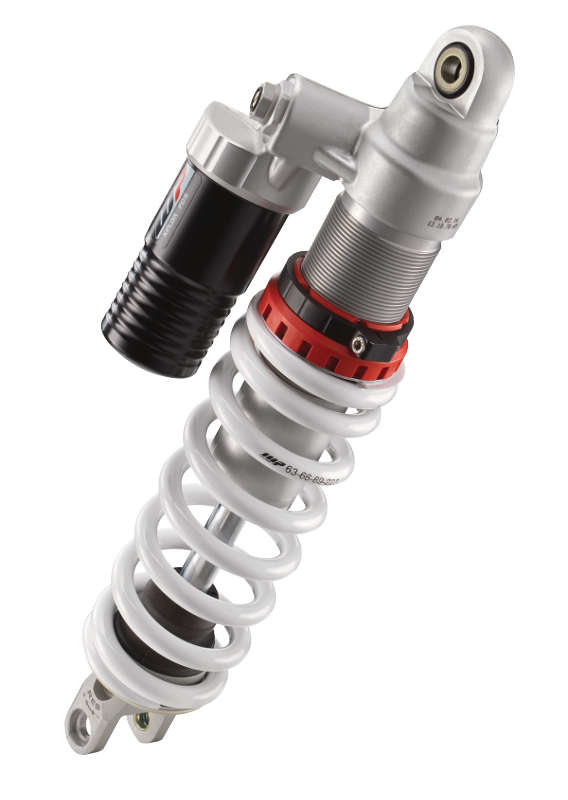 The WP Xplor PDS shock absorber changes for 2019 too. The reworking focuses on the main shock piston design to be stiffer and match the new front suspension setting.
New look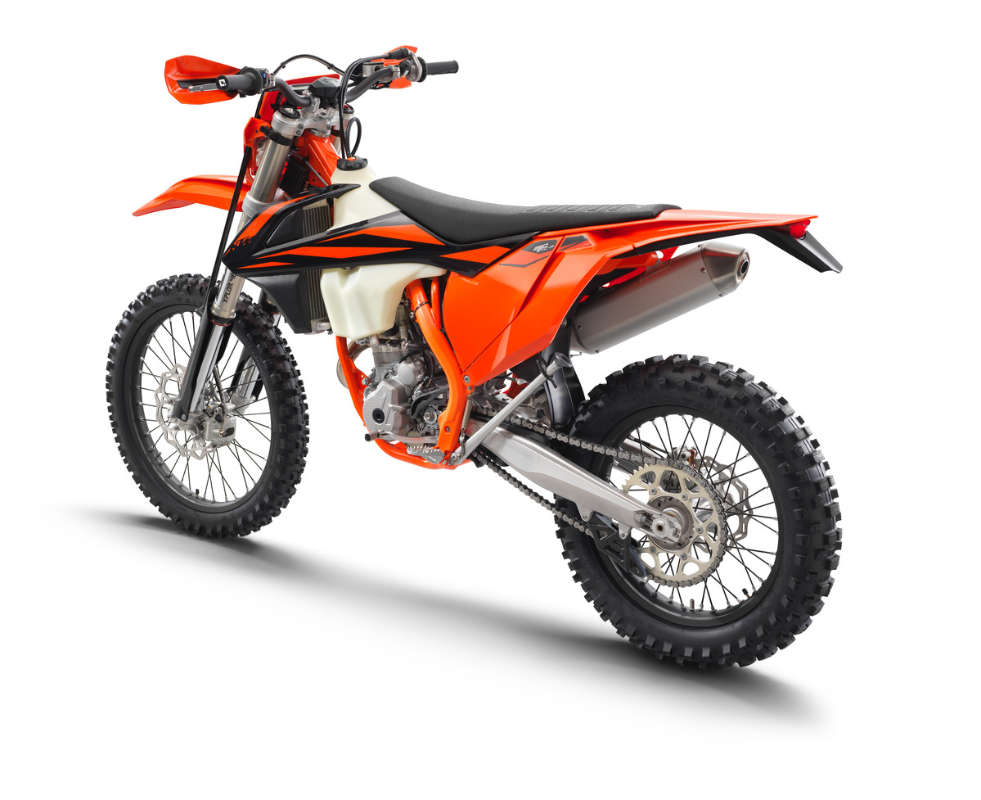 Looking good is crucial and marking the 2019 model range apart is a new graphics kit and notably the orange side panels. The biggest change though is the orange frame, mimicking the factory race bikes.
New look Six Days Models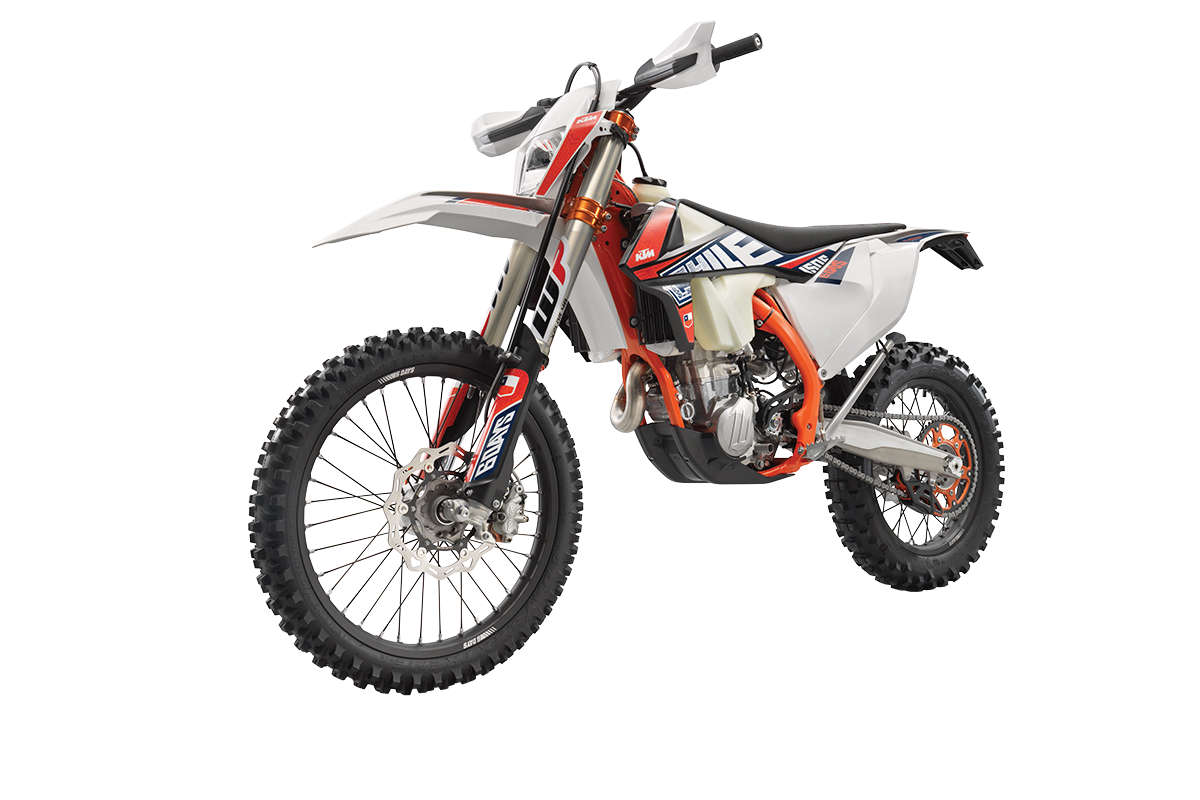 Not forgetting the all-new look Six Days models across the EXC range with the ISDE Chile graphics...
New seat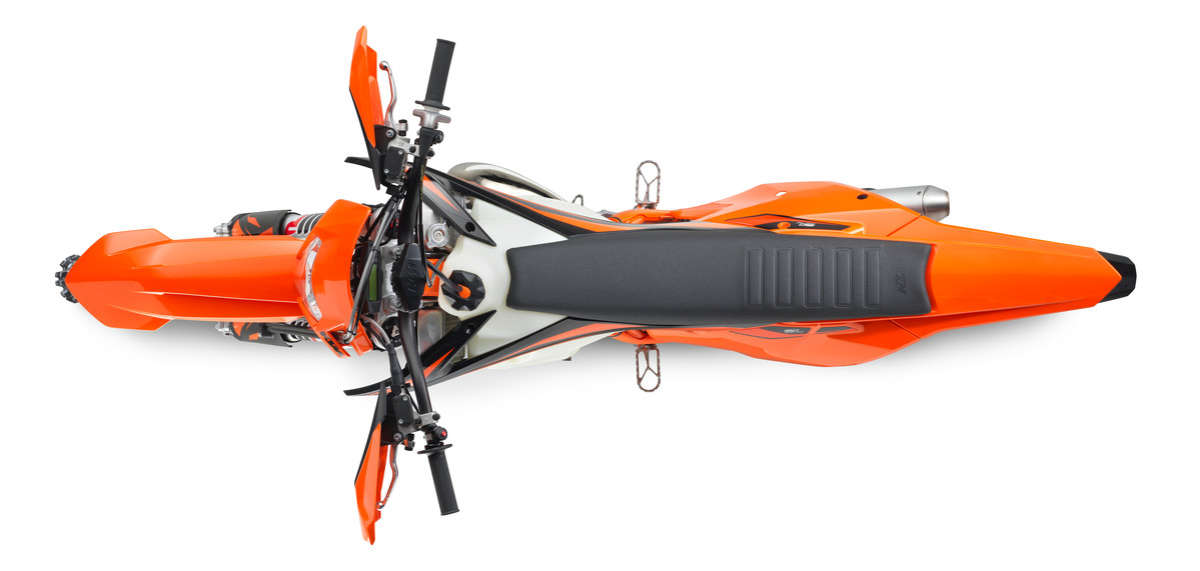 The new seat design for 2019 now has strips or blocks across the rear to aid grip in wet or muddy conditions.
125 and 150 XC-W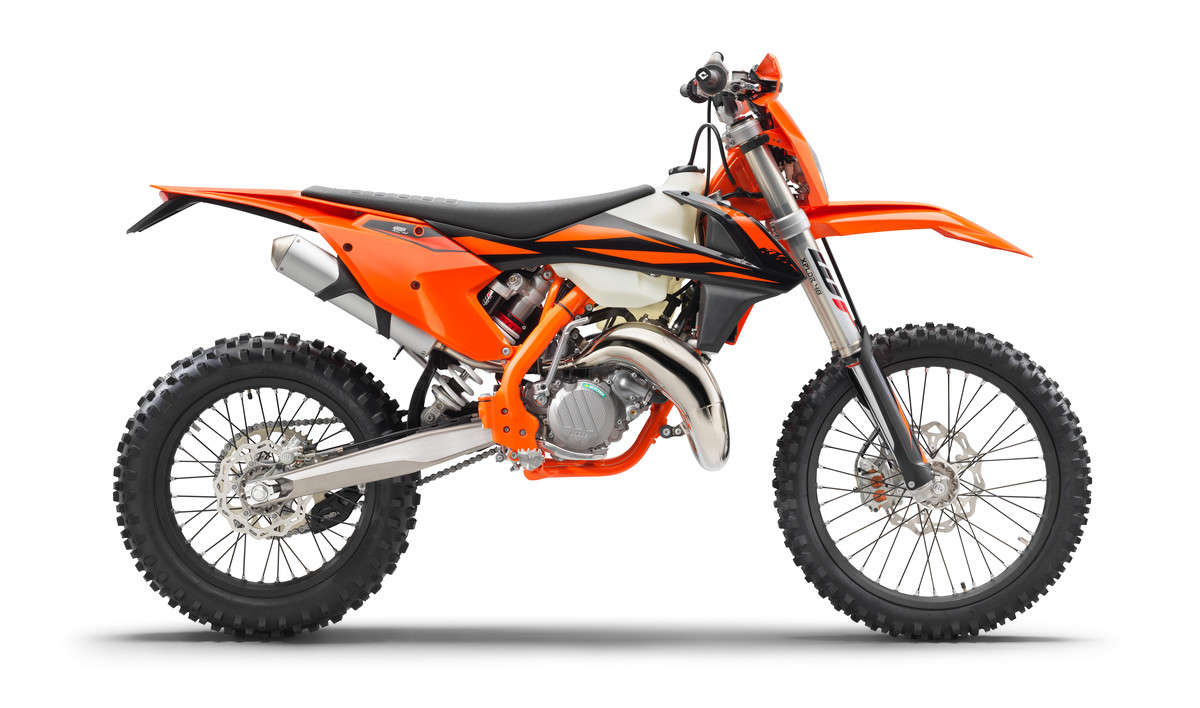 More power, a narrower engine and a new clutch are the highlights of the 125 and 150 two-strokes which remain carbureted but very much part of the KTM enduro line-up.
Stronger Battery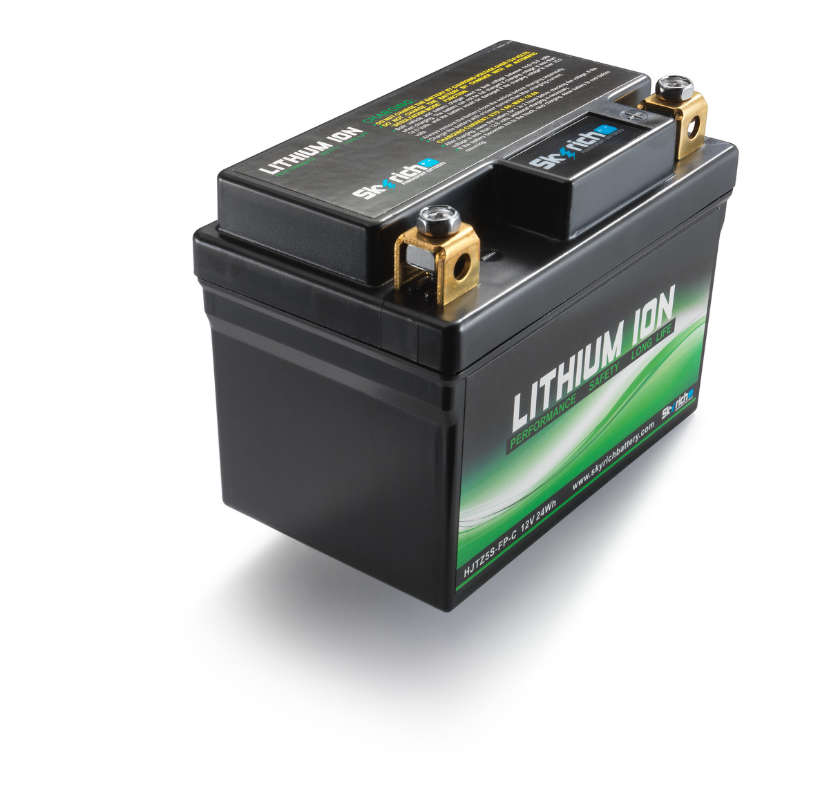 Following ongoing development, all models (except the 125 which has no e-start) will have a new and more powerful lithium ion battery with an electrical capacity of 2 Ah. The change is designed to improve power and reliability under tough riding conditions. This includes the 150 XC-W model.
"The last two years have been incredibly exciting for our Enduro machine development here at KTM," commented KTM Senior Product Manager Offroad, Joachim Sauer.
"A brand new ground-breaking generation for model year 2017 that had been re-designed from the ground up, followed by a world first for model year 2018 thanks to the serial-production fuel-injection two-stroke off-road competition models with the KTM 250 EXC TPI and KTM 300 EXC TPI; it's been an incredibly fast-moving but fruitful few years.
"Model year 2019 sees some key adjustments across all models, along with more in-depth refinements for our KTM 125 XC-W and KTM 150 XC-W machines. As we step into a new era of enduro as a whole, we are looking forward to the latest KTM EXC models reaching dealer floor."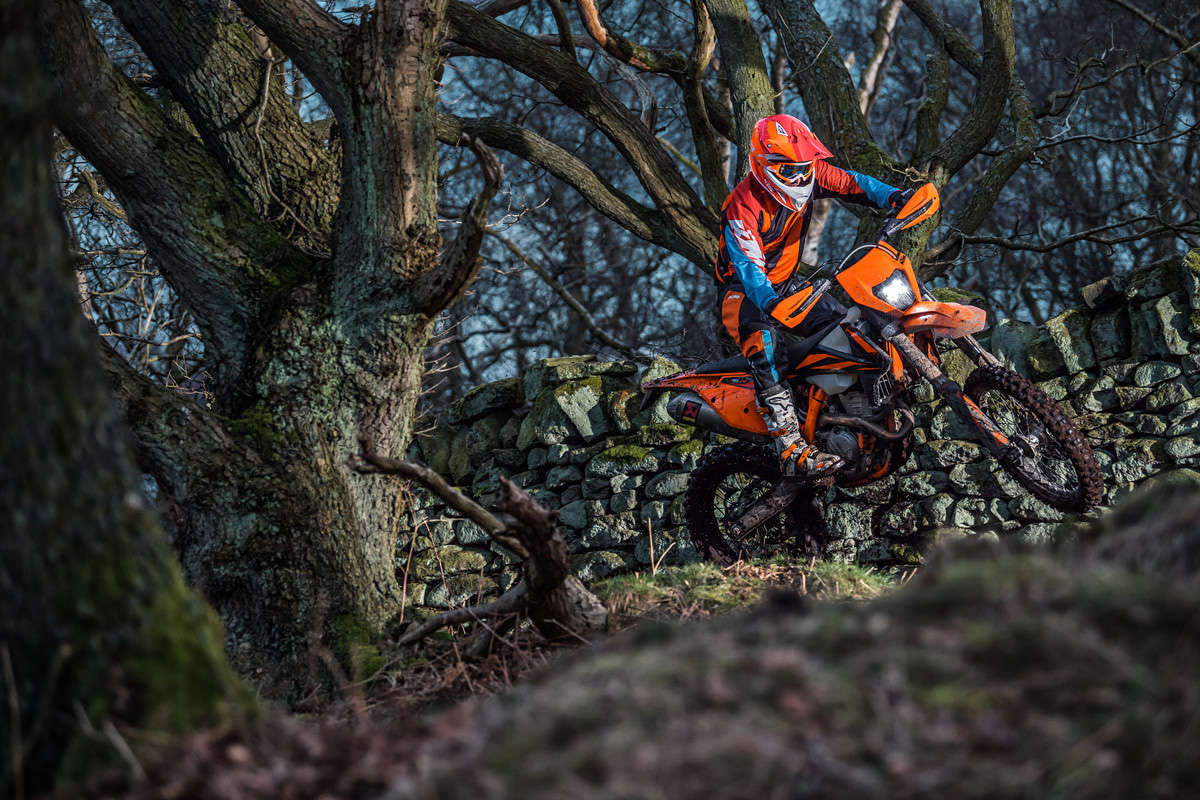 To accompany the new KTM EXC model line-up there's a new line of high-quality, high-performance KTM Power Parts riding gear and casual clothing range. As always there's also a large selection of KTM PowerParts if you want to pimp your machine whether it's for aesthetics or performance.
For more information on the 2019 KTM model line-up visit KTM.com