Quick look: New 100% Spring 2022 goggle collection
100% have announced their Spring 2022 off-road and motocross goggle updates featuring new designs for the Armega, Racecraft2, and Accuri2 models.
On the back of a dominant 2021 season of racing where they won the Hard Enduro World Championship with Billy Bolt (plus the 2022 SuperEnduro World Championship just last weekend) and titles across the MX categories, 100% bring in what they are calling "a complete new range of goggles" for the new season.
The ARMEGA is available in four new designs for '22 and comes with the option of 100%'s HiPER lens technology developed to give "the most depth-defining vision with unmatched perception" they say.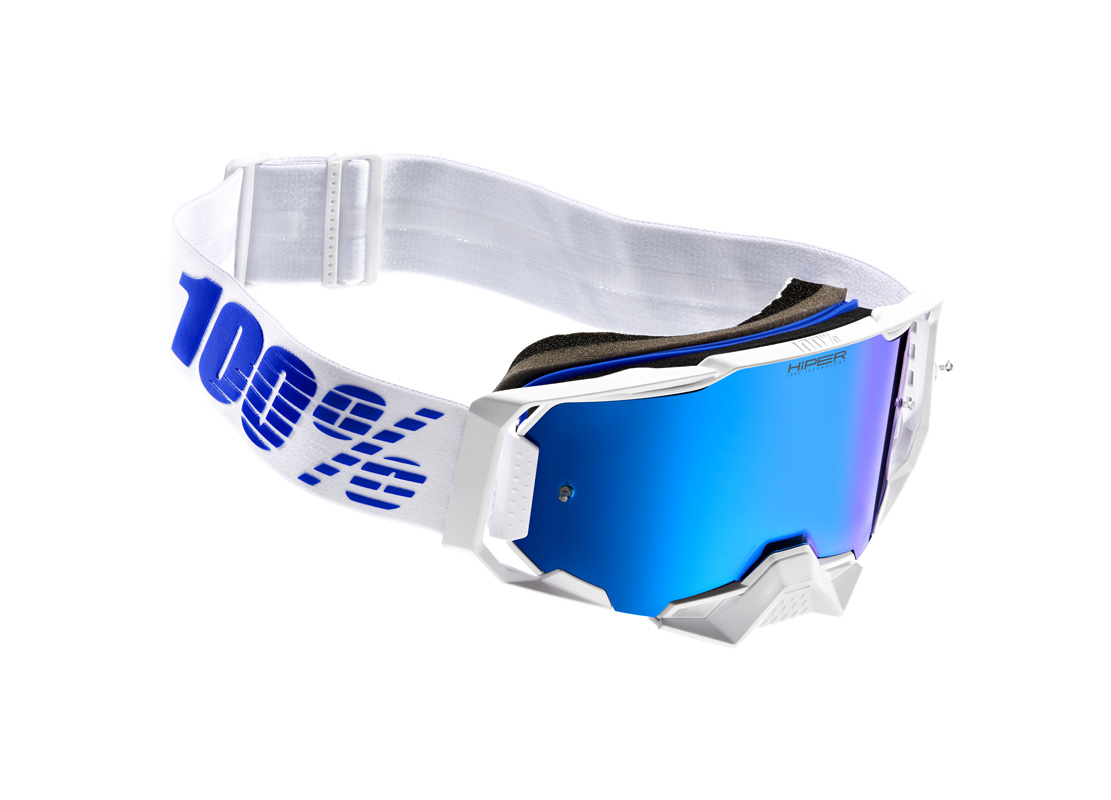 The RACECRAFT2 arrives in five new colourways; Topo, Mission, Arsham, Schrute, and Orange.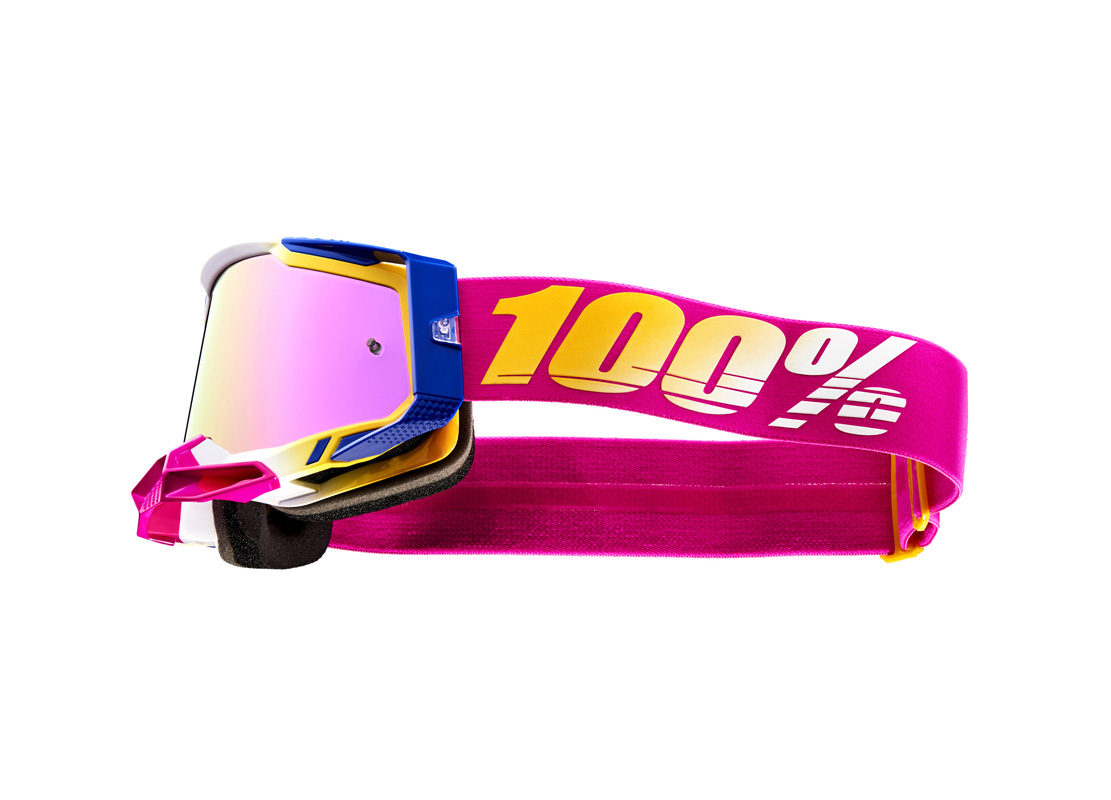 The ACCURI2 brings four new colourways to the range for spring '22.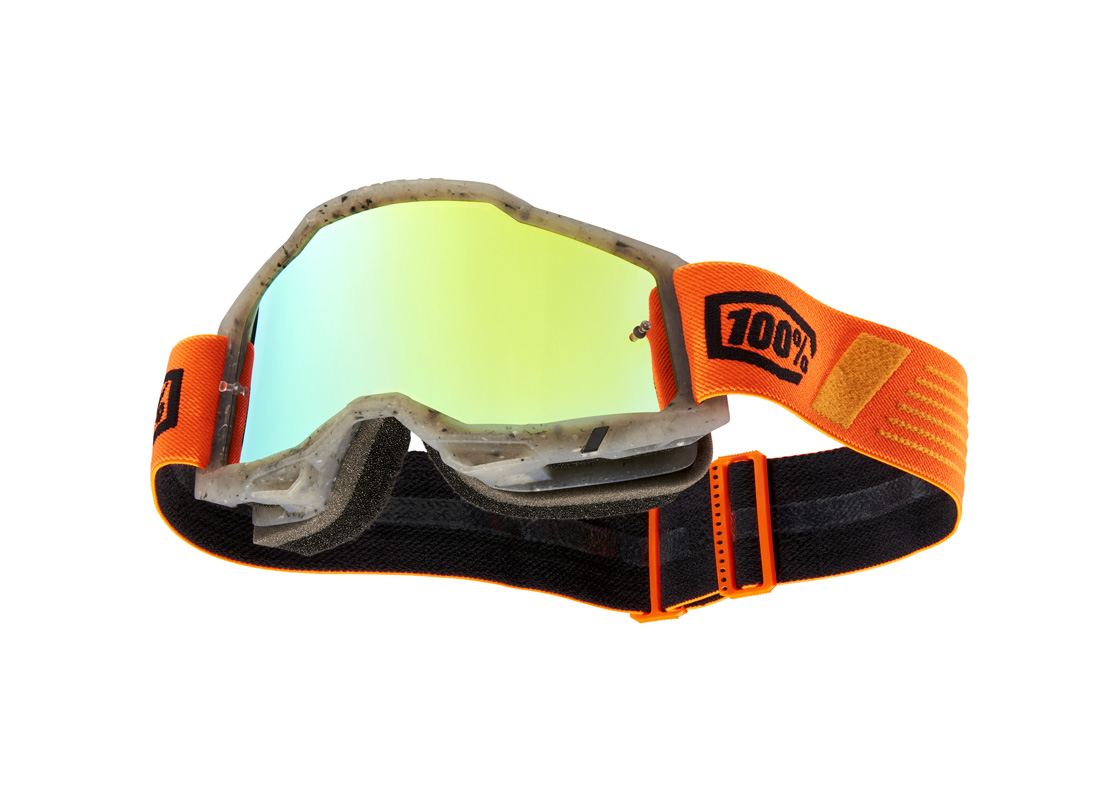 Cost:
Armega: £89.99 - £139.99
Racecraft 2: £69.99 - £79.99
Accuri 2: £36.99 (Youth) - £74.99
The new, 2022 goggle line-up is part of the Spring collection from 100% with clothing including an MTB range, sunglasses and more.
More information: www.100percent.com