Red Bull Romaniacs: Time trial qualification results – Wade Young fastest
Wade Young has set the fastest time on the opening day's time trial qualification run at the 2020 Red Bull Romaniacs – riders took to a short 'taster session' in the mountains to set starting order for Off-Road day one tomorrow.
Wade Young set the fastest time 44 seconds ahead of Alfredo Gomez picking up where he left off in 2019 with runner-up place. In fact Gomez and his Husqvarna teammate Billy Bolt set the exact same time but, for reasons we're not sure (2019 result?), was classified third and therefore will open the track tomorrow at 7:45am (the top three riders reverse their positions for the start of day one).
https://www.facebook.com/RBRomaniacs/videos/838867550257068/
Gold class time trial qualification results: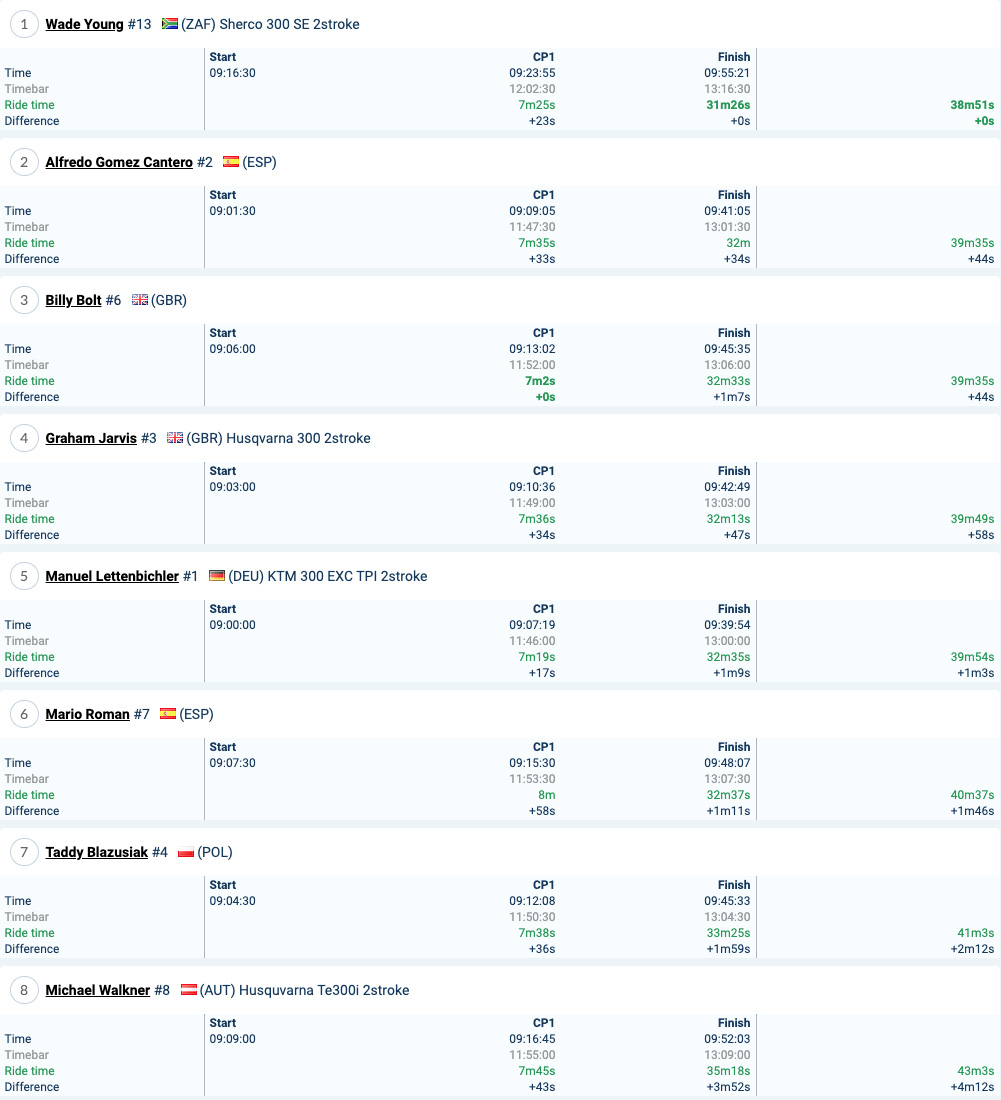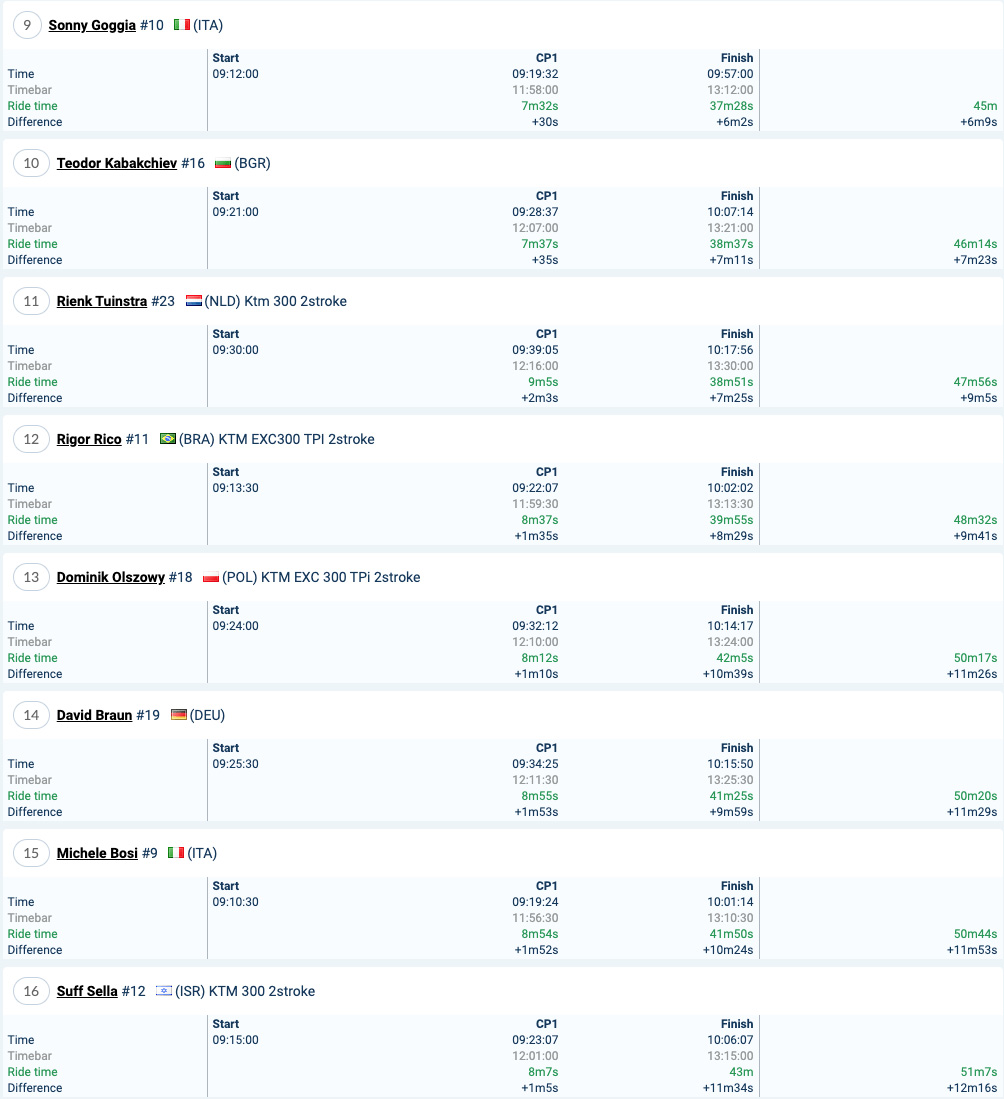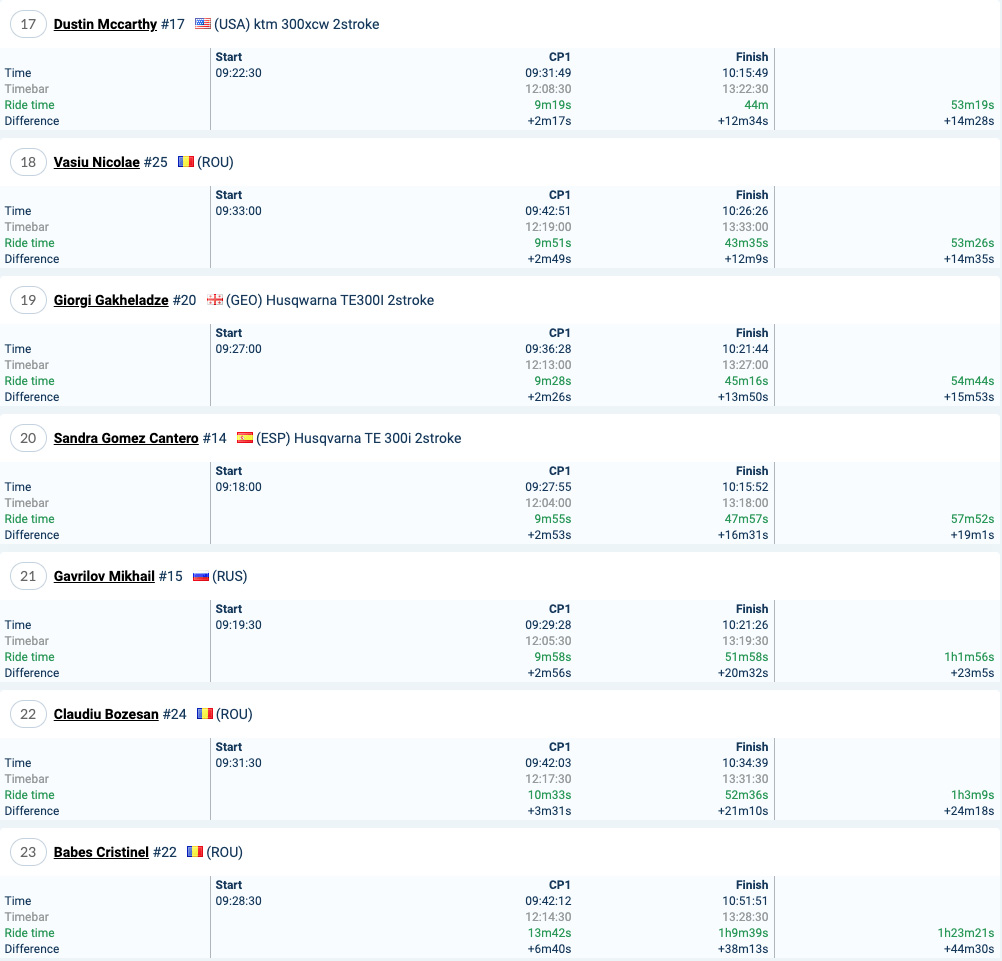 Silver class time trial qualification results: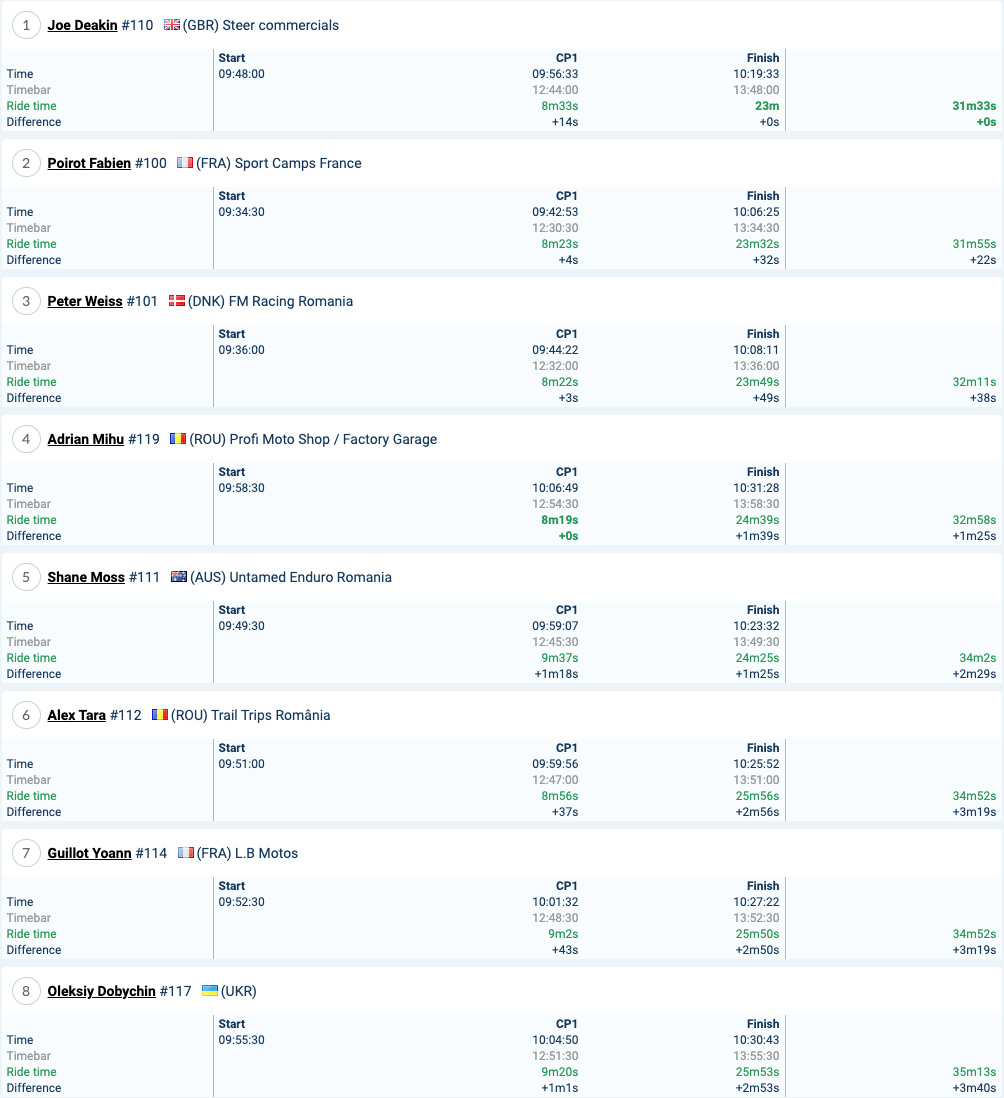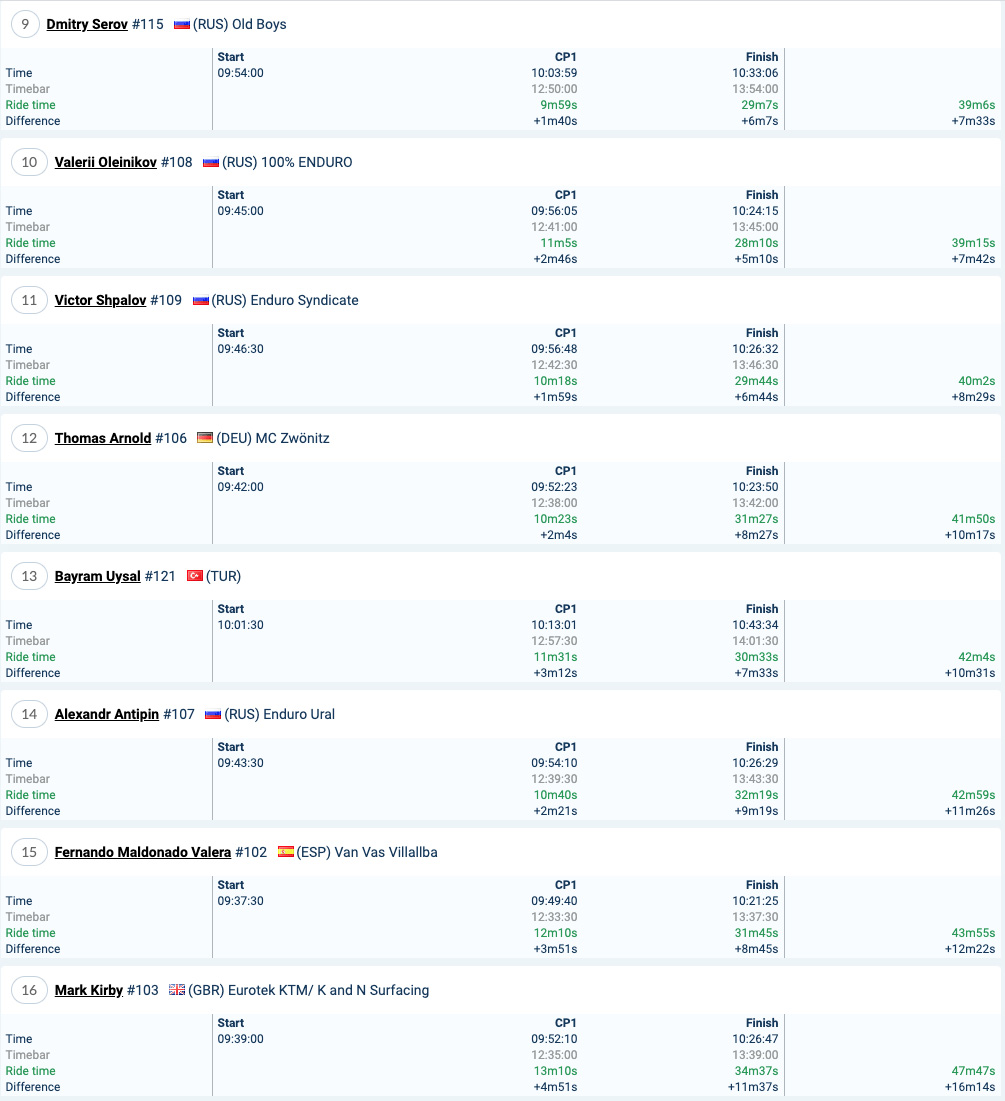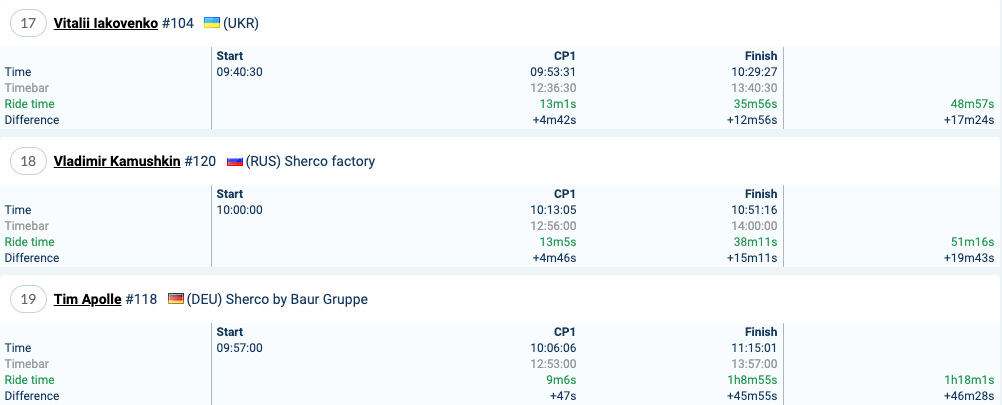 Bronze class time trial qualification top 15 results: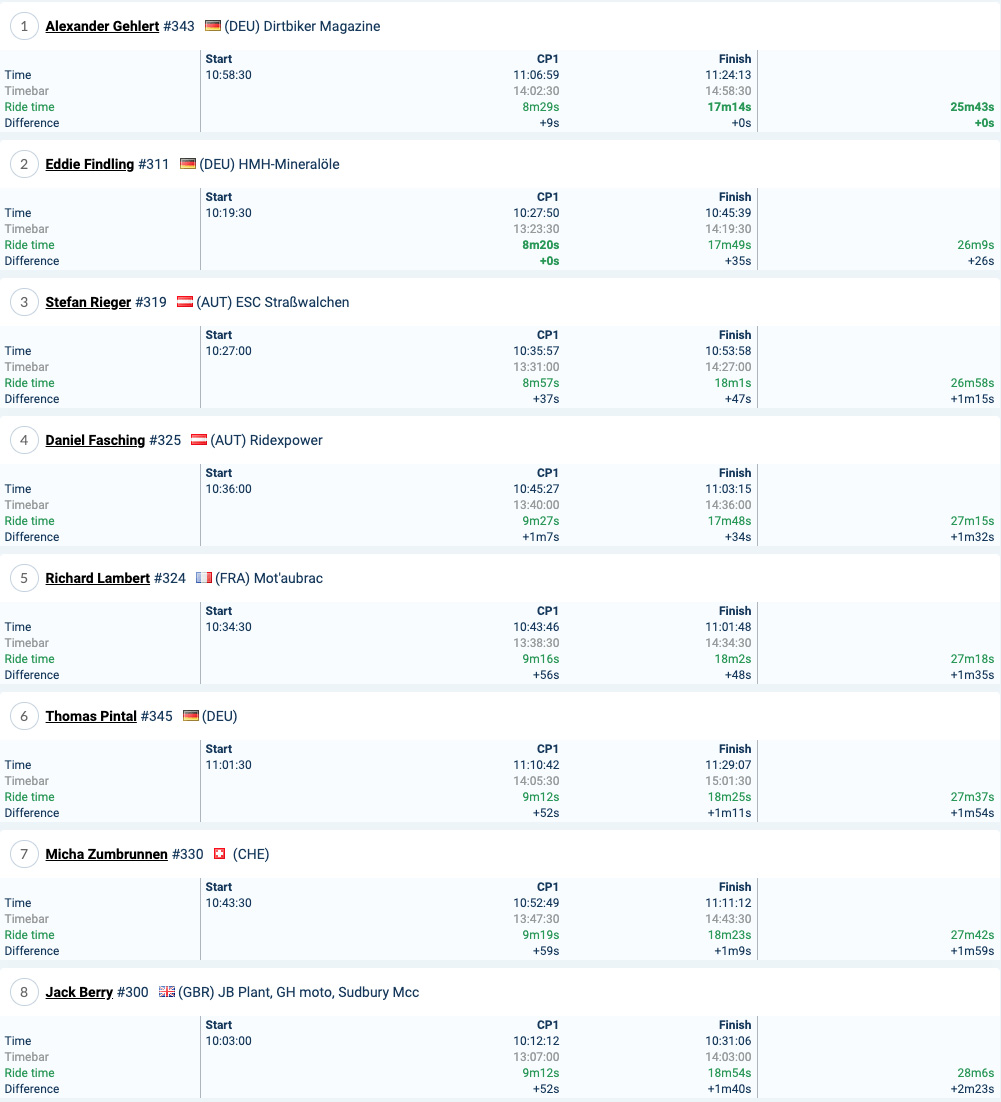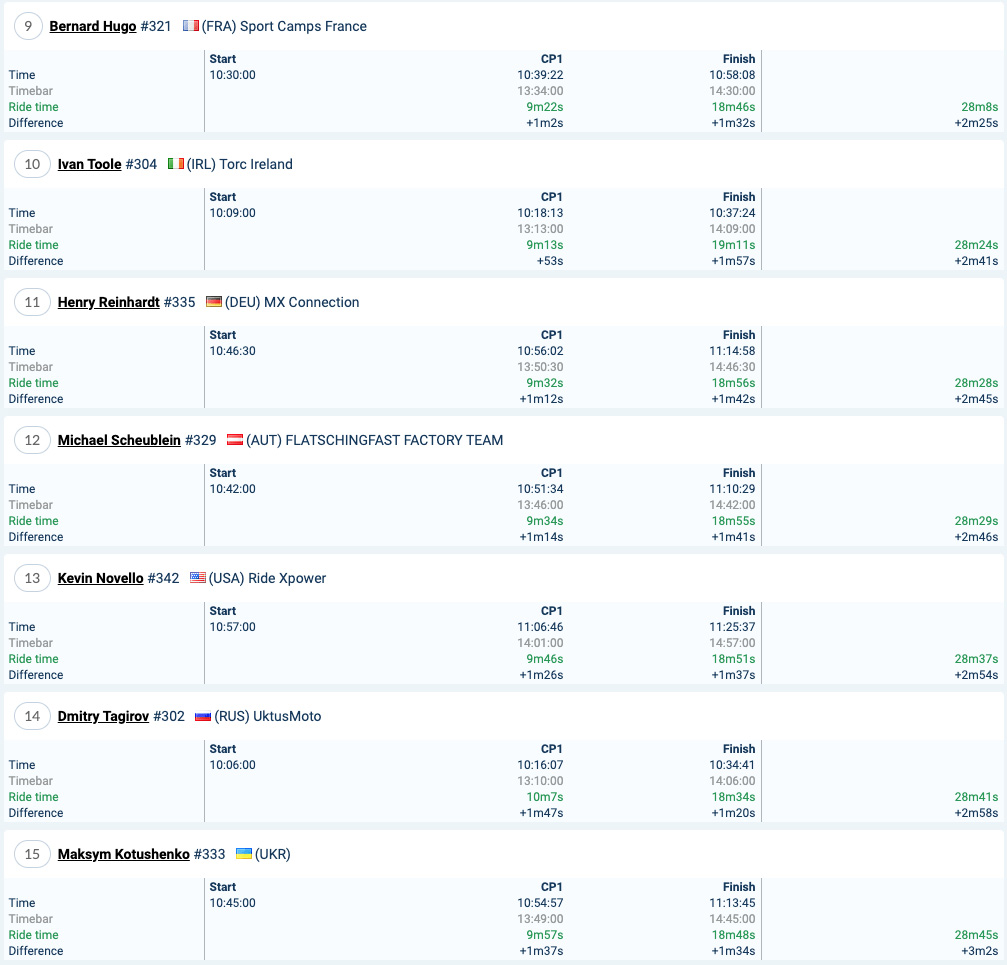 Iron class time trial qualification top 15 results: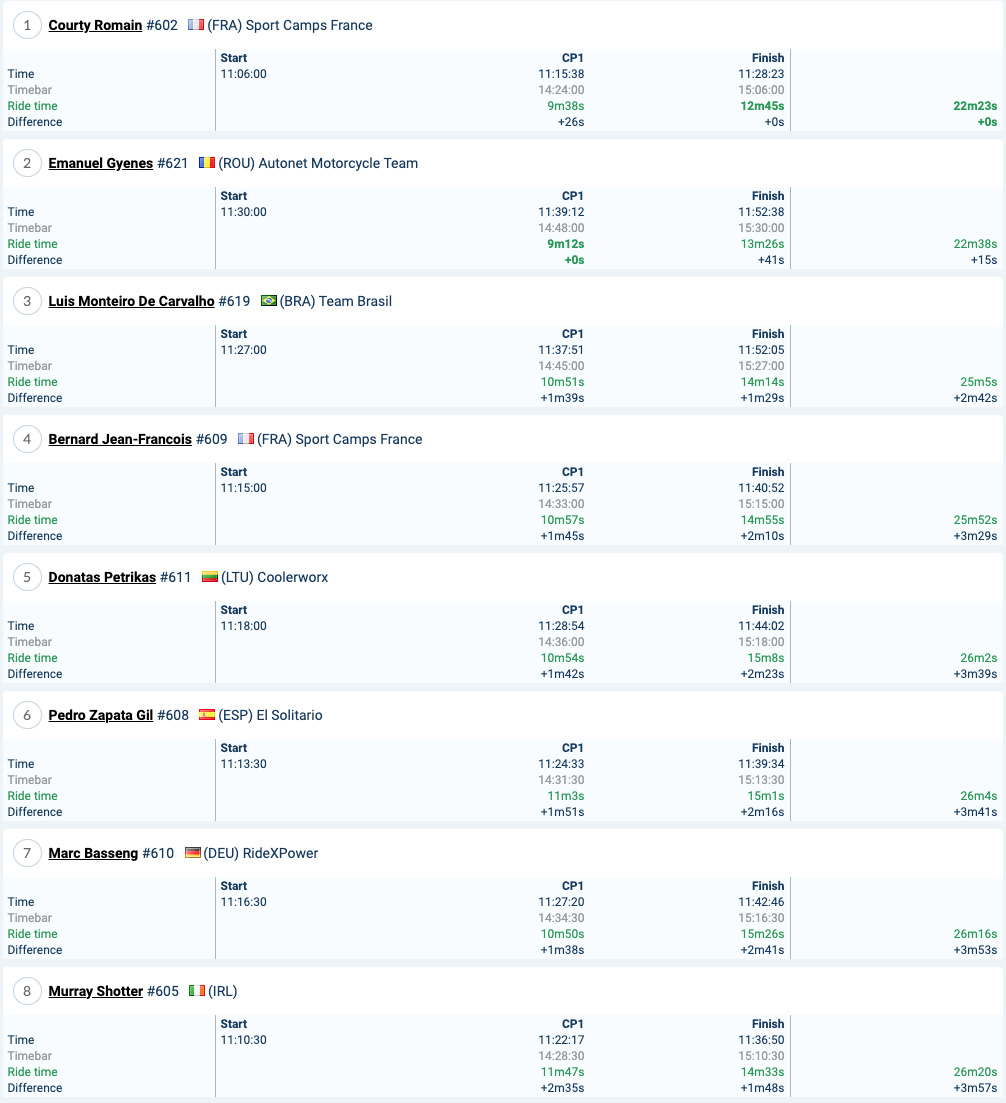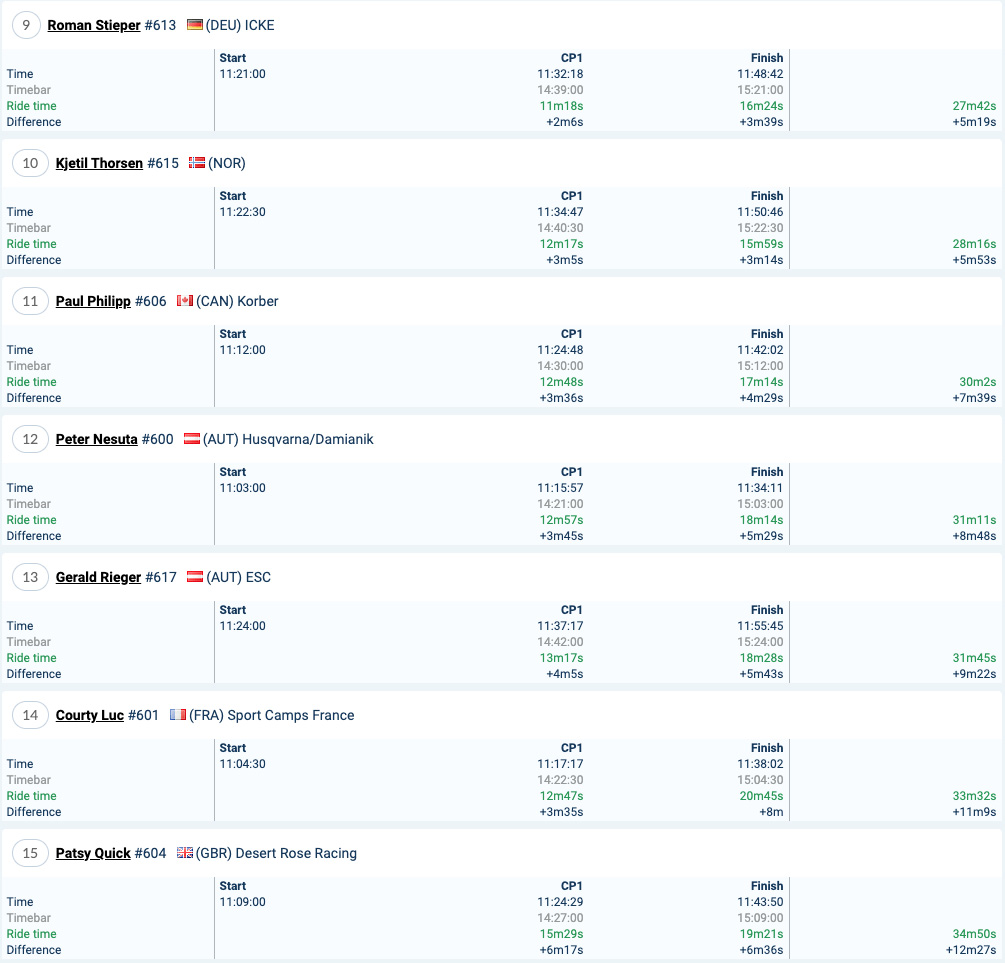 Atom class time trial qualification results: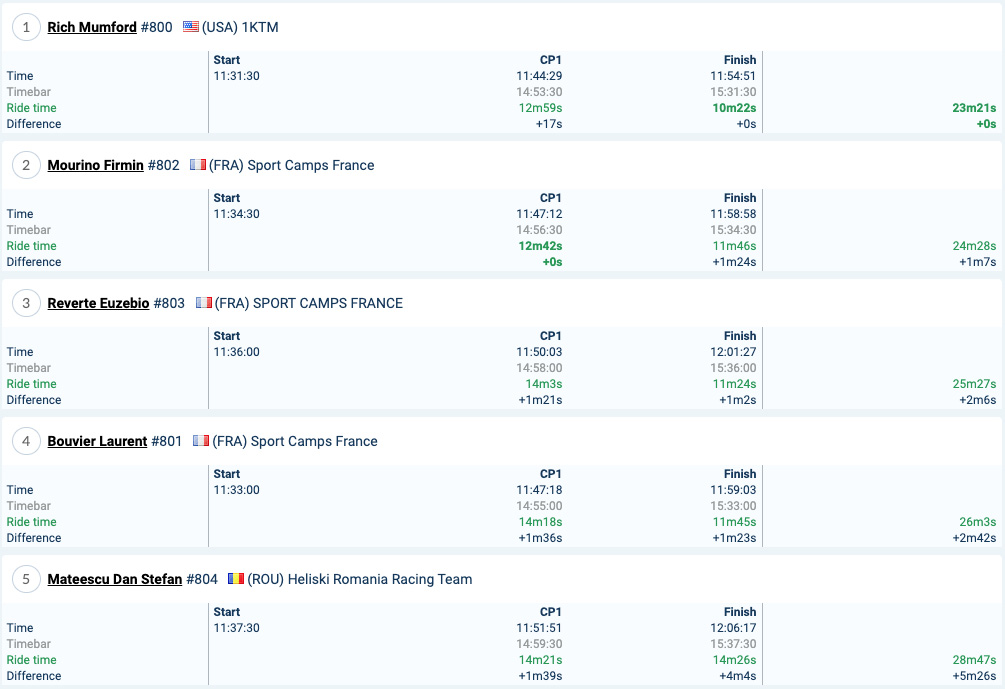 Photo Credit: Enduro21 | Andrea Belluschi