2020 Japanese Enduro Championship schedule 
Motorcycle Federation of Japan announce full schedule for 2020 Japanese Enduro Championship – Hidaka 2-Day Enduro open to international riders.
The seven round, four race weekend 2020 Japanese Enduro Championship (JEC) has been announced. The JEC series runs a traditional time card enduro format with full 'ISDE-style' Parc Fermes stretching form March to November.
Three of the four weekends also run a two-day, EnduroGP format to maximise racing for competitors and maintain a high level event. The series also serves as ISDE rider selection process.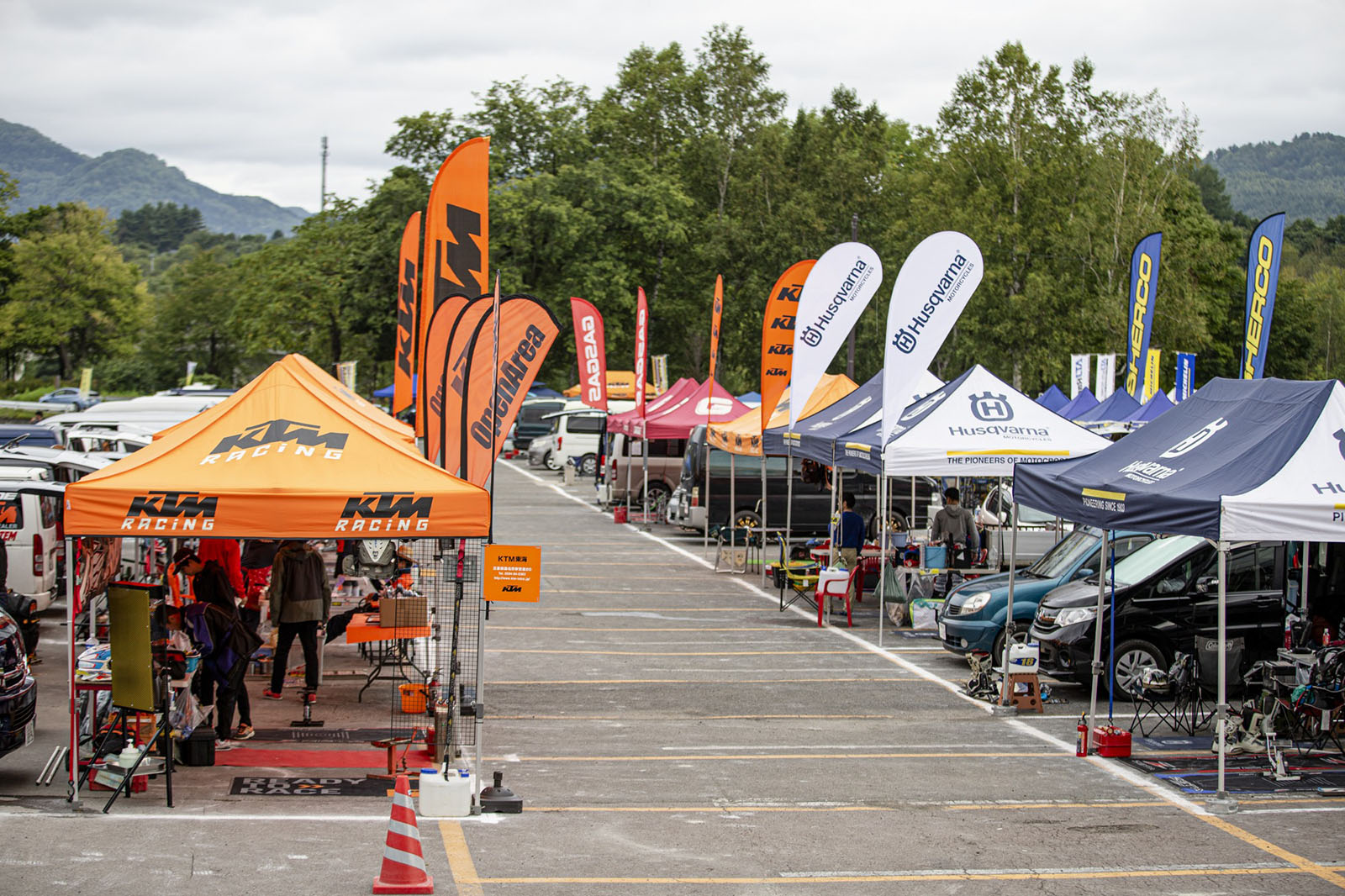 JEC 2020 schedule:
March 15, Hiroshima
May 30-31 (Rnd 2 + 3) Arkopia Two Day Enduro
September 19-20 (Rnd 4 + 5) Hidaka Two Day Enduro*
November 21-22 (Rnd 6 + 7), Murata Sugo Two Day Enduro
Video footage from JEC 2019:
*Hidaka Two Days Enduro is held as an FIM International Enduro event so foreign riders can participate with an FIM enduro license through their federation.
Thanks to: BIG TANK
Photo Credit: ENDURO.J