2021 Sea to Sky Extreme Enduro win for Wade Young
Video highlights and results from the 2021 Sea To Sky Extreme Enduro in Turkey which saw the Sherco Racing riders Wade Young and Mario Roman in charge across four days racing in Kemer.
Running across four days and based out of the beach resort of Kemer in Turkey, the 2021 Sea to Sky Extreme Enduro opened the show with the Beach race on the opening day where Travis Teasedale took the win.
The three main race days (named Forest, Sky and Mountain this year) head into the woods and mountains around Kemer and that's where eventual winner Wade Young stamped his authority with two day wins in the Forest and Sky races to establish a lead.
With the aggregate results counting, Mario Roman's victory on the final epic Mountain race to the top of Mount Olympos on the fourth day wasn't enough to close the gap overall on his teammate. Teasedale kept up his run across the week to claim third on the podium behind Mario and ahead of Michael Walkner fourth and Teodor Kabakchiev completing the top five.
2021 Sea to Sky extreme enduro top 40 results: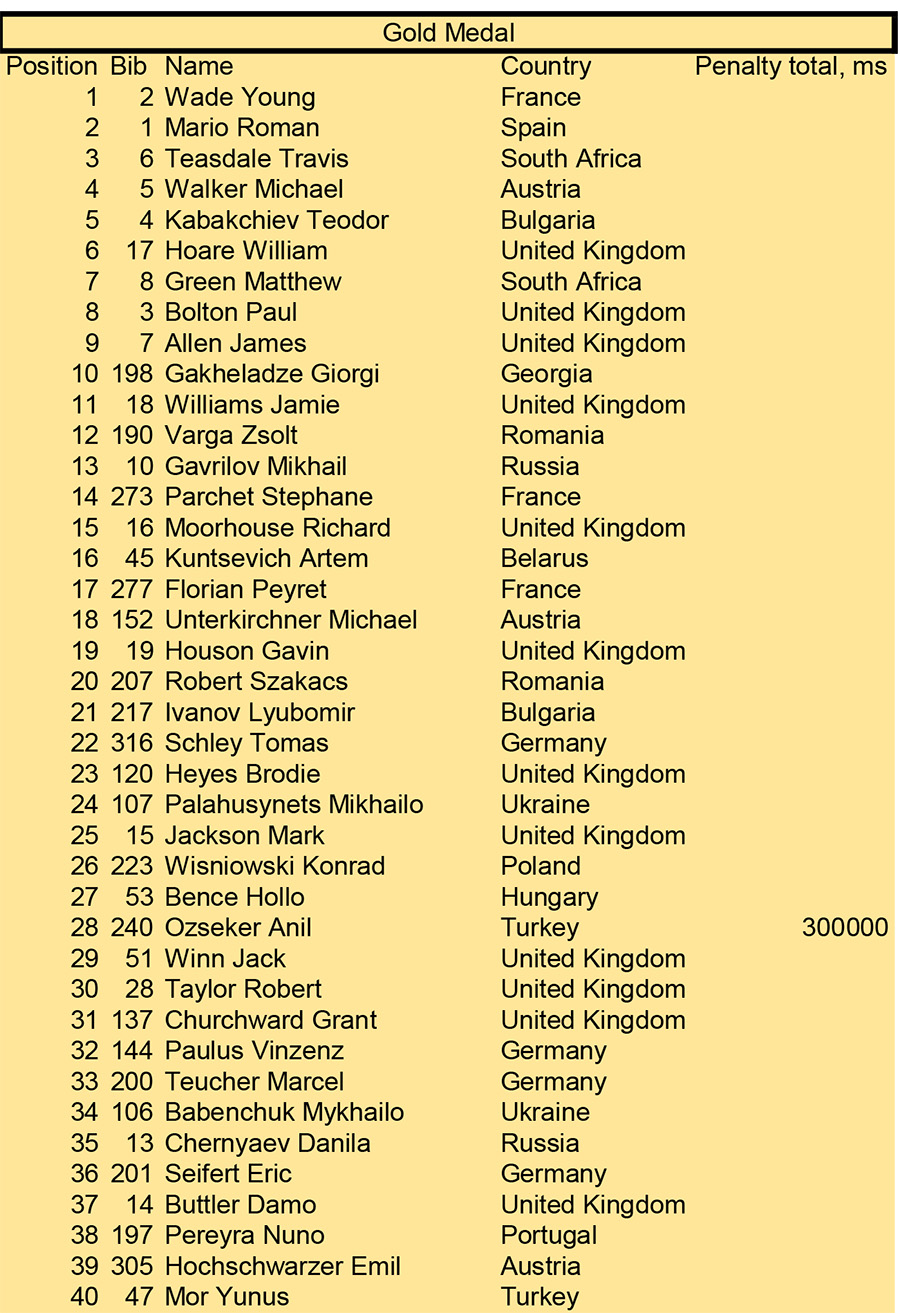 Video highlights of the Forest Race:
Sky Race highlights:
Mountain race highlights:
Onboard with Mario Roman for the Mountain race win: