2022 Portuguese Hard Enduro: TNHE round 6, Valongo Extreme highlights
Video highlights from 2022 Valongo Extreme, Portuguese Hard Enduro Trophy (Troféu Nacional Hard Enduro – TNHE) final round of six in the series where Ni Esteves took the win but Tiago Oliveira claimed the championship title.
This final round of the 2022 Portuguese Hard Enduro series in Valongo saw a relatively short course (for this series) of 10 kilometres spanning around the main paddock area making it a great race for fans to view the different sections.
And there was plenty for the riders to overcome with a fairly epic rock garden, some slick hills and concrete steps that attracted the most attention.
The victory in the Pro category at this last round went to Ni Esteves who closed his season with the golden ticket ahead of Jose Borges with the championship victor Oliveira only managing fifth place.
Valongo Extreme video highlights:
Overall Pro class championship classification: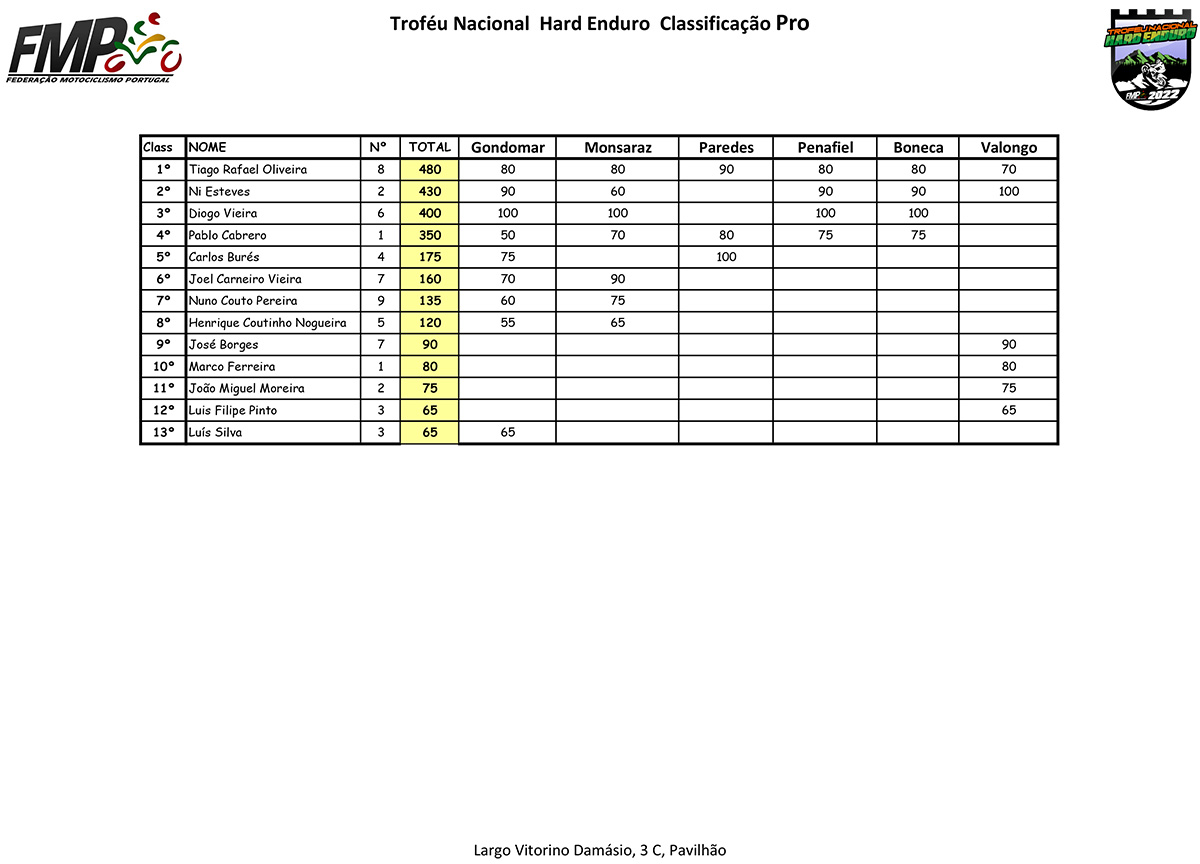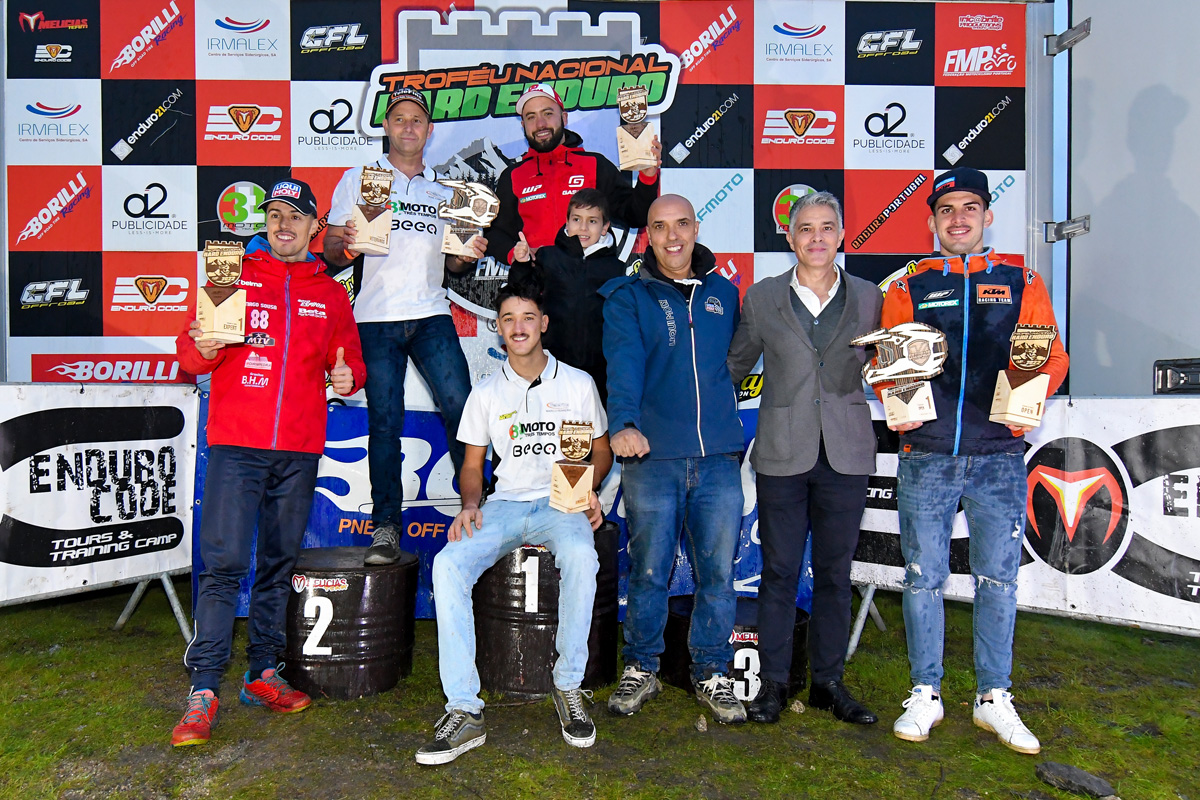 Tiago Sousa won the Experts guaranteeing the victory in the overall points, as did Daniel Branco in the Open and Roberto de Matos, winner the Veterans. The Hobby class – where the highest number of riders entered – was also won by Spaniard José Manuel Lopez.
This brings an end to the 2022 TNHE season and six rounds throughout the year, with fantastic scenery and landscapes to ride in and a large participation by both Portuguese and Spanish riders, proving the popularity of the sport on both sides of the border.
More info on the Portuguese Hard Enduro series: www.meliciasteam.com
Video Credit: Philippe Teixeira
Photo Credit: Joao da Franca