British Extreme Enduro: Jarvis on a mission
Graham Jarvis may not have raced much in 2020 but the break has fired-up the old guy with a resounding victory at the final British Extreme Enduro Championship round of 2020 ahead of Billy Bolt and Hamish Macdonald – results and video highlights.
Since Tom Sagar has taken over the course setting reins at Fast Eddy Racing, their British Extreme Enduro Championship rounds have featured what you might call "challenging elements". At the final round at Sellatyn, on Saturday September 5, hillclimbs were the challenge in what should be good preparation for any of the riders heading to Romaniacs this year.
Race highlights:
https://www.facebook.com/SnapShotMediaa/videos/3468949376482762
Jarvis laps everybody
In the race itself the riders to watch consisted a list of British Extreme Enduro, WESS and EnduroGP top brass including Jarvis, Billy Bolt, Paul Bolton, Will Hoare, Hamish Macdonald, Harry Edmondson and more. Typically not making the fastest of starts, Jarvis took the lead on lap one and was relentless in completing 14 laps in the two and a half hour time limit – the only rider to do so. Second and third placed Bolt and Macdonald were the only riders to clock up 13 laps.
Fast Eddy Racing H2O Extreme results: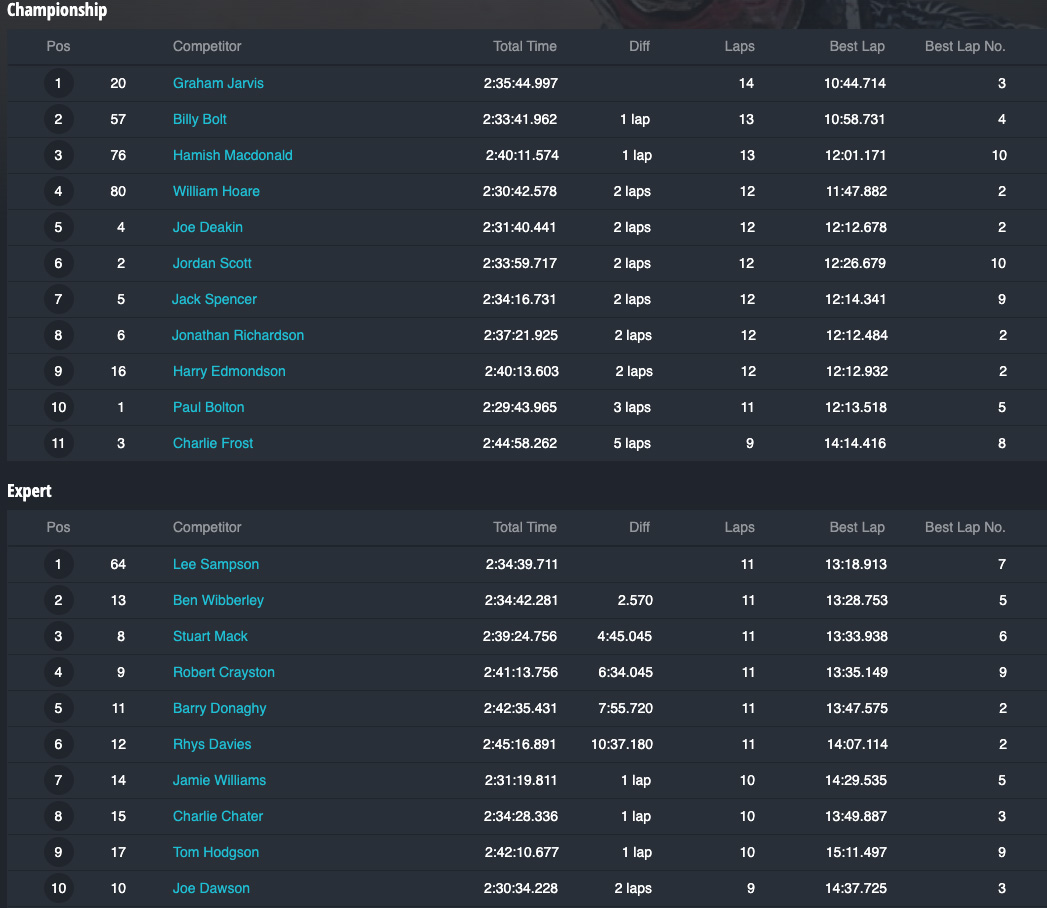 Video Credit: Snapshot media
Photo Credit: Enduro21