"An important new chapter in my racing career" – Kevin Benavides talks about his Red Bull KTM move
Reigning Dakar Rally champion Kevin Benavides made a dramatic switch to the Red Bull KTM Factory Racing team, taking the 32-year-old Argentinian on a new journey to compete in the FIM Cross-Country Rallies World Championship and defend his Dakar Rally title next January.
"I have always been a fan of KTM bikes, of Red Bull, and of how the team is organised," explains Kevin in this video direct from the KTM HQ in Austria. "I truly believe that it's the best choice for me to further my racing and to be able to challenge for more Dakar wins and the World Championship title."
The current Dakar champion is hot property in rally-raid right now and his move to KTM is in line with their always dominant role in the sport and also turns the tables on their chief rivals Honda. While riding for HRC the Argentinian scored runner-up results at the 2017 FIM Cross-Country Rallies World Championship and the 2018 Dakar Rally before taking the 2021 Dakar trophy.
KTM history
Kevin made his switch to rally-raid after success in enduro on a KTM. He finished fourth in the Enduro Junior World Championship just under 10 years ago in addition to numerous national championship wins.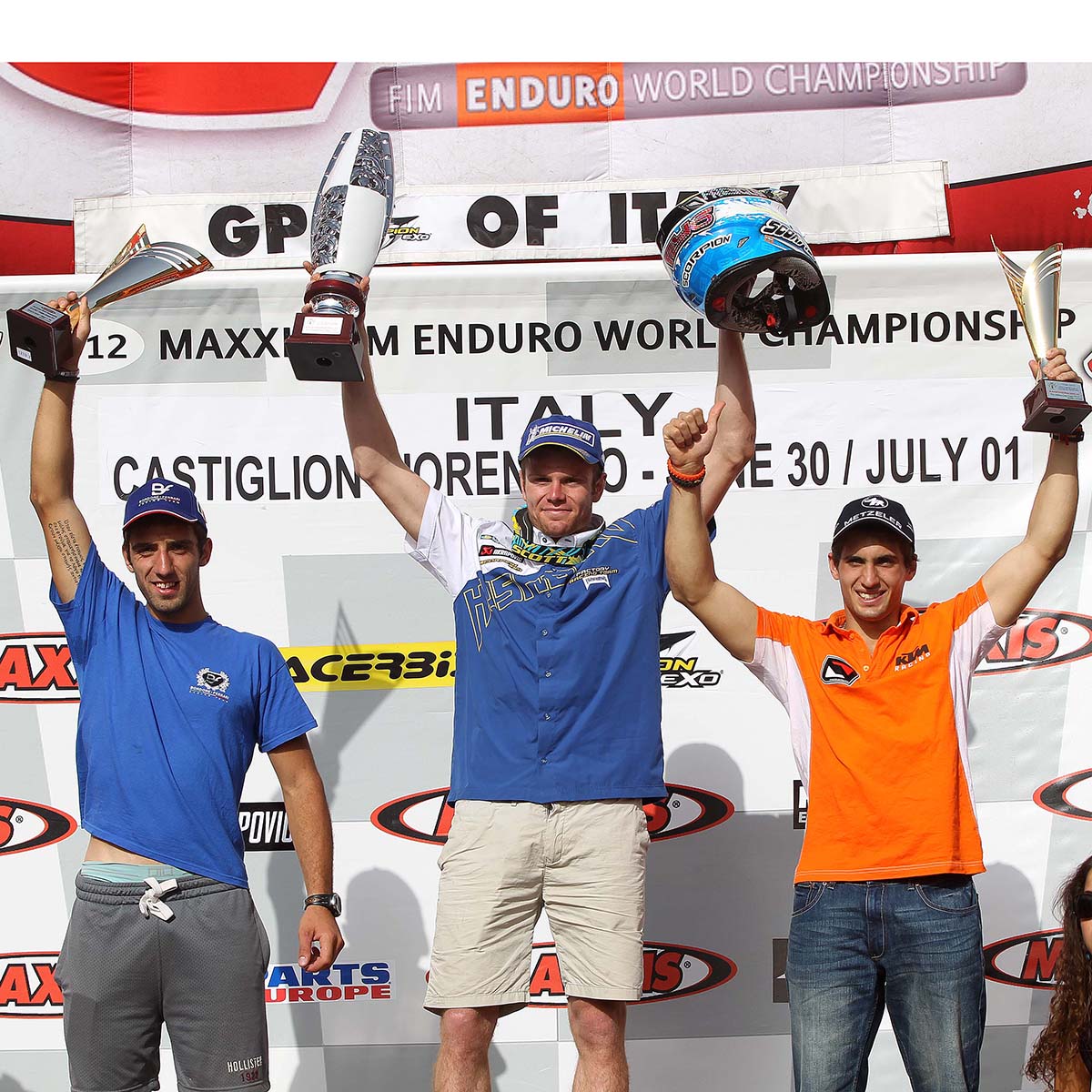 With 18 consecutive Dakar titles between 2001 and 2019, the Red Bull KTM Factory Racing team is clearly intent on adding to that tally by signing Kevin to be part of their very strong team.
"Looking ahead to next year, the ultimate goal would be to win back-to-back Dakars." Adds Benavides. "To now be back on a KTM and in the Red Bull KTM Factory Racing rally team is a dream and a real honour. I'm really thankful for the opportunity and can't wait to get racing!"
Jordi Viladoms, KTM Factory Racing Team Manager said: "Our rally program is enjoying some changes as we focus on the future as well as our goals of winning the World Championship, and bringing the Dakar title back to Austria."
Benavides will make his debut for Red Bull KTM Factory Racing at Rally Kazakhstan in June, Round One of the 2021 FIM Cross-Country Rallies World Championship.
2021 FIM Cross-Country Rallies World Championship calendar:
June 7-13: Rally Kazakhstan
July 1-11: Silk Way Rally
August 13-22: Rally dos Sertões
September 16-21: Portugal Rally
October 8-13: Rally Du Maroc
November 6-12: Abu Dhabi Desert Challenge
Photo Credit: Red Bull Media