2019 KTM 300 EXC TPI - The new Enduro21 test mule
The lack bike for Enduro21 testing duties right in the sweet-spot of the summer has been traumatic but finally we're back in the game with a 2019 KTM 300 EXC TPI.
Bang. We're back on it with a new test mule. A KTM 300 EXC TPI handed over to us willingly to do what the hell we like with. Are KTM feeling ok?
The long summer drought has been tough in so many ways – an aversion to going outdoors, stunted growth and a listless, idleness clear to see. And that's just the rider. Worst of all has been no fuel burnt! WTF!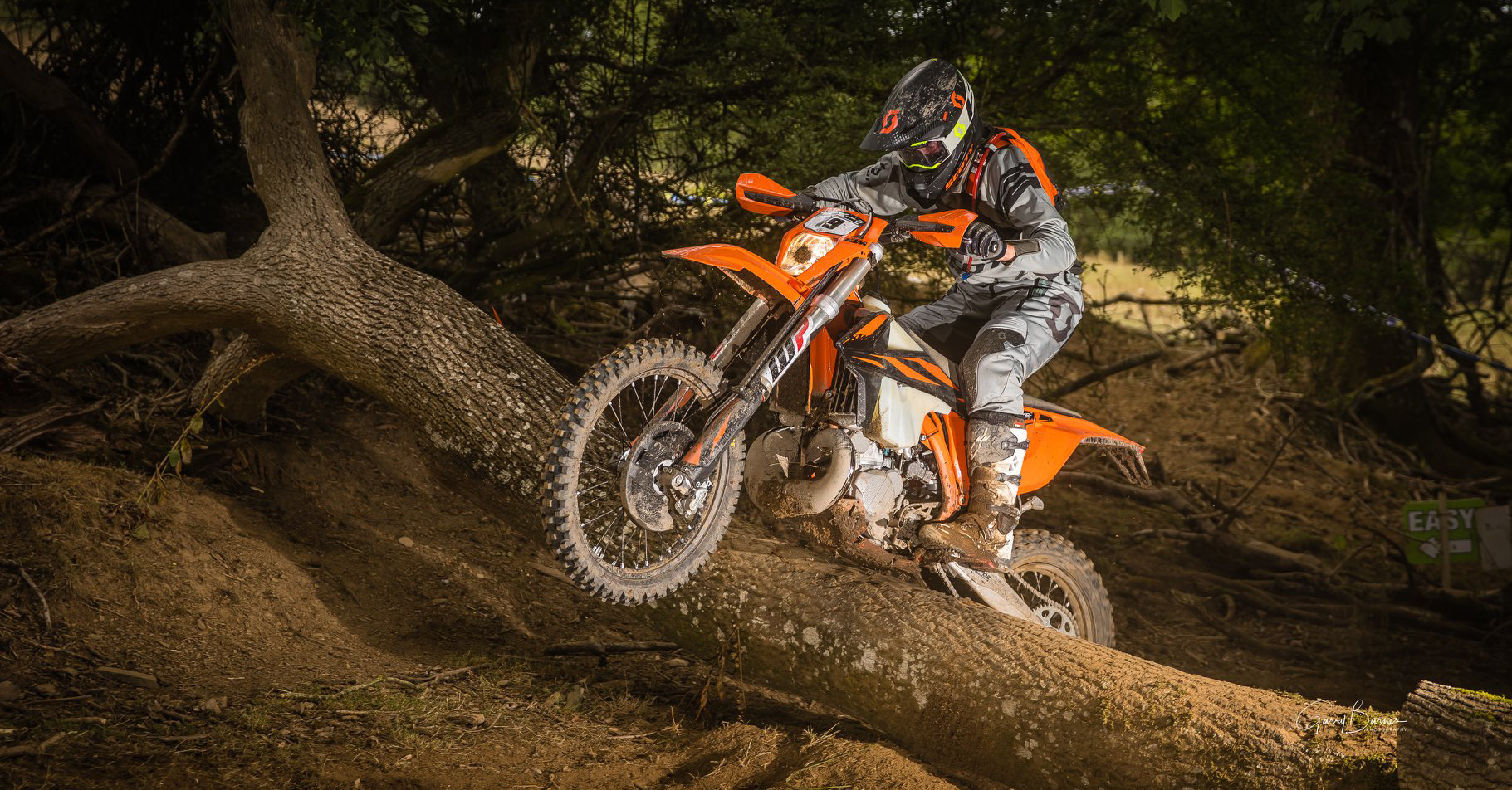 Seriously, the gap between test bikes can be an odd one. With manufacturers launching their new models in the middle of the season it means the sweat-spot of the calendar is exactly when the old bike goes back. Not that we're complaining. After many years racing off our own backs we know exactly how much of a privilege it is to have a manufacturer like KTM give us a bike to run.
While we appreciate that fact, and we'll sure be putting it to good use, that doesn't mean we'll make any concessions to this bike any more than we would if it was our own. Last year we had a 250 TPI and after its real baptism of fire at Erzbergrodeo, a number of national enduro and extreme races, plus the Weston Beach Race, it surely came out the other side of its time with us properly tested.
The new 300 got right back on it where we left off with a baptism of fire at a British Extreme Enduro.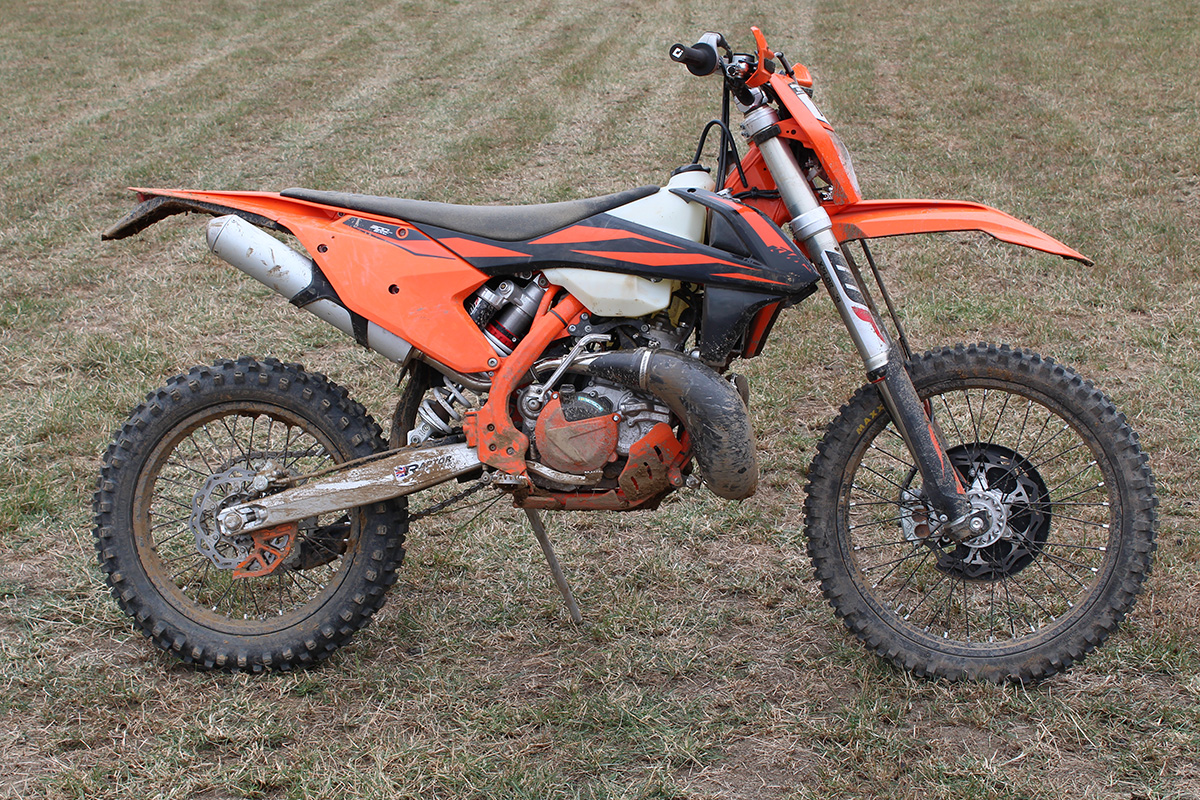 A freshie
The plan with this new 300 EXC TPI is the same as ever – to do some riding, test some parts and basically put hours on it like a normal bike.
We did virtually nothing with the 250 TPI last year except bolt things on. It was deliberate with the new fuel injected TPI model because we wanted to see how the engine held up – it did. Bare-in-mind these bikes we get basically become our bike to maintain, look after and fiddle with in our own garages for the extended period. There's no factory mechanic prepping and priming it – just me in fact, a regular rider.
Although the 300 will be very much a place to test out products again I'm planning on looking more closely at how different riders set-up their 300 two-strokes. Changes they make to chassis', suspension, gearing, tuning for the different elements of this varied sport of ours.
If you've got one or have something to say about the TPI from your experience, then get in touch.