Rieju to manufacture former Gas Gas enduro motorcycles 
Torrot agree the sale of the previous Gas Gas Enduro model 'platform' to fellow Spanish motorcycle manufacturer Rieju, reviving the Girona-built two-stroke machines...
In a press release dated March 3, 2020, Torrot Electric Europa and Rieju SA have announced the sale of the platform and rights to the previous Gas Gas model range – the bikes previously developed and manufactured in Girona before Pierer Mobility AG acquired the brand.
The release states the "intellectual and industrial property of the well-known Spanish enduro motorcycle platform will now be manufactured and marketed under the RIEJU brand."
This give Rieju the rights to continue production of the 250 and 300cc EC, XC and GP models developed from 2017 plus the Ranger model from 2019. Rieju is already promoting the 2021 models which look pretty familiar to us and which Rieju claim will begin to appear in dealers in June 2020.
"An immediate presence in the off-road competition segment with larger capacity machines." – Rieju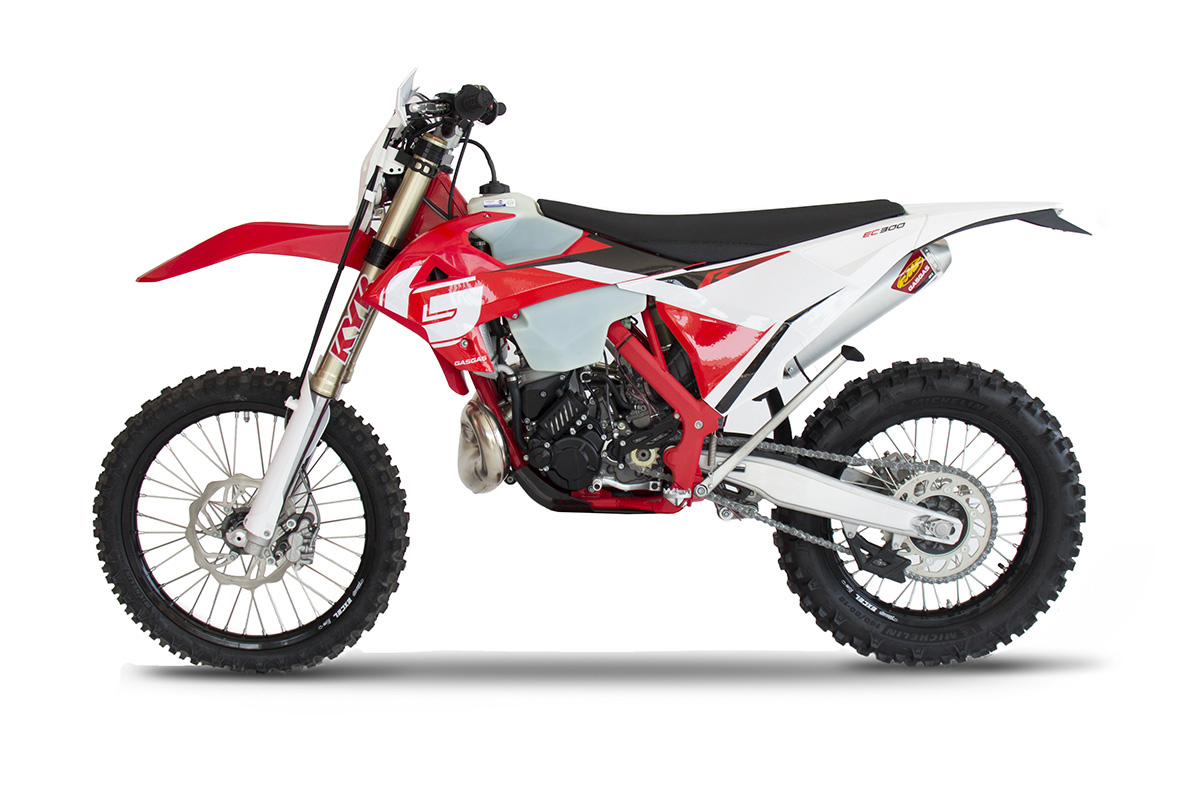 Since the sale of the GasGas brand to Pierer Mobility, aka KTM, speculation has been rife as to how much of the previous GG models would survive. It became clear pretty quickly that would amount to zero and indeed the new-breed GasGas 2020 motorcycles broke cover for the first time at the MXGP in Great Britain.
See the 2020 GasGas MX bikes here: First look: new-breed GasGas 2020 motorcycles break cover
Since then we have seen different speculation as to exactly who might take over the previous model rights and what might happen to parts supply for the older models. Reiju it is then in a move which makes sense for a manufacturer based nearby, already with toes in the off road market and a strong dealer network. It's good to see those bikes going to what we think is a good home and see a "new" manufacturer enter the competitive enduro market – we hope we'll see them at the highest level racing again.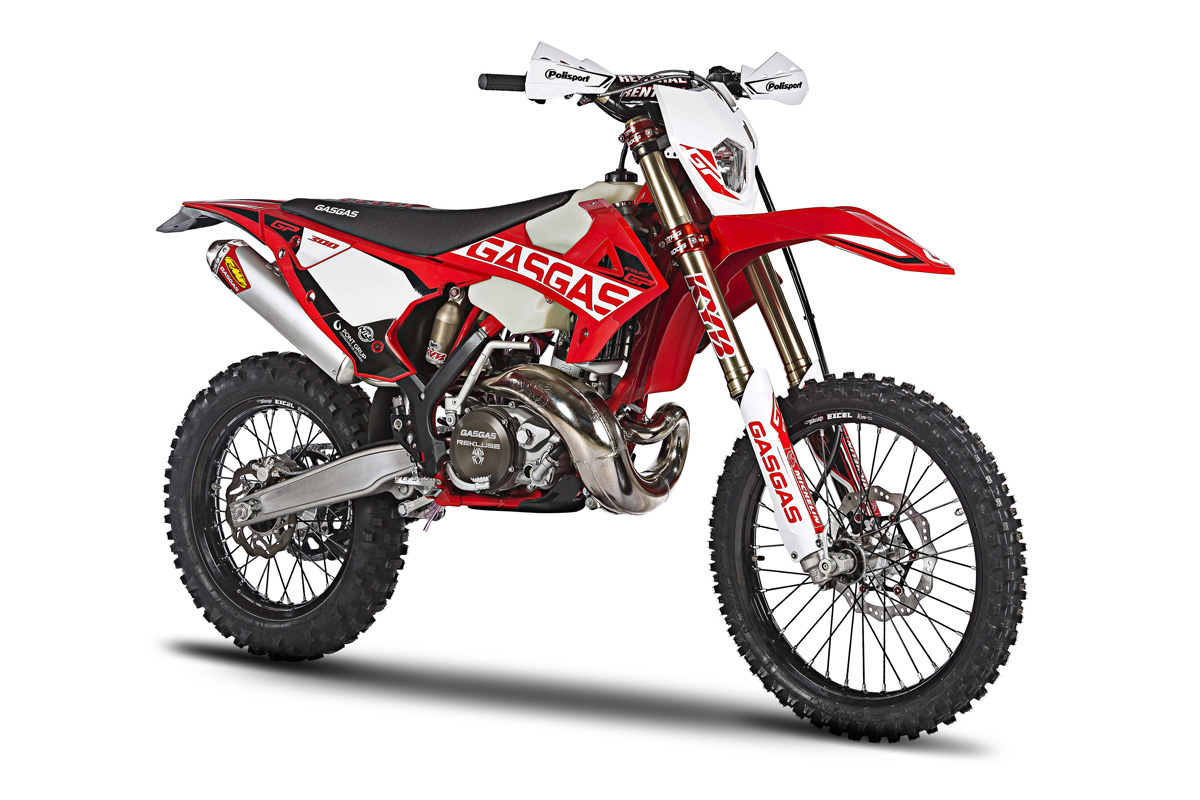 The key elements here are two-fold: the existing and well-developed two-stroke enduro model range from Gas Gas, as was, will go back into production and Rieju will now enter the enduro market in a meaningful way with some quality bikes. Torrot claim to have sold 4,500 bikes in more than 50 countries across that period so this is not an insignificant volume.
We know the bikes work of course. Riders such as Christophe Nambotin, Antoine Basset, Jonathan Barragan, Danny McCanney and Alex Snow proved those bikes on the world and respective national stages.
The statement says Rieju will take over manufacture of the enduro models at its plant in Figueres, Spain and will begin distributing them from June 2020.
For the record Rieju has a 75-year history and currently manufactures more than 12,000 motorcycles annually near Barcelona and exports 85% of its production to more than 40 countries.
Jordi Riera, CEO of RIEJU: "This agreement allows RIEJU an immediate presence in the off-road competition segment with larger capacity machines than usual for Rieju, as well as a significant expansion of our client portfolio, and important openings to new markets.
"We are very excited for this new adventure and the enormous challenge that this entails. We have enormous experience in our design, manufacture and distribution structure, so we are convinced that this project will be a success for our company."
José Antonio Lombardía, Managing Director of TORROT ELECTRIC EUROPA, S.A: "We are very satisfied with this agreement, since it represents continuity for our local industry. We have valued the offer of RIEJU, SA over other candidates for its long history, its high production capacity and quality and because it allows us to preserve the manufacturing of these motorcycles specialist and support auxiliary suppliers in our territory.
"Endorsed by the success of the product since its launch and its great acceptance in the market, we foresee that RIEJU, S.A. will have a great success in this new challenge."