First Look: Rieju enduro range 2021
Rieju, new owners of the former Gas Gas enduro platform, reveal new 300 twos-troke colours labelled 'MR' honouring classic '80s Marathon models.

By way of an update to the news story we posted last month about Spanish motorcycle manufacturer Rieju acquiring the rights to produce the former Gas Gas Enduro range of two-stroke enduro models, Rieju have announced their new "Hard Off Road range" will be called the Rieju MR.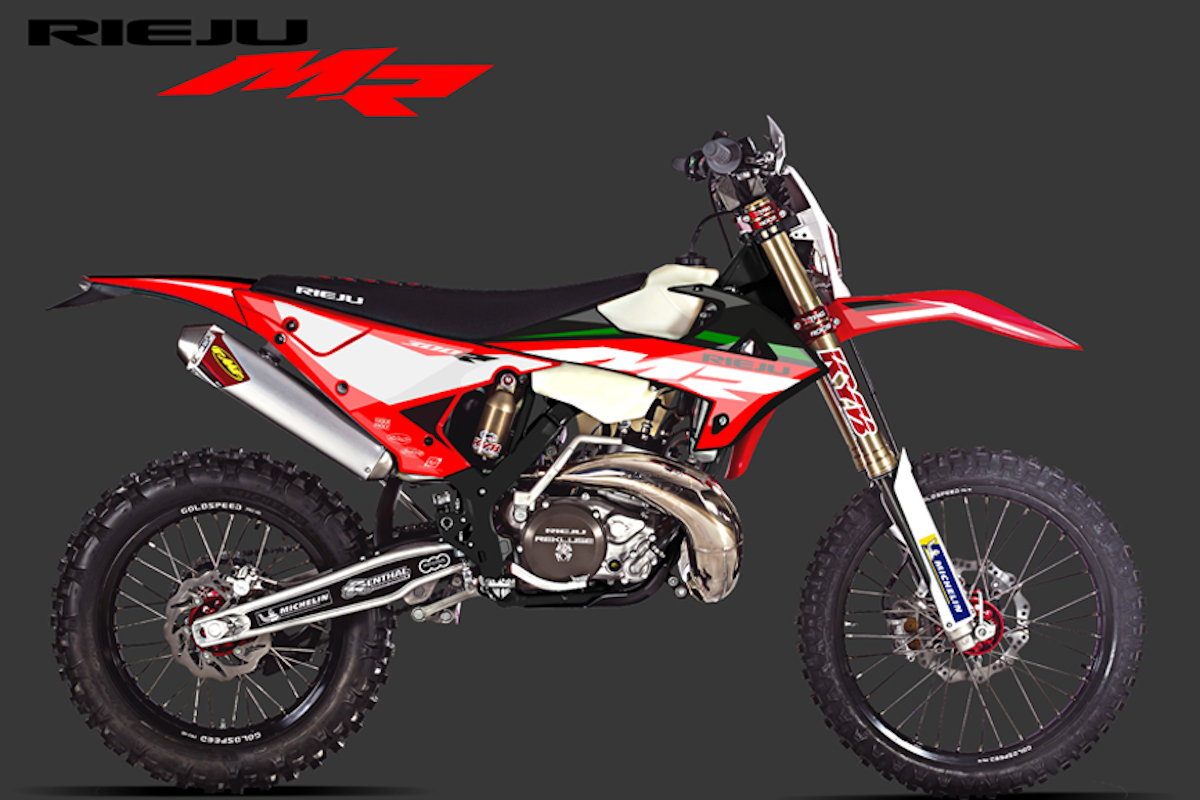 The colours are looking pretty cool for the two 300cc, two-stroke models. Stay tuned to Rieju Instagram also to play a part in choosing from 10 different configurations for new bikes (on April 6).
Rieju were very much part of the enduro scene's small capacity classes during the 1980s with their Marathon models and have decided to honour the MR80 classic from that time by naming their new two-stroke enduro range after it. The 2021 range is expected later in 2020.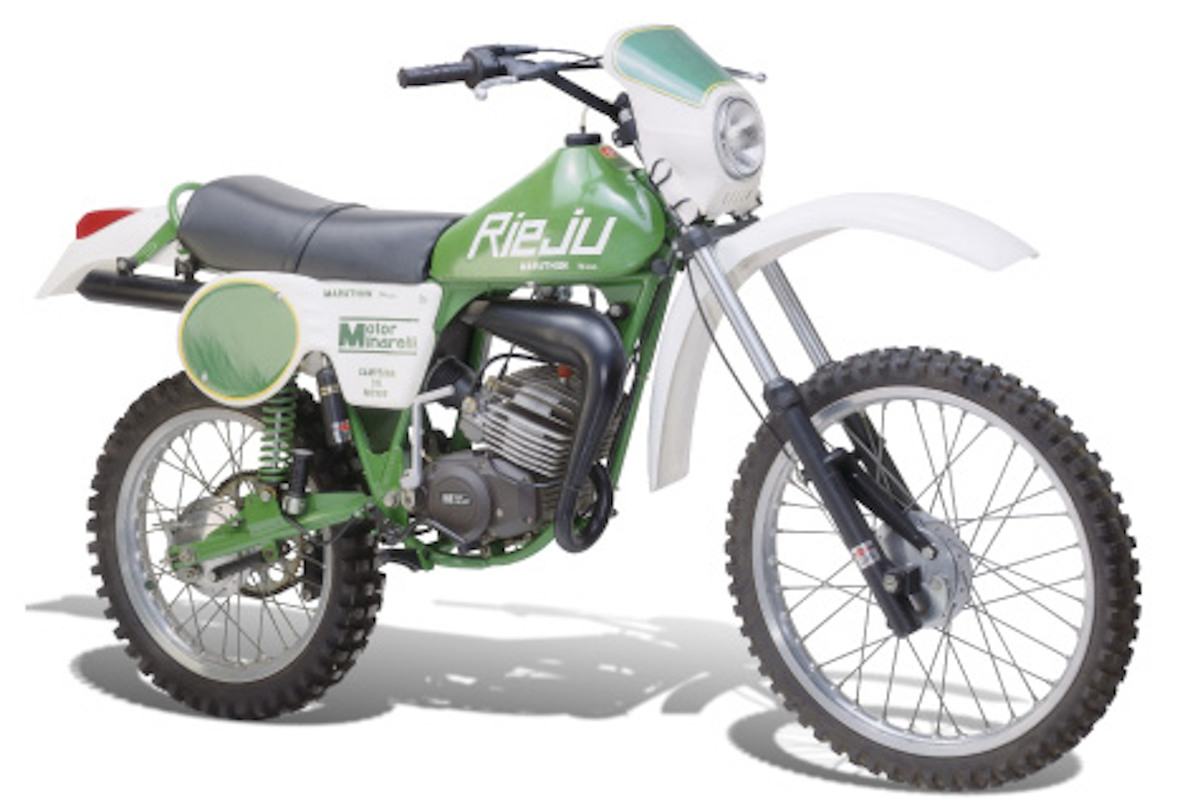 More when we get it.
More information: RiejuMoto.com
Photo Credit: Rieju