New Polisport engine protectors for GASGAS and Suzuki Off-Road models
Polisport has expanded its line of bike protection parts for GASGAS and Suzuki DRZ off-road models.
The range of Polisport's clutch cover protectors has grown again to include 2021 onwards GASGAS two and four-stroke models in the enduro, XC and motocross ranges. The updated line which fits easily to the outside of the vulnerable engine side cases will now also include Suzuki's fabled DRZ 400 plus a new ignition cover protector will be also available for the DRZ.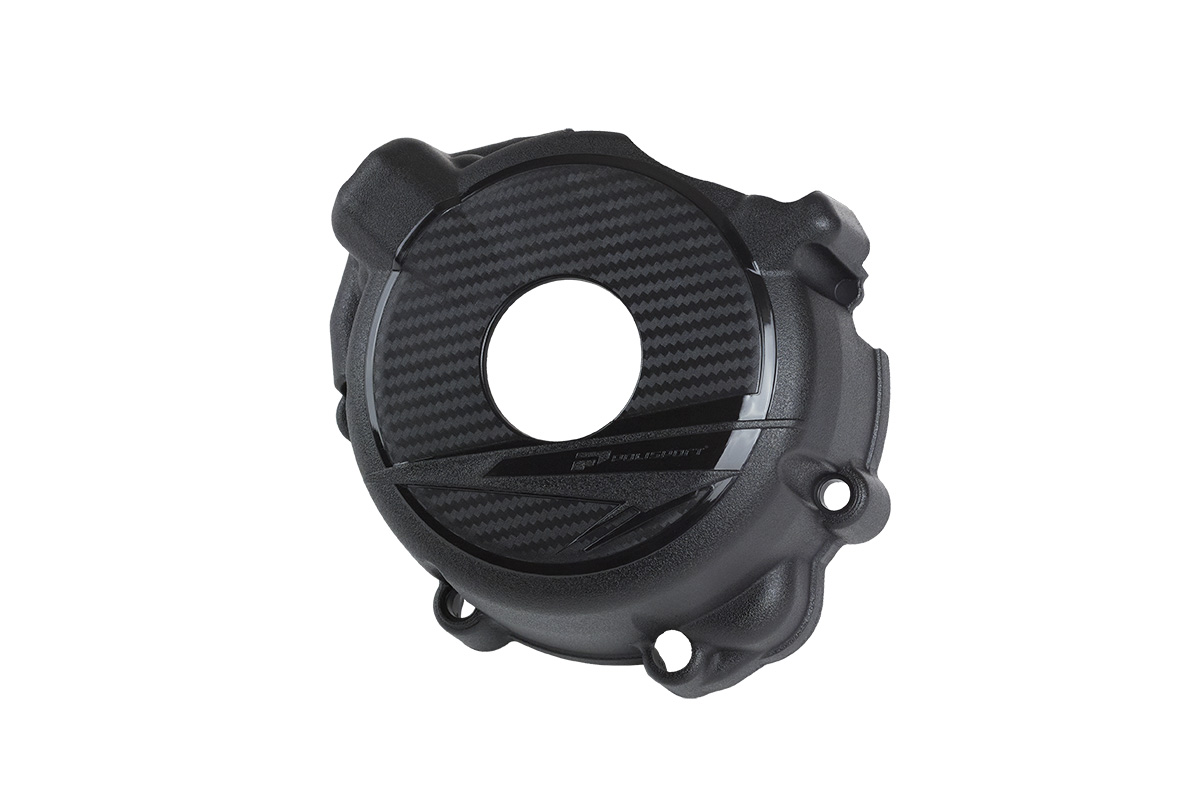 The covers have built-in rubber o-rings to lift them away fomfromr touching the actual engine cover surface, are constructed from hard and durable plastic and have a design specifically to avoid dirt getting inside.
Their purpose in life is to be highly resistant to impacts and boots' abrasion, protect against stones impacts, mud abrasion and also be resistant to high continuous temperatures.
The slim and minimalist design is available in a range of colours including classic black and the GASGAS clutch covers will be also available in red and Nardo-Grey. They are easy and intuitive to install and all mounting hardware is included in the kits.
More information and stockists: www.polisport.com