New Split OTG Goggle from Scott Sports
Refined for 2021, the Split OTG Goggle from Scott is a true fog-free 'over the glasses' goggle with a number of upgrades that improve both fit and performance...
Scott Sports say that for riders who wear glasses, having the right goggles is a must, and who are we to disagree? They also claim that their improved and newly released Split OTG Goggle offers the ultimate solution for riders who experience fogged up goggles whilst wearing glasses.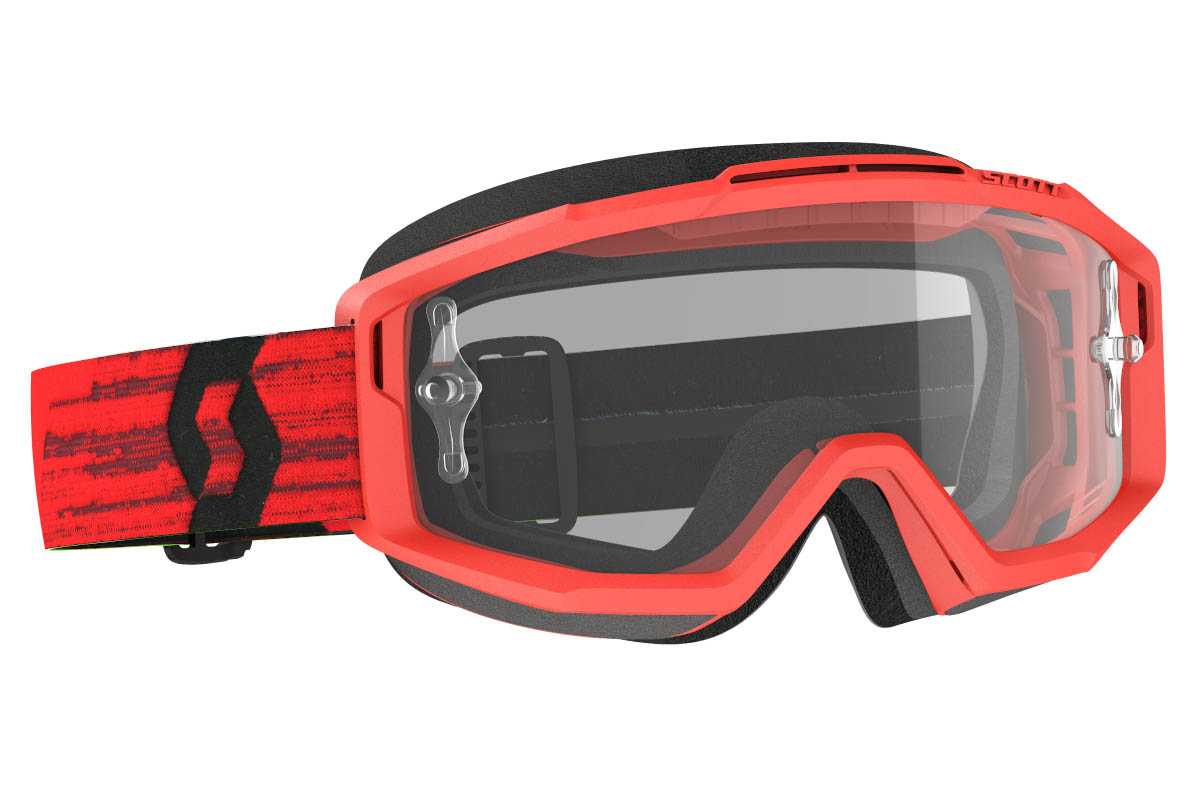 With the new integrated RAM Air System, as shown in the video below, Scott are saying the flow of air coming into the goggle is directed specifically through the top spoiler, ensuring the lens doesn't steam up and stays, well, fog free. Combined with 3-layer face foam, SCOTT's NoFog™ Anti-Fog lens treatment and a fit that has been specifically designed to be worn with glasses, the new Split OTG makes riding in glasses a breeze.
Louis Brader – Scott Chief Engineer Sports Division
"From the engineering side OTG goggles have always been considered as a special breed. With the new Split OTG, capitalizing on our knowledge we mainly focused on updating the OTG feature to guarantee a perfect seal, even without glasses! At the same time, the well-known RAM air function that allows us to control the airflow inside the goggle is specifically designed to consider defogging of glasses."
SPLIT OTG FEATURES
FRAME FEATURES
+ Integrated RAM Air System
+ 3-layer face foam
+ No-slip silicone strap
LENS TECHNOLOGIES
+ SCOTT TruView single WORKS lens
+ NoFog™ Anti-Fog lens treatment
As well as featuring updated technology, the new SCOTT Split OTG Goggle is also available in five great new colourways.
More information: https://www.scott-sports.com/product/scott-split-otg-goggle