New WP Suspension XACT PRO 6500 Fork Cartridge Kits
More easy upgrade options for KTM, Husqvarna and GASGAS motorcycles with WP Suspension's new "plug and play" XACT PRO 6500 fork cartridge kits.
WP Suspension has announced a further addition to their performance upgrade line of products for off-road with the WP XACT PRO 6500 Cartridge fork kits. Like the XPLOR PRO 6500 versions released earlier in 2021, the new XACT cartridges are designed to be an easy performance upgrade to the standard set-up of your bike.
To be clear, standard model KTM, Husky and GASGAS enduro bikes come with XPLOR components while motocross and cross-country machines come with the WP XACT suspension components.
As ever, we know different Enduro21 readers use a different horse for different off-road courses so this new fork cartridge kit will be of interest to those who run the MX-based bikes in enduro, cross-country or wherever. It is also a different option for an upgrade whatever you ride.
XACT PRO 6500 fork cartridge kit highlights:
Improved feedback from the track in different riding situations
Closed cartridge units
Pressurised system reduces cavitation risk for no damping loss
Extreme longevity due to the use of only high-quality materials
Wide range of adjustment with all settings adjusted externally
Spring preload fully variable
Handcrafted parts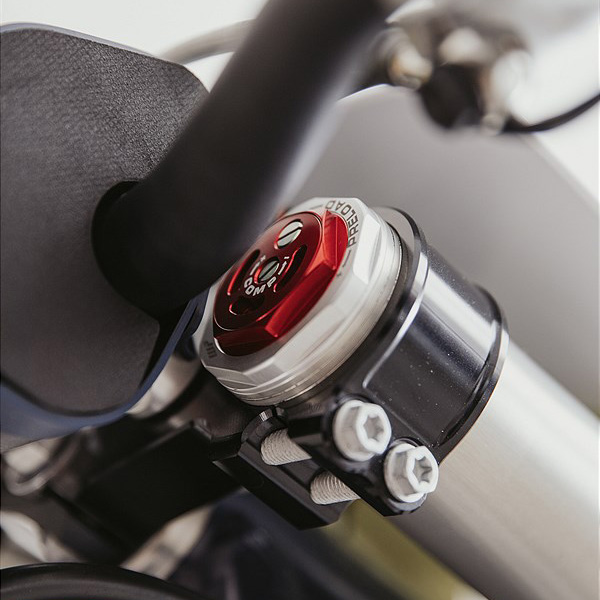 Current model fitment list:
KTM: All SX, SX-F, XC, XC-F (full size) from MY21 (A460C107U002220); MY2016-MY2020 models fit with KIT Article No.: A460C107T002220
Husqvarna: TC, FC (full size) TX 300, FX 350, FX 450 from MY21 (A360C107U002220) MY2016-MY2020 models fit with KIT Article No.: A360C107T002220
GASGAS: MC, EX (full size) from MY21.
The XACT PRO 6500 Cartridge will be available from July 20 for £897.12/€1095 (check retail prices in your country).
More information and your nearest WP dealer: www.wp-suspension.com