New WP XPLOR PRO 7448 Air Forks for Enduro
WP Suspension have launched a new set of premium forks for Enduro and Off-Road, the WP XPLOR PRO 7448 model which promise combined performance and technology from Cone Valves with the agility and lightness of AER XPLOR PRO air forks.
WP's all-new forks for enduro and off-road, the new WP XPLOR PRO 7448, promise much. Equipped with Cone Valve technology similar to that found on the XPLOR PRO spring forks, the combination of AER (air fork) and closed cartridge construction on the 7448 models is specifically designed with enduro riders in mind.
Fast setting changes
Chief among the considerations is to make them easy to adjust on the fly. Thanks to having only one pressure chamber adjustment, rather than the two found on the motocross air forks, "it easier for an enduro rider to manage during an event where service time is precious." Says Gareth Edmunds of WP Suspension who also explained the pressure balance is controlled via a bypass valve rather than two separate chambers.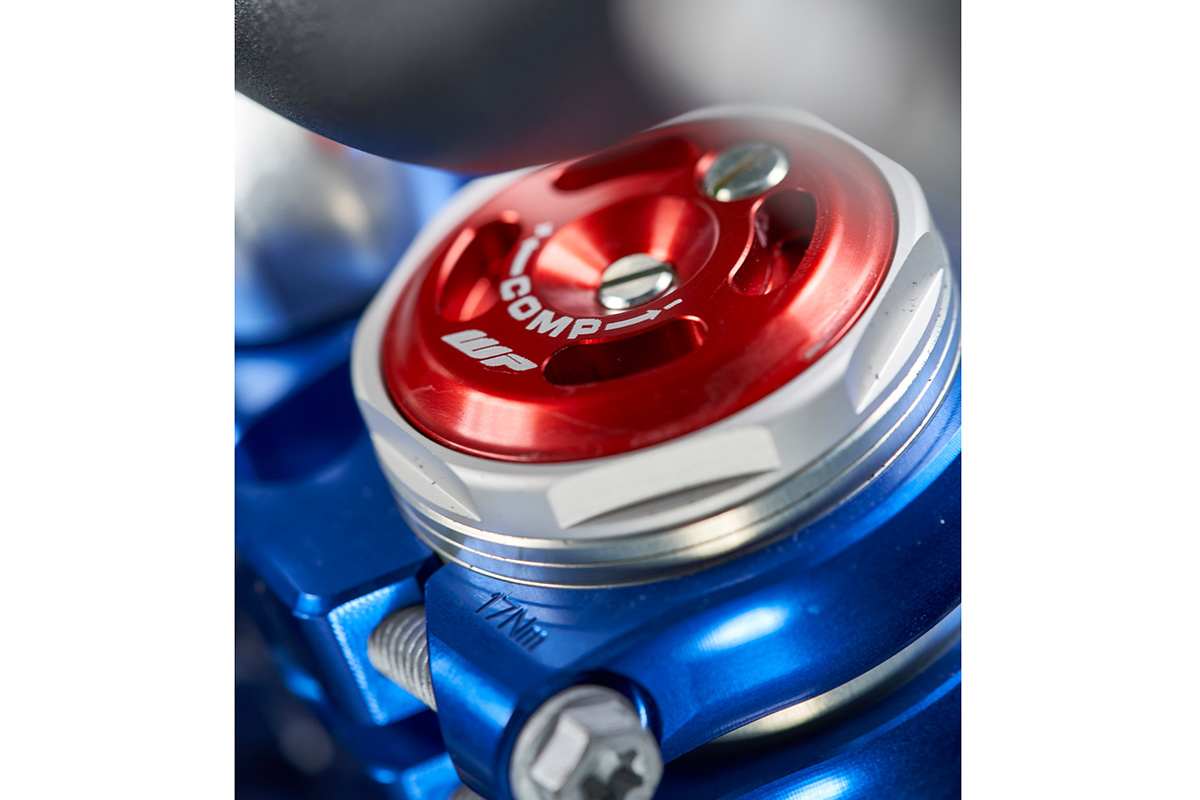 Because the air pressure adjustment is so easy to use and has a direct effect on the fork leg, WP say that even the biggest changes in setting and handling can be made on the trail or track depending on riding conditions.
The fine-tuning is possible using the easily accessible adjusters for compression and rebound on the fork legs.
Development of these new forks has been undertaken in enduro sport WP say with a focus on the suspension response at high speeds but also with the guarantee of "constant damping performance with high resistance after strong impacts".
Sounds good and Enduro21 looks forward to putting a set to the test between the trees very soon.
Cost: The XPLOR PRO 7448 Air Fork will be available from March 5 for an RRP of £2756.66/€3200/$3200 (check your WP Authorised centre)
Availability: The XPLOR PRO 7448 Air Forks are currently available for the following motorcycles:
KTM: EXC (150, 250, 300); EXC-F (250, 350, 450, 500), from 2017 onwards
Husqvarna: TE (150, 250, 300); FE (250, 350, 450, 501), from 2017 onwards
GASGAS: EC (250, 300); EC-F (250, 350), 2021 models
More information: www.wp-suspension.com