British Enduro Championship: Brad Freeman turns trackside pundit
A broken hand isn't stopping EnduroGP World Champion Brad Freeman going to the races as he turns trackside reporter/racing pundit for the weekend at British Enduro Championship rounds three and four.
The Helmsley rounds of the 2022 British Enduro Championship saw day wins shared by Jed Etchells and Dan Mundell. The weekend was characterised by an 'old school' day one which saw winners finishing on time but lots of riders busted by the tight checks. Sunday was an easier day one the pegs for all!
British Enduro Championship Rnd 4, Day 1 results: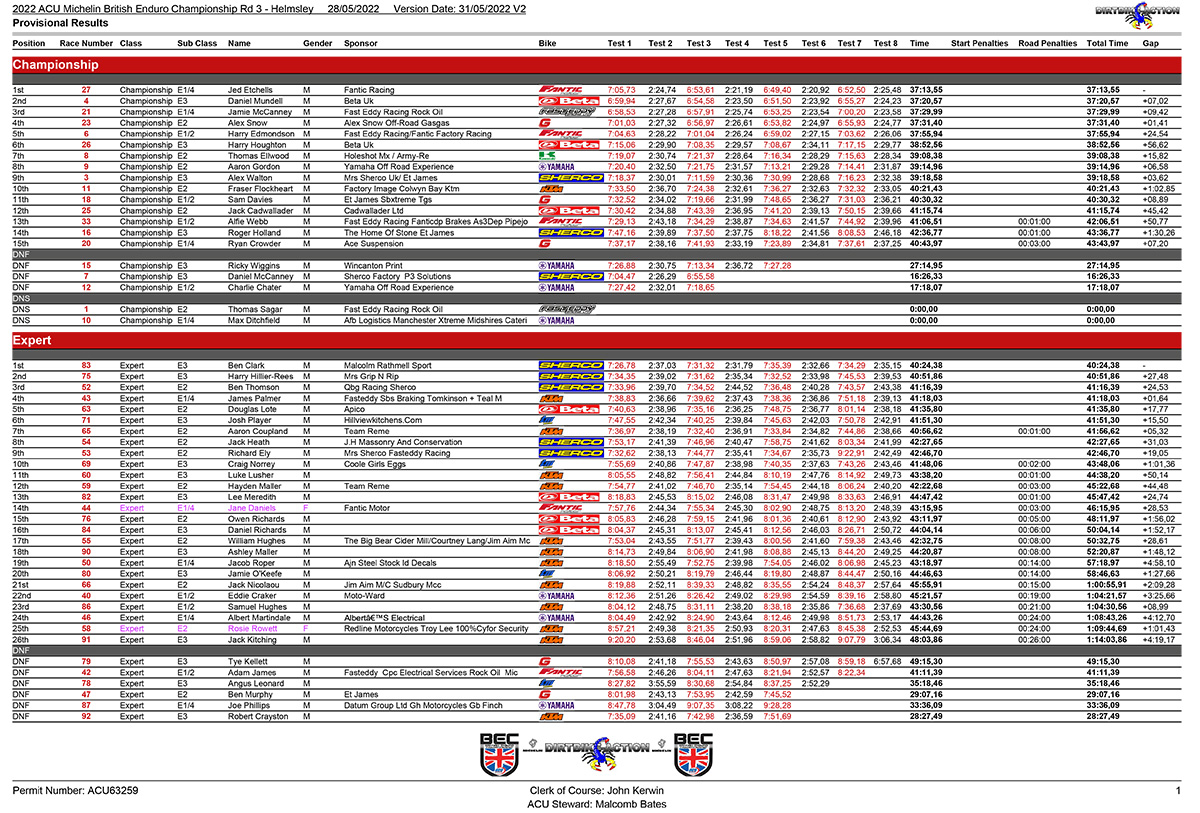 British Enduro Championship Rnd 4, Day 2 results: