New SCOTT Pink Edition Goggles
SCOTT Sports has launched their latest special edition goggles – the Pink Edition Prospect and Fury Goggles designed specially for the complete '80s throwback effect but with bang-up-to-date off-road race goggle technology.
Since the early 80's, pink gear has played a huge part in the world of off-road racing and has been rocked by countless legends on race tracks and podiums around the globe. Over 30 years later, pink is still the choice of true moto fanatics who aren't afraid to stand out from the crowd – so SCOTT say!
The new special release Pink Edition Prospect and Fury goggles encompass the latest and greatest technology in the world of off-road goggles and precision optics, whilst at the same time paying homage to one of the oldest and boldest colours in the game. Find out more about the Scott goggle range at Scott-Sports.com
If these bad boys are pink enough for Justin Barcia they are pink enough for you!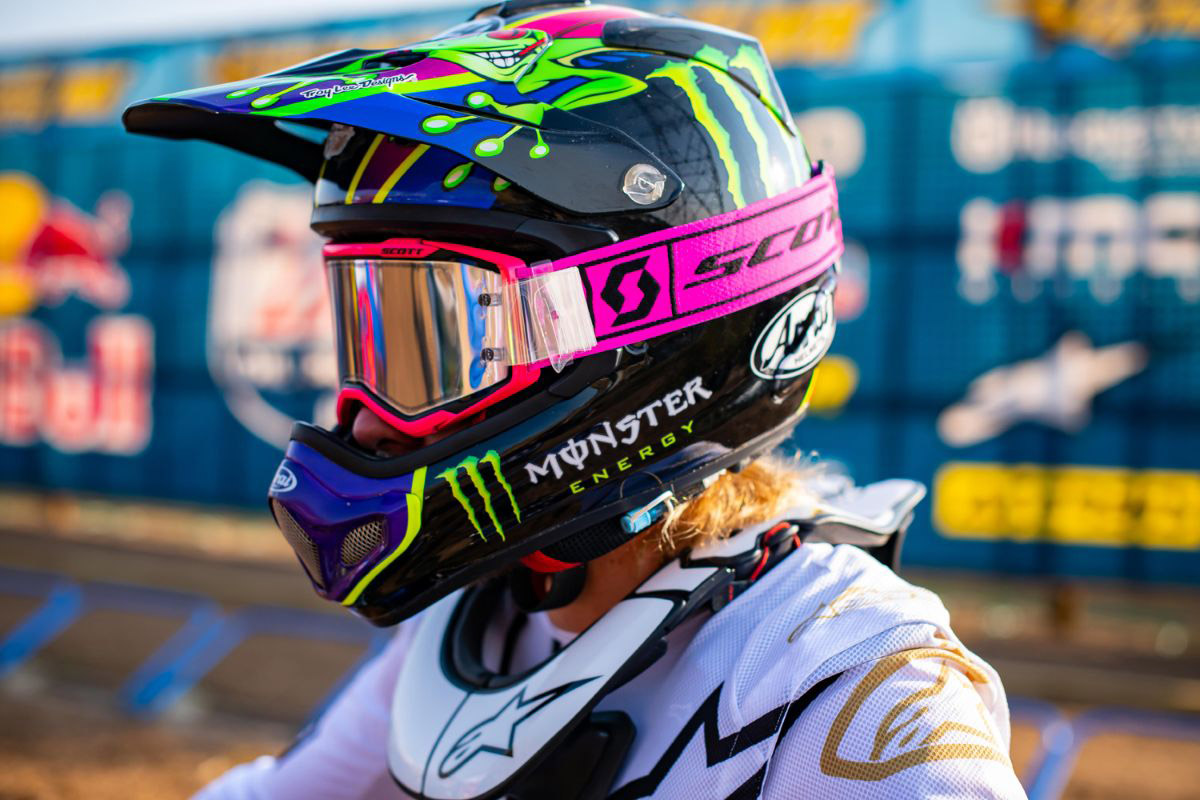 Where to buy and pricing of the Pink Edition goggles: Scott-Sports.com