New 2021 SCOTT Off-Road Collection
SCOTT Sports has released their new and updated 2021 Off-Road collection with highlights including two new goggles, new designs for the 450 clothing range and an all-new protection line using D30 armour.
Softcon Air body protection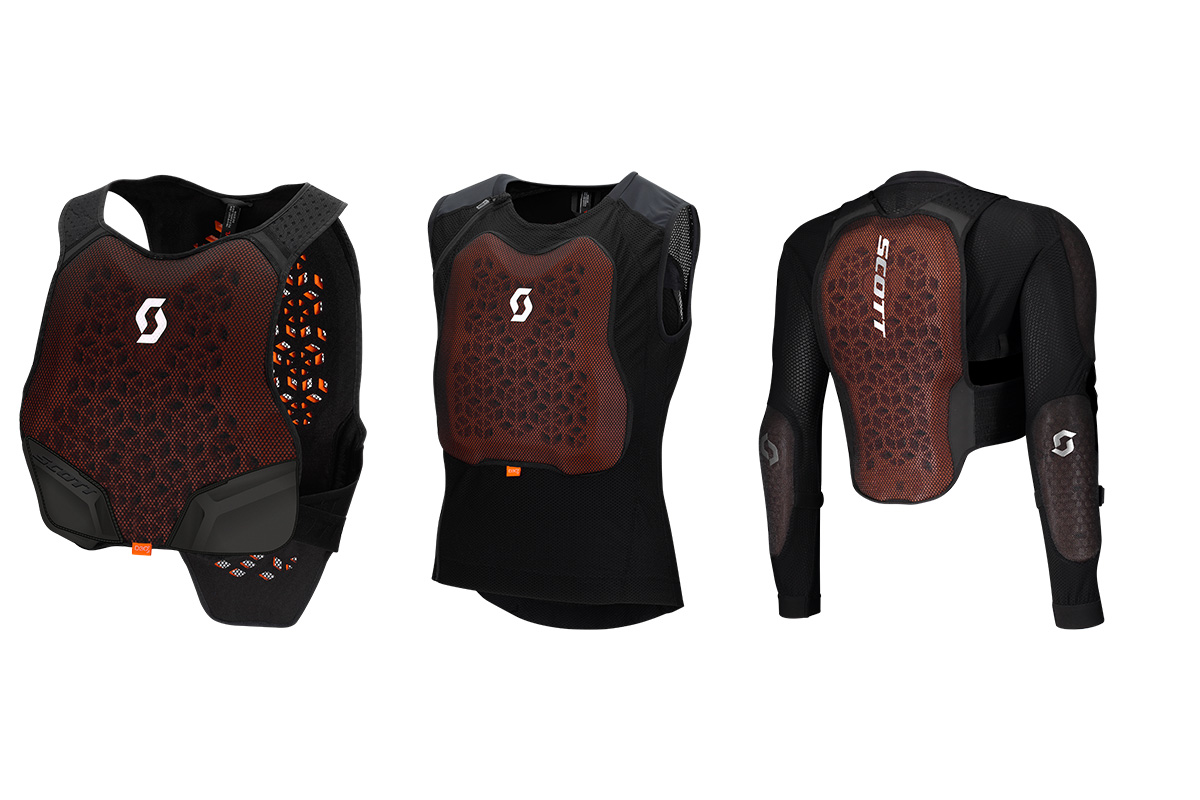 The new 'Softcon Air' body protection range from SCOTT claims "outstanding protection, unbeatable ventilation, comfort and freedom of movement". The new protection line incorporates the latest D3O materials with their own AirFlex technology and includes many combinations to give you options from back and chest combinations to full-body protection.
New Primal Goggle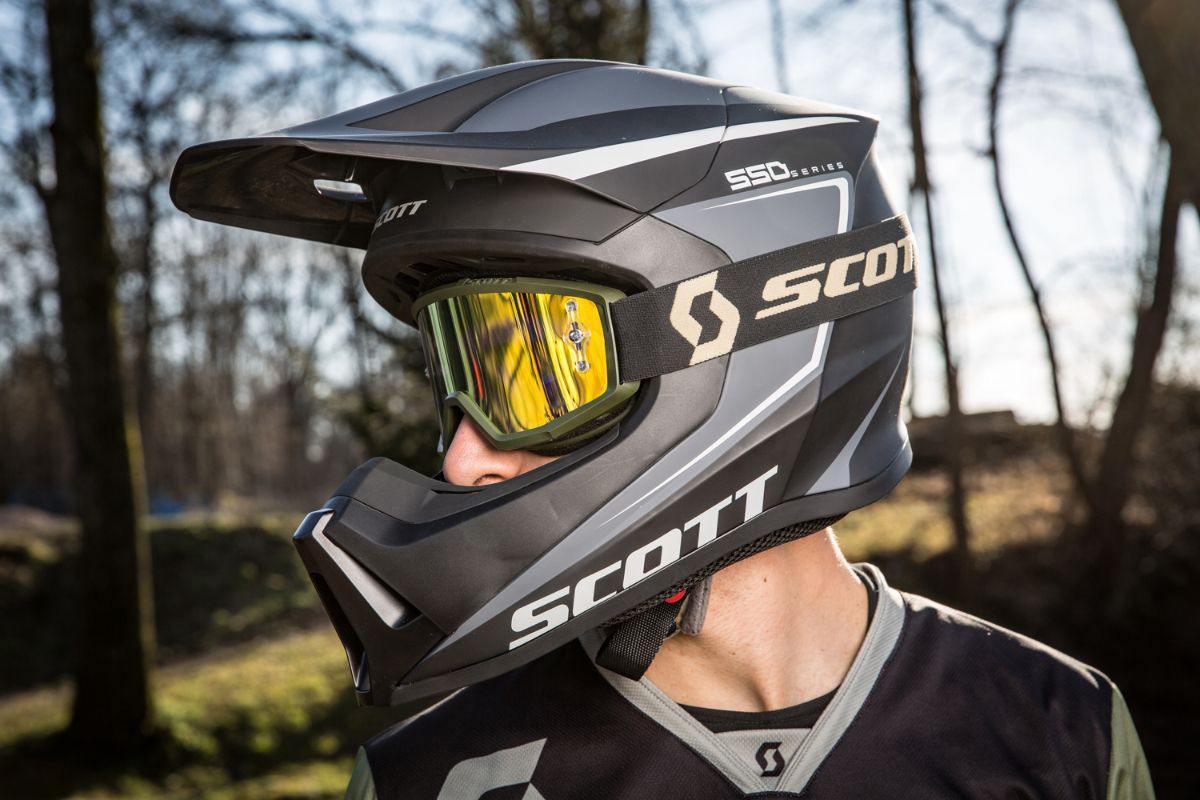 The Primal is a new addition to the SCOTT off-road goggle range and arrives as the budget model which "follows in the footsteps of its big brothers the Prospect and the Fury." To its credit, the Primal is also notably designed for smaller faces plus comes in a range of designs that pack a punch.
Prospect Super WFS goggles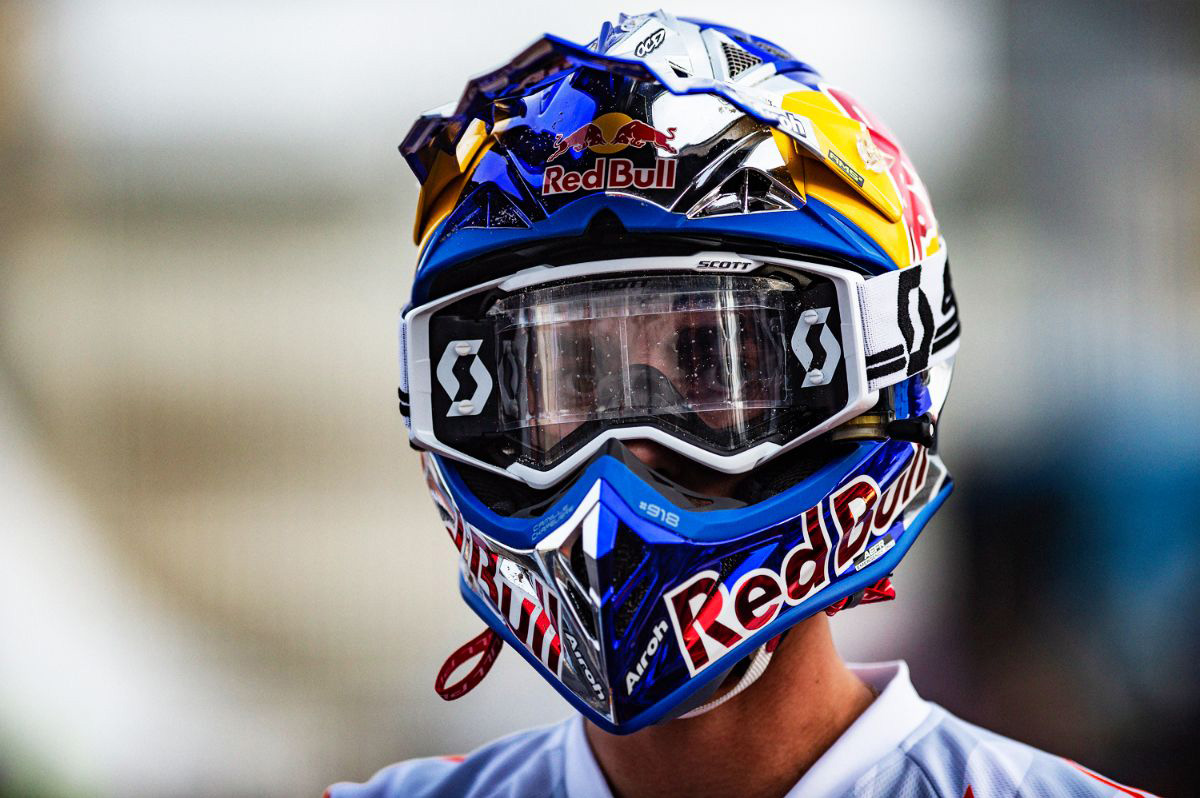 Previously exclusive to SCOTT's pro athletes, the Prospect Super WFS is another new addition to their goggle range. It has the same features as the Prospect WFS, but the Super version has a double 'WORKS' lens with premium anti-stick dots and a mudflap with sealing tape for ultimate performance in the worst of conditions.
450 Series riding gear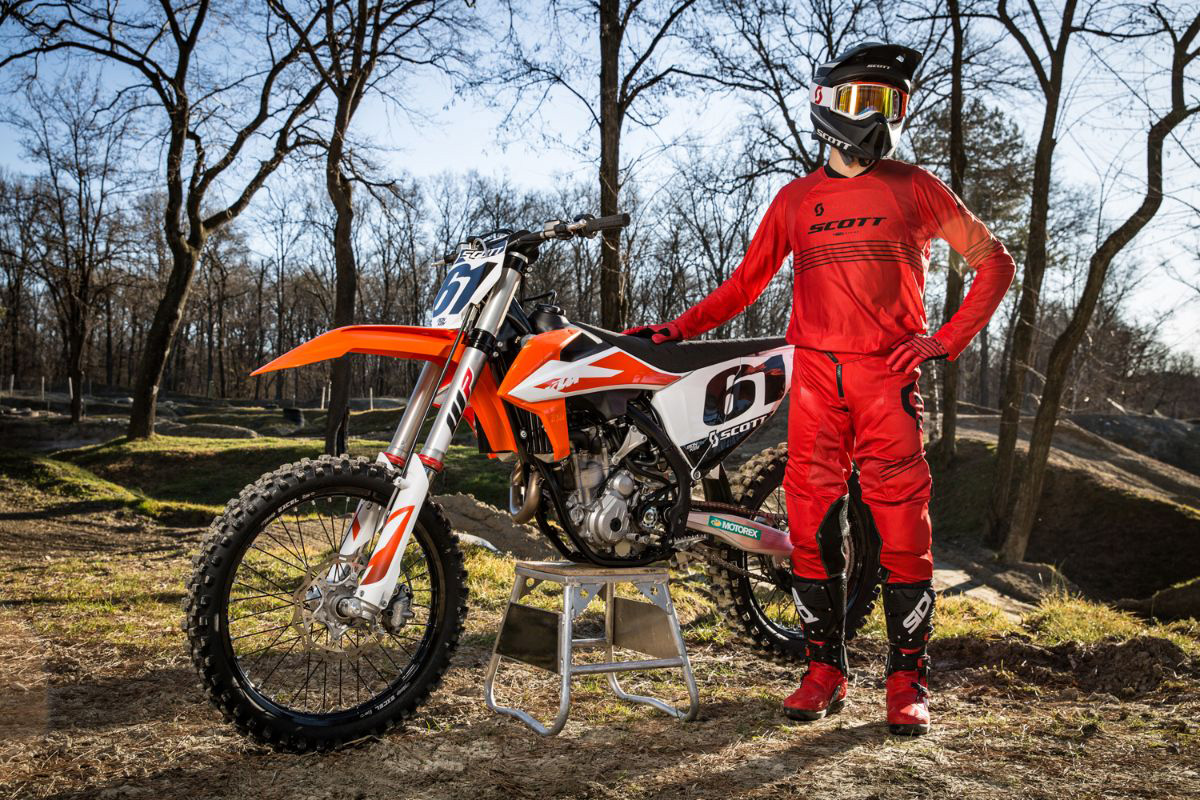 SCOTT say the 450 gear range has been fully re-designed and re-engineered with upgrades including new materials, new features, overall weight reduction, improved fit and re-designed graphics. We're looking forward to getting a set to test.
2021 SCOTT Sports launch video:
More information including pricing and availability: Scott-Sports.com